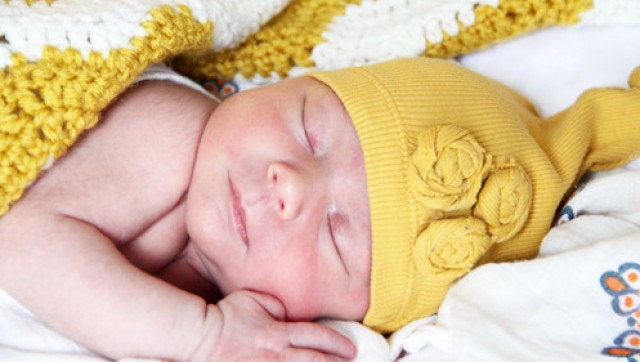 Many families remain devastated in the wake of Hurricane Sandy, and the recent Nor'easter hasn't helped one bit. That's why we are continuing our Sew For Sandy initiative to collect as many handmade warm items from our crafty readers to donate to those in need.
The other day we rounded-up lots of easy ideas for our four-legged friends, and in this edition, we have found some adorable crafts for children. Many of these projects need no sewing skills whatsoever and use materials you probably have around the house.
So click through the slideshow below to see ideas for pint-sized scarves, mittens, hats and blankets that you can whip up this weekend and help keep a child warm all winter long.
Here are some resourses for you to assist kids that have been affected by Hurricane Sandy in any way you can. Or you can send completed #SewForSandy projects directly to us and we'll hand-deliver them to local shelters in New York and New Jersey.
Follow us on Twitter and please promote our crafting initiative with the hashtag #SewForSandy.
1. Send completed #SewForSandy projects to:
HuffPost Home c/o Shana Ecker 770 Broadway New York, NY 10003
3. World Vision has been distributing blankets, winter clothing, and emergency food supplies to children and their families. Head to their website to donate funds.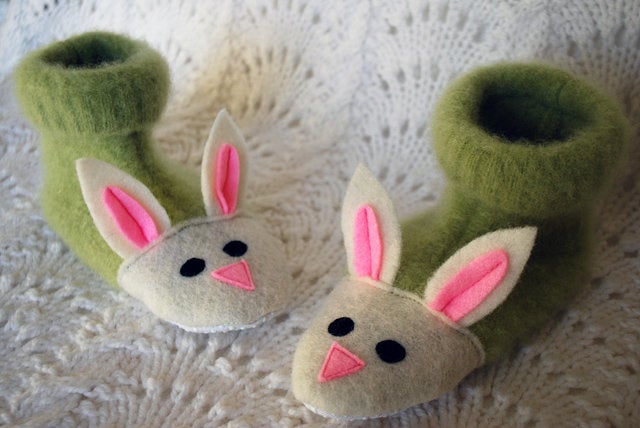 Sew For Sandy: Kids
Popular in the Community