If you thought this Turkish ghost town was a bit too spooky to visit, then you'll probably prefer this surprisingly colorful abandoned town in Chile.
This particular ghost town, called Sewell, sits in the Andes, beneath beautiful blue skies, south of Santiago.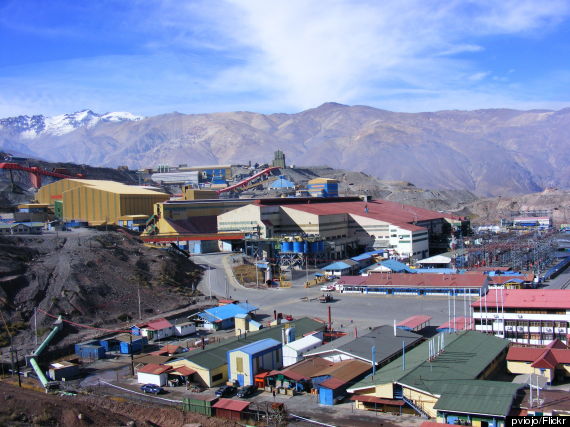 Sewell has two nicknames -- Ciudad de las Escaleras (City of Stairs) or Ciudad Derramada en el Cerro (City Spread Down the Hill) -- due to its unique geography.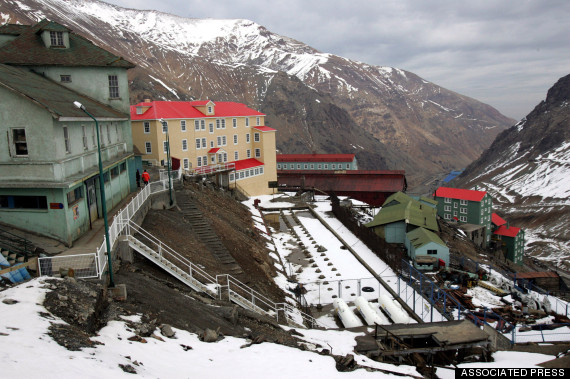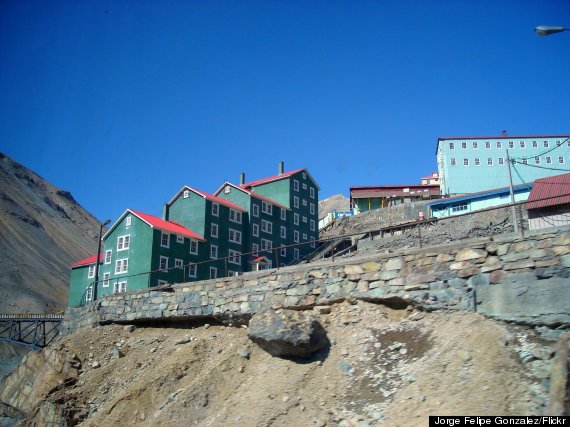 Sewell might be more accurately named if it were called "The City of Copper," which is why the town was founded in 1905. American mining engineer William Braden built the town above the world's largest underground copper mine, El Teniente. The town provided shelter for those working in the mine.