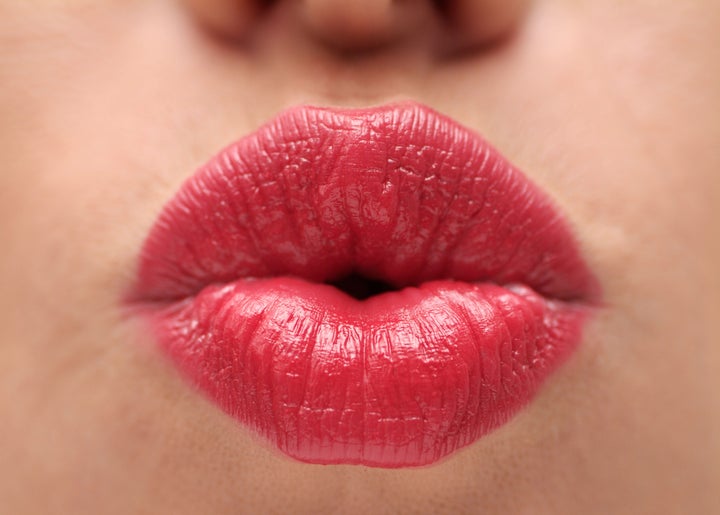 Of course, single boomers aren't the only ones getting down. In fact, this week on "The Today Show" (see the video in the slideshow below), Dr. Pepper Schwartz -- AARP's sex and relationship ambassador -- revealed that married people have the most sex. And guess who's loving sex more later in life? Women. "After 70 if you look at men and women, women are more satisfied than men," Schwartz told "The Today Show."
Married or not, post 50s seeking active sex lives may have concerns about engaging in frequent sex because of medical issues, such as heart disease and high blood pressure. But recent advice from the American Heart Association on heart conditions and sex may provide midlifers with greater clarity. According to the Associated Press:
In its first science-based recommendations on the subject, the American Heart Association says having sex only slightly raises the chance for a heart attack. And that's true for people with and without heart disease.

Surprisingly, despite the higher risk for a heart patient to have a second attack, there's no evidence that they have more sex-related heart attacks than people without cardiac disease. ...

Heart patients should get a doctor's OK before engaging in sexual activity. Many may be advised first to do cardiac rehab - exercise while being monitored for heart symptoms, to improve heart strength and increase physical fitness. But the heart association says most eventually will be cleared to resume sexual activity.
Those with heart issues should consult their doctors before jumping in the sack, but sex is actually a small risk factor for heart attacks. "The risk of having a heart attack during sexual activity is two to three times higher than when not having sexual activity. However, this increased risk of heart attack during sexual activity represents only a very small part of a person's overall risk of having a heart attack, and sexual activity is the cause of less than 1 percent of all heart attacks," Dr. Glenn Levine, lead author of the American Heart Association's report and a professor of medicine at Baylor College of Medicine in Houston, told the Associated Press.
Do you have sex on the brain? Let us know about it in our poll below and then check out some more surprising findings on midlife sex in the below slide show.
Before You Go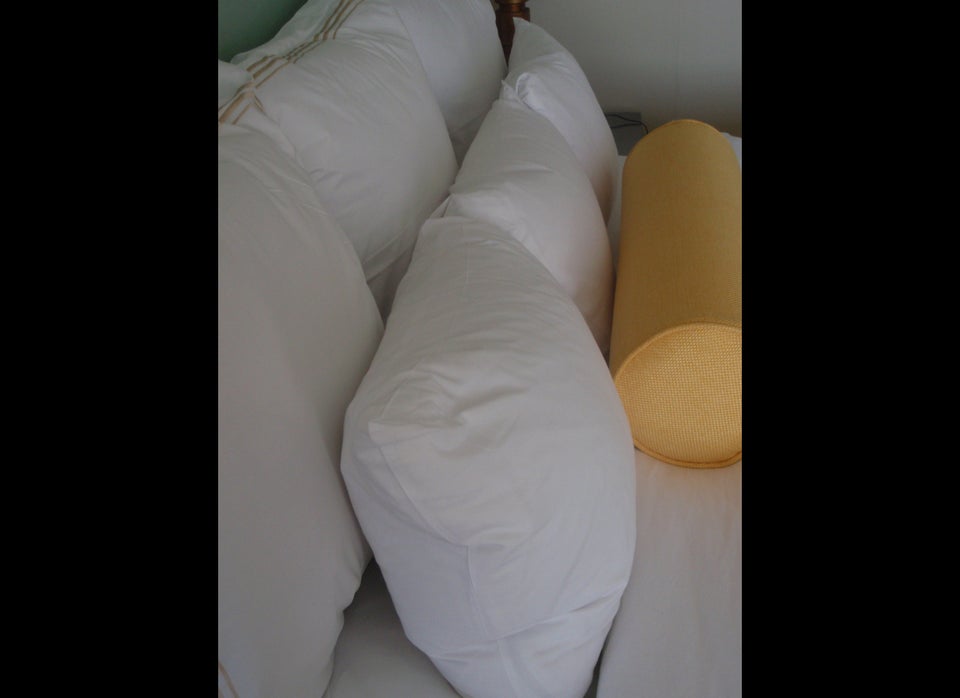 Sex after 50
Popular in the Community