Do you like sex and marijuana? Well then this job is for you.
Last week, The Denver Post's marijuana news site The Cannabist posted what may be the best job description -- and job -- ever.
And of course the punning for such a position has already begun on Twitter:
The Cannabist launched just days before Colorado's legal recreational marijuana dispensaries first opened their doors to sell weed to adults on Jan. 1, 2014. It has since covered all things marijuana -- from business to politics to strain reviews -- and will now, apparently, cover sex.
So, what exactly will a "sex columnist, with a weed focus" write about? Here's what's required for the job:
Our new freelance columnist will write about sex, relationships, intimacy, gender issues and more as it all relates to a world where marijuana is becoming legal -- and oftentimes present in the bedroom. Our columnist will write about his or her own history, address trends, review related products and answer reader questions. This is a paid freelance position, and our ideal candidate will truly put him or herself out there.
So dust off your resumes, vaporizers and sex toys, but no hiding behind your keyboard and pseudonym -- this job requires the right candidate to "write about sex and marijuana publicly under your given name."
Before You Go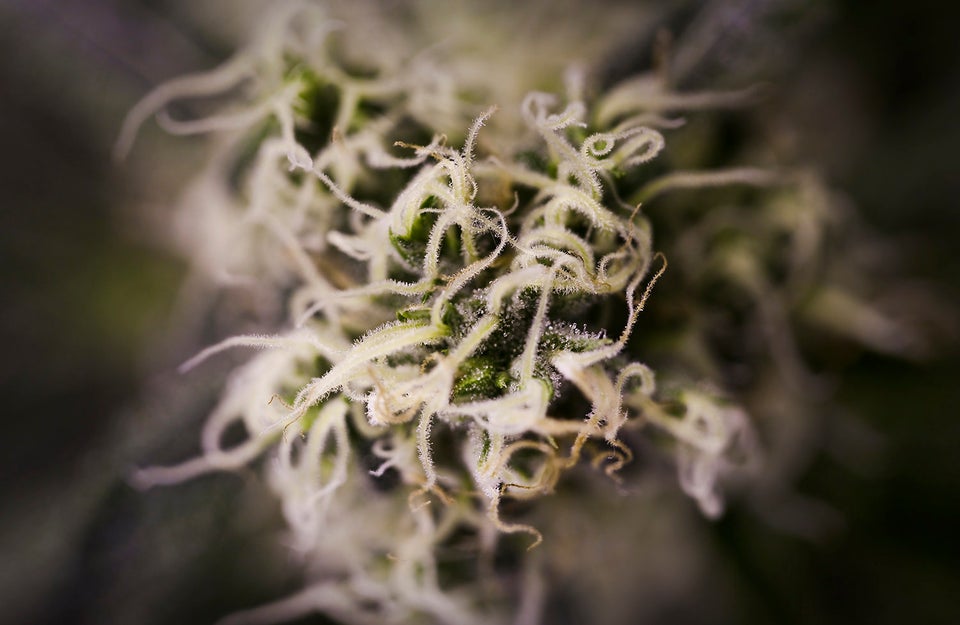 Marijuana Porn
Popular in the Community