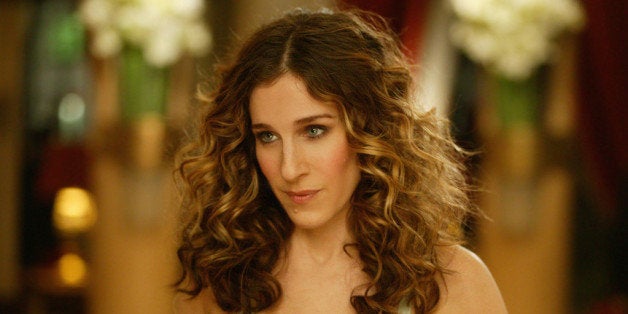 Ten years ago today, you collapsed into Mr. Big's arms on a beautiful night in Paris and he told you you were the one. Finally, the emotionally unavailable man you'd been chasing for six seasons wanted to be with you too.
People are entitled to their opinions, but here's what I have to say to you on the 10th anniversary of the "Sex And The City" finale.
You confused me about shoes. And more specifically, money.
When I was a teenager, I couldn't wait to grow up and be you. I would have your closet, your many pairs of Manolo Blahniks and an apartment with a stoop. I would set aside a few hours every day to work on my weekly sex column, but most of my time would be spent eating Tasti D-Lite, running in heels, hailing cabs and and rehashing my dalliances over brunch with my best friends
Flash forward ten years. I live in a basement apartment in Manhattan that's very far away from the subway, and I don't have a stoop. I don't own a single pair of Manolo Blahniks. Brunch is fun, but if I dabble in it I can't afford a cab for a few weeks. I can't run (or walk) in heels. As for alcohol, I drink beer, not cosmos.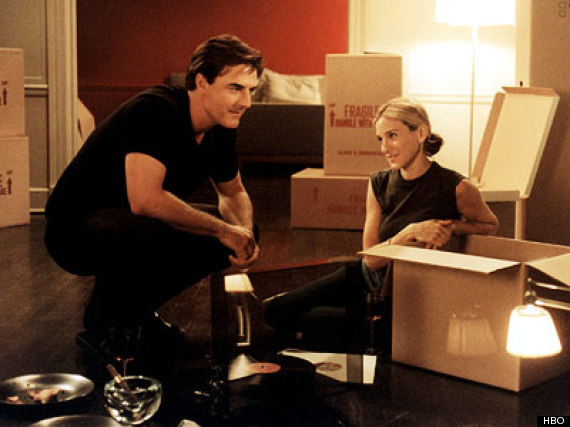 Because of you, I thought I would grow up to have a new love interest once a week.
Here's the thing about going from "single" to "in a relationship" (on Facebook and IRL) when you live in a big city. It's really hard to meet people, and when you do it's through friends, at bars, online and sometimes at kickball. But Carrie, all you had to do was go to to the park or hang out in your therapist's office and you had a new boyfriend.
Once, I met a guy at Dean and Deluca and I felt like I was you. That was four years ago, and I got a few drunk texts at 3 a.m. It was cool.
You were right about relationships.
Romantic relationships are hard. You prepared me for that one. You had two great loves over the course of "Sex And The City," and watching Mr. Big break your heart while you broke Aidan's was painful to watch because it felt very real. You cried over both of them and did a lot of analytical late-night writing, which I've done as well. I didn't get paid for it, but still.
You know what else you nailed? Friendship. Your relationships with Charlotte, Miranda and Samantha were complicated and messy, as close female friendships are. You laughed with your friends, called them in the middle of the night and helped solve their problems. You also argued with them and annoyed them by talking about yourself too much. I always hoped I would grow up to have friends like yours, and I do.
The most important lesson you taught me, Carrie, is to make my relationship with myself the most important relationship of all. You taught me to like myself regardless of who I'm dating or who my friends are, and to trust that I could pick myself up again no matter how hard I fell down.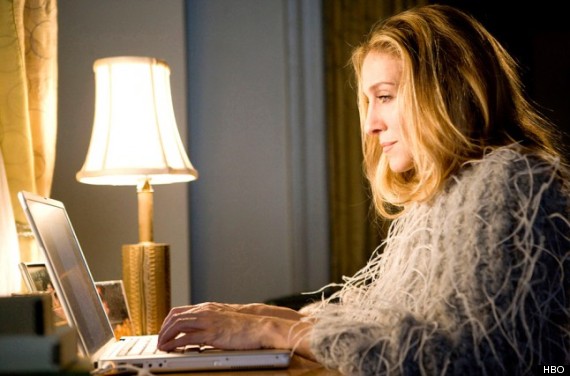 I'm not sure if you've heard, Carrie, but there's a new girl in town. Her name is Hannah Horvath. She lives in Brooklyn, she's a writer and she can be very narcissistic. Some like her, some hate her, and everyone's talking about her. Has she taken your place, you ask?
Abso-fuckin-lutely not (that almost worked). There will only be one Carrie Bradshaw.
Thanks for everything,
Leigh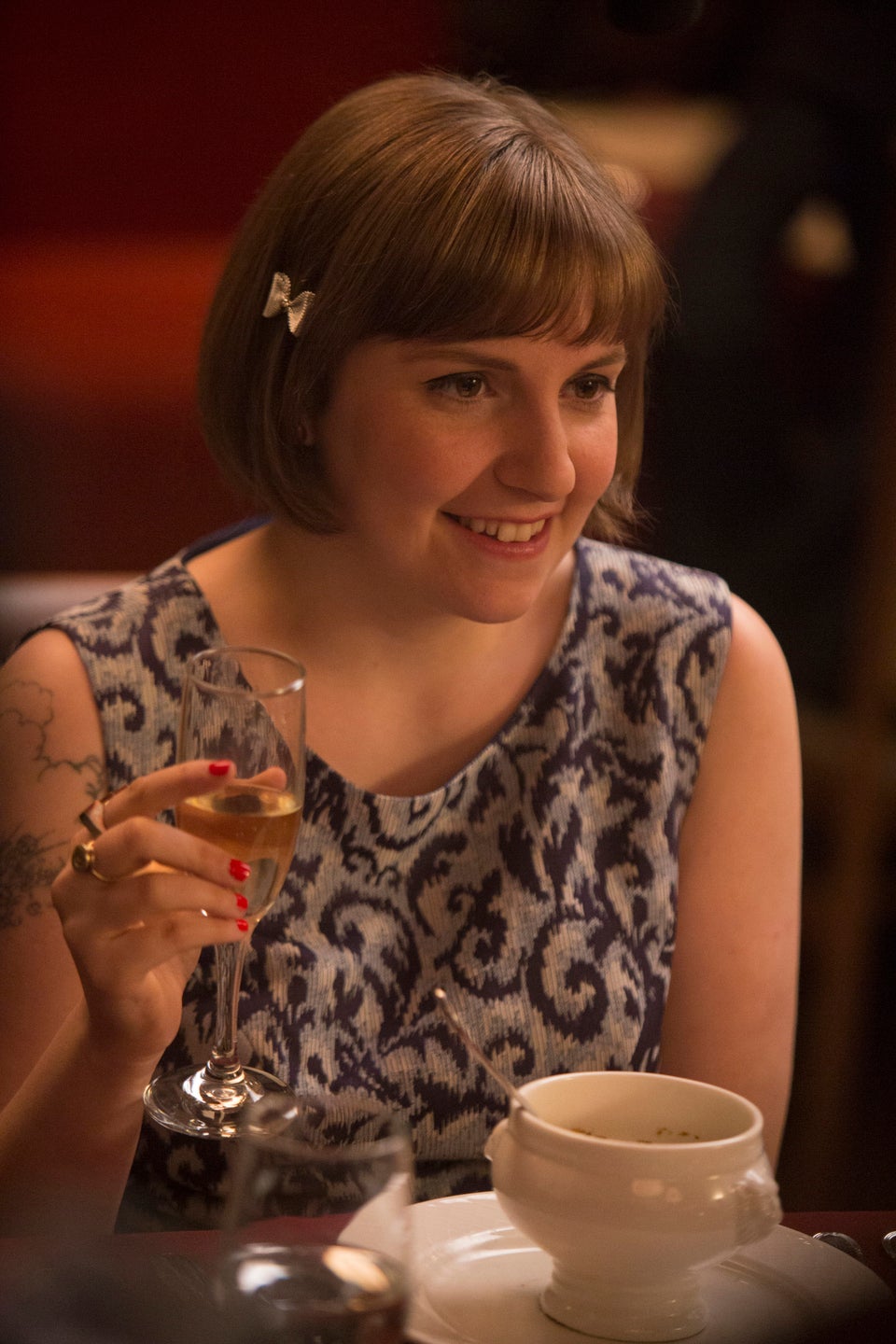 "Girls"
Popular in the Community