The Greenwich Village home of Candace Bushnell, creator of the newspaper columns that inspired the popular "Sex and the City" series, may have found a buyer.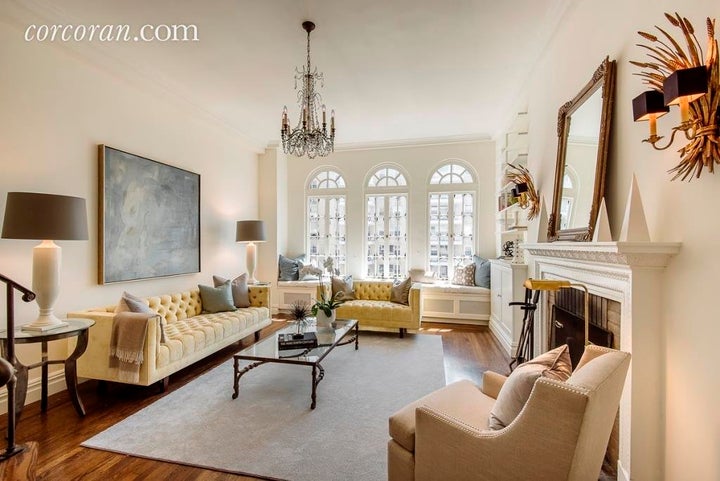 The one-bedroom, one-and-a-half bath apartment is located at 45 East 9th Street, just a few blocks away from Washington Square Park. The building has a doorman, and the apartment has a wood-burning fireplace and tons of beautiful, natural light. There's also a great room with a built-in bookcase, spacious dining room and a washer and dryer.
But best of all, the new owner will be able to imagine living in Bushnell's shoes, writing about love, sex, friendship and more.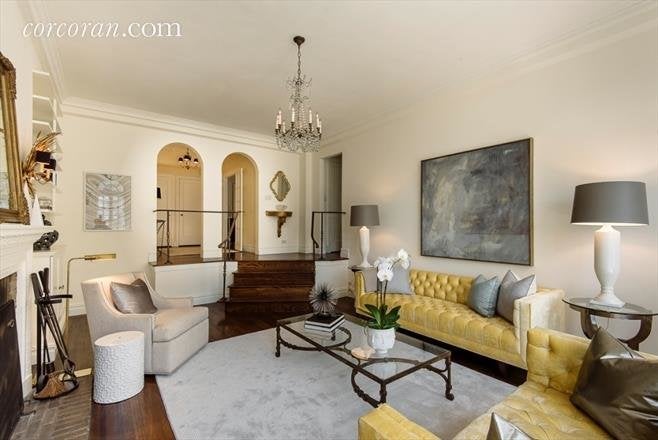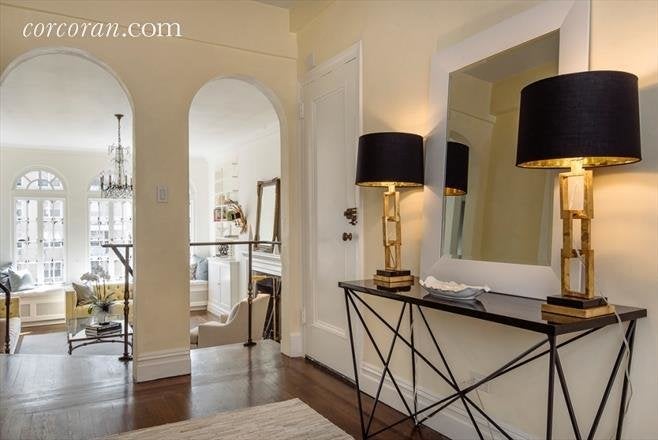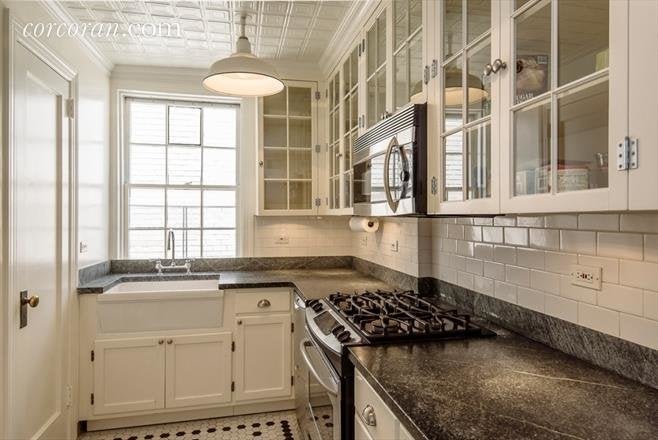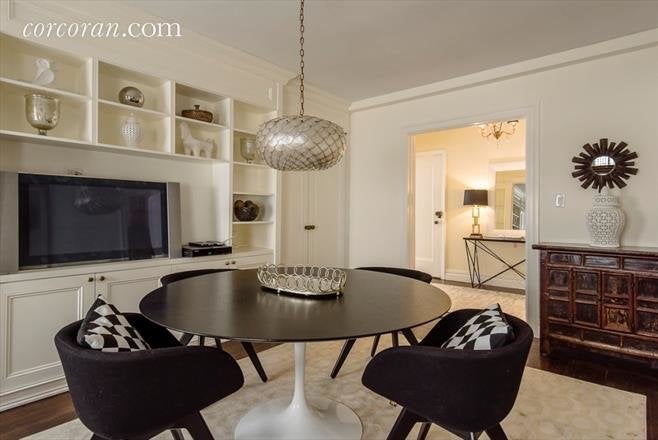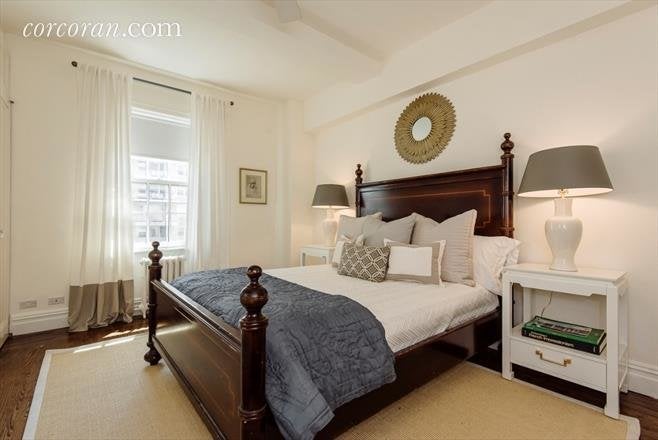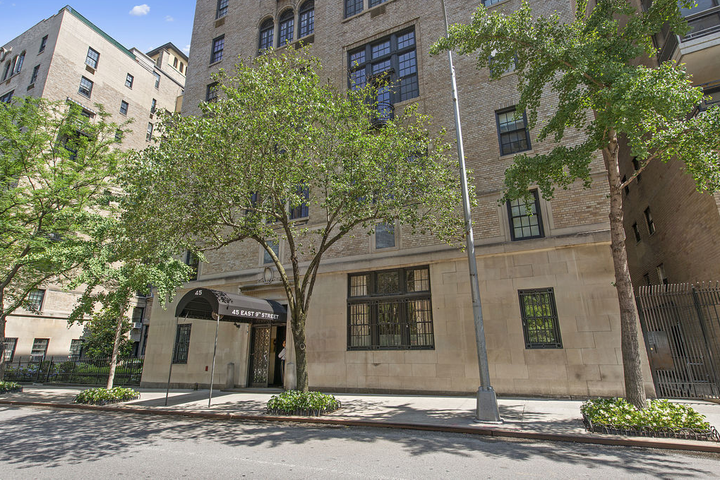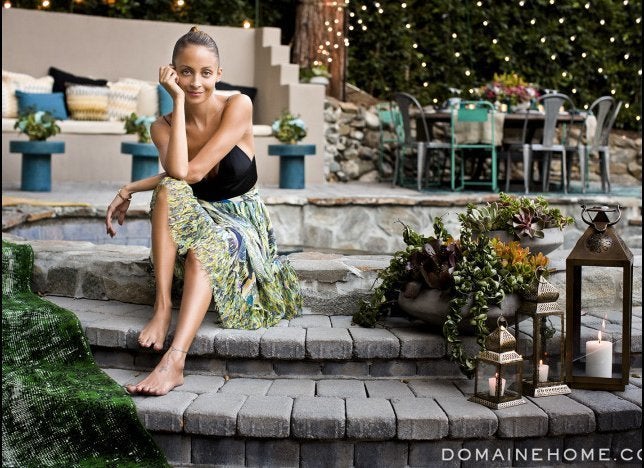 Celebrity Homes