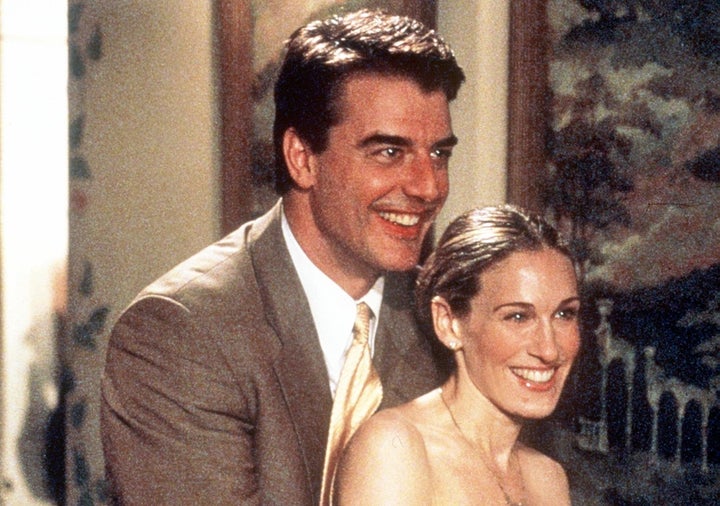 In another world, Carrie Bradshaw may not have had her happily ever after with Mr. Big.
"... if you're empowering other people to write and produce your show, you can't ... say certain things," Starr said.
"At a certain point, you've got to let them follow their vision. … But I think the show ultimately betrayed what it was about, which was that women don't ultimately find happiness from marriage," he continued. "Not that they can't. But the show initially was going off script from the romantic comedies that had come before it. That's what had made women so attached."
In other words, if Starr had been behind the wheel, we might have seen Carrie stomp off alone into the dust, pair of Manolos encasing her independent woman feet.
As it was, she got Big (Chris Noth), who just last week had a "Sex and the City" reunion with Carrie Bradshaw's other love interest Aidan (John Corbett) at the Open Road Films' Golden Globes party for "Spotlight."
On another note, there seems to have been a whole lot of "Sex and the City" press of late. Cue the conspiracy theories that the show is trying to have a Netflix reunion or something.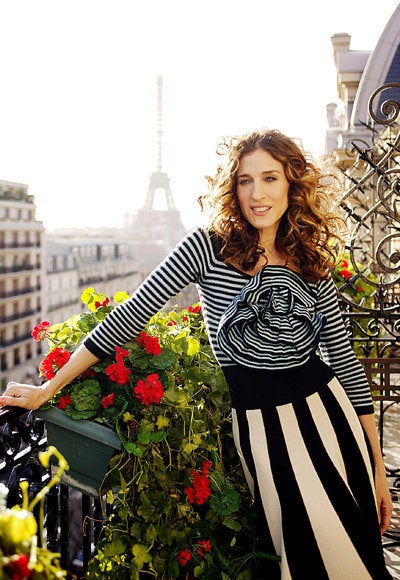 Carrie Bradshaw's Best Clothes On 'Sex and the CIty'
Popular in the Community