1. Style has no age-limits.
2. Never leave your Manolos at the door.
3. If you have to fall in front of hundreds of people, do it in Dolce & Gabbana.
4. Never get a chemical peel before a big event.
5. Keep your wish list short.
6. If you have braces, own them.
7. Don't be afraid to get creative.
8. If you're going to cry, do it in couture.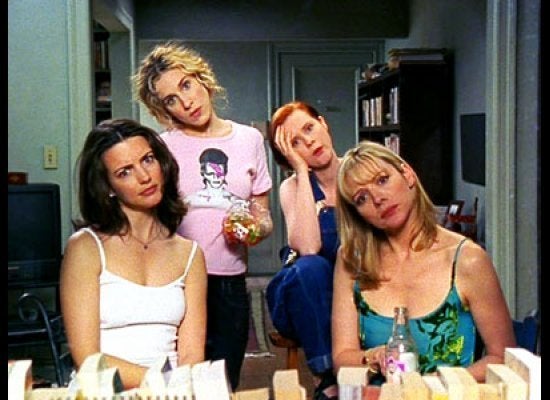 "Sex and The City": Style From The Early Seasons