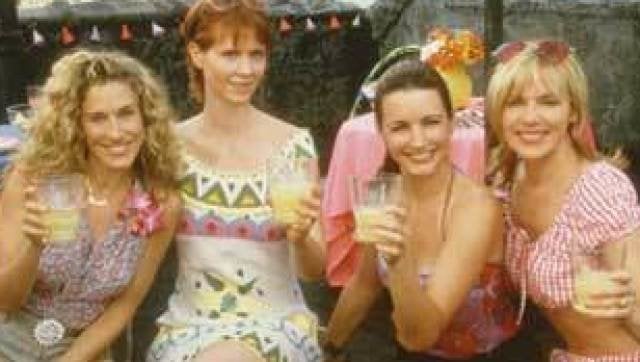 In making certain designers household names, "Sex and the City," which debuted in 1998, also brought us six years of style highlights, from Carrie's tutu, Charlotte's Badgley Mischka wedding dress, Samantha's... everything.
The girls' style started out, obviously, super late-'90s: pigtails, crop tops and other Spice Girls-y trends. By the time the Fendied four reached the series' two movies, they were regularly slipping into threads from Dior, Chanel, Vivienne Westwood, but as we found out in our extensive research, it wasn't always chic in the city. Not at all.
Journey with us back to a time when Miranda wore suits and a pixie cut, Carrie sported pigtails and Samantha's style was just straight up out of control.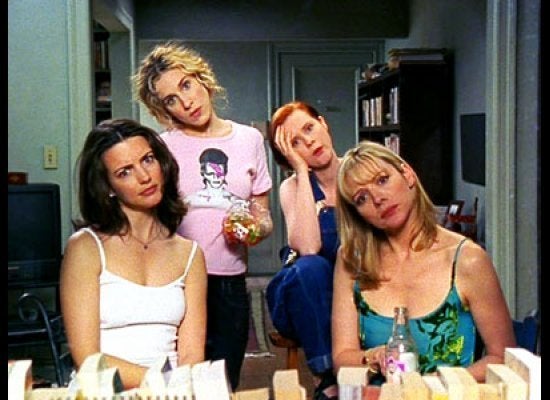 "Sex and The City": Style From The Early Seasons