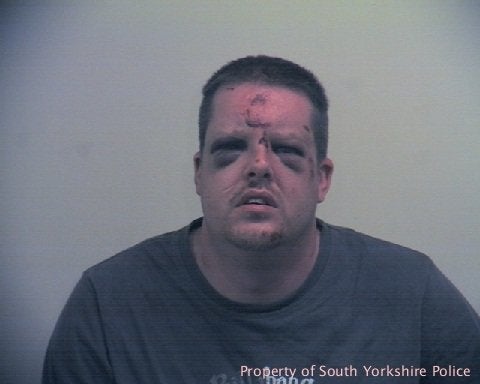 A violent sex fiend was left bruised and bloodied after trying to rape a woman who courageously refused to go down without a fight.
Johnathon Holmes, 35, jumped the woman on the streets of Sheffield, England, last month -- but ended up having to escape his own beastly attack with two black eyes and numerous gashes to his face, The Mirror reported.
On Tuesday, the Sheffield man pleaded guilty to the Nov. 1 attack and was sentenced to four and a half years in prison, according to The Mirror.
The woman testified in court that he followed her in the early morning hours for over a mile before pouncing on her and knocking her into some bushes.
Fortunately for her, she realized she was being followed and prepared herself by placing her car keys in her hand as a potential weapon, she testified. She had also pulled out her phone to call her partner.
As Holmes forced her on her back and climbed on top of her, he told her, "you are going to enjoy this," she said.
He then thrust his tongue into her mouth, and she chomped down on it as hard as she could. When he relaxed his grip she maneuvered herself on top of him and, with her keys pressed to his neck, continued screaming for help, she told the court.
Two passers-by heard her cries and likely prompted his attempt to flee, Prosecutor Rachael Harrison said, according to The Sheffield Star. But as he jumped over some railings, he only injured himself some more.
"He won't do anything like this to a woman again," Harrison told the Star, quoting the would-be victim.
He picked the wrong woman to mess with.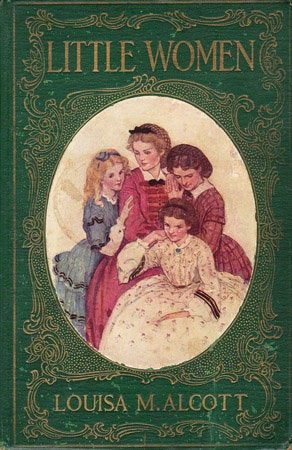 11 Books From Your Childhood That Celebrate Strong Women
Support HuffPost
The Stakes Have Never Been Higher
Related
Popular in the Community