Introducing: SEXCEREAL, a breakfast trying to penetrate the performance-enhancing cereal industry (watch out, Wheaties). The nutrient-rich granola mix, packaged separately for men and women, claims to support testosterone and hormonal-balance, respectively.
Ehrlich said he pursued his cereal conquest because he felt there was a hole in the market that needed to be filled.
"Sexual health is so important," Ehrlich told the Toronto Sun. "I wanted to create something sexy and fun in the health food industry because nothing is. Everything is very serious."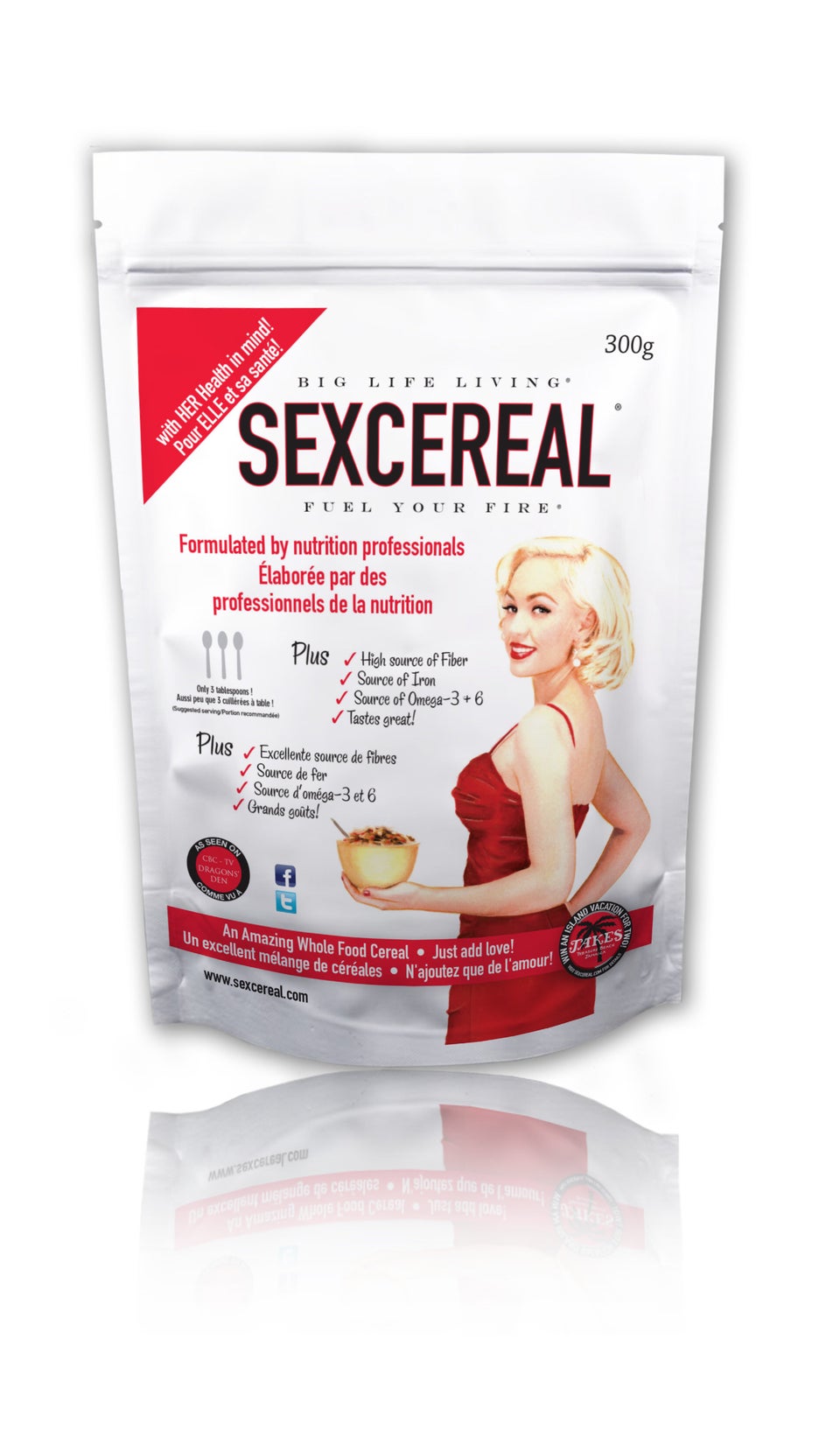 Sexy Cereal For Him & For Her
But the sexy cereal doesn't lack sensuality. The brand's blonde pin-up girl and male model who grace the products' packaging make Tony the Tiger and Count Chocula look like Sloth from the Goonies.
SEXCEREAL's website boasts mostly positive testimonials. One overwhelmingly descriptive customer wrote, "It works."
Ultimately the public will decide if the concept of sexy cereal is something they can swallow.
Popular in the Community