In addition to passing some of the most restrictive abortion laws in the nation so far this year, Republican lawmakers in North Dakota, Arkansas and Texas are now pushing bills that would defund comprehensive sex education programs for at-risk teenagers.
Planned Parenthood and North Dakota State University were jointly planning to administer the program, which would have provided counseling and information about abstinence, contraception and sexually transmitted infections. But state Rep. Bette Grande (R-Fargo) proposed to kill the grant to keep Planned Parenthood out of teen sex education in North Dakota, even though the family planning provider does not operate any clinics in the state.
"They're not a part of how we do business in this state," Grande said of Planned Parenthood in January after the sex ed program was announced. "It is an overt abortion industry that we don't want to be a part of."
Elizabeth Nash, state issues manager for the Guttmacher Institute, told reporters on Monday that North Dakota is the first state ever to go after a sex education program that is fully funded by the federal government.
"This is incredibly unusual," she said. "No state has tried to block a comprehensive sex education program like this, ever."
And Texas state Sen. Ken Paxton (R-McKinney) proposed a bill in March that would prevent Planned Parenthood from providing sex education materials to Texas students because the family planning provider has an inherent "conflict of interest."
Nash told HuffPost that most states have been moving away from abstinence-only education and toward comprehensive sex education programs over the past decade because the U.S. has the highest teen pregnancy rate in the developed world. Research has shown that such programs delay sexual debut, reduce number of partners and increase contraceptive use among teenagers. But since 2011, several conservative-leaning states have been trending in the opposite direction.
"This could be the start of something," Nash said. "For a couple of years, we've been dealing with attempts to defund Planned Parenthood in the sense of prohibiting state funds to go to Planned Parenthood for the purposes of providing family planning, but now we're seeing that potentially expand to these sex education programs that give teens the information they need to prevent pregnancy."
Twenty states currently require abstinence-only education in public schools where sex education is taught, including North Dakota and Arkansas. Texas law stresses abstinence education in public schools, but also includes information about condoms.
Dr. John Santelli, a pediatrician and professor at Columbia University's School of Public Health, told reporters in a conference call on Monday that the medical profession and public health communities are united in the belief that comprehensive sex education programs are the best way to combat the country's soaring teen pregnancy rate.
"Unfortunately, this is an area where there's more heat than light sometimes, and political interference is all too common," he said. "We broadly support comprehensive sex education and feel strongly that these programs should be left to health professionals and not politicians."
Before You Go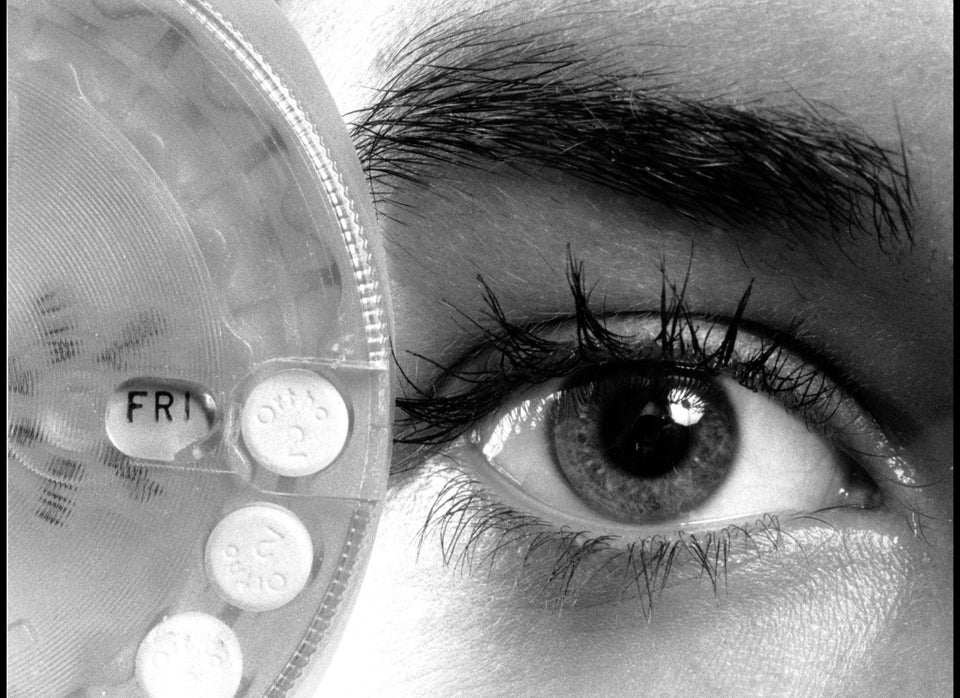 Lies GOP Tells About Women's Bodies
Popular in the Community