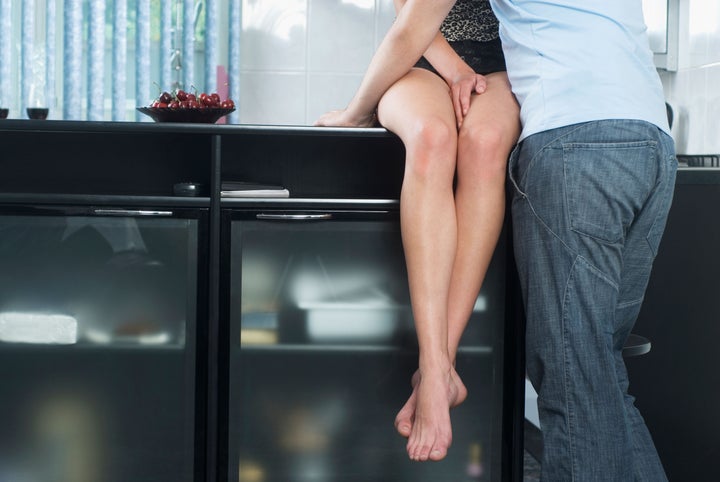 The findings, which were released Tuesday by iVillage.com, an online news source for women, suggest that 75 percent of wives said a healthy sex life is important to them.
"This research sets the record straight: married women definitely value good sex in their relationships," said Liz Zack, editorial director of Love and Sex at iVillage.
But despite the fact that most married women value sex, the survey found that two thirds would rather do something other than get it on, such as go to the spa, watch a movie, use Facebook or chat with friends.
The 2010 iVillage sex survey found similar results, with more than 63 percent of women reporting that they would rather sleep, watch a movie or read than have sex.
So what gets wives in the mood? This year's survey revealed that having a spouse express loving feelings is more likely to rev up a woman's libido than receiving a gift or seeing her partner in sexy clothes.