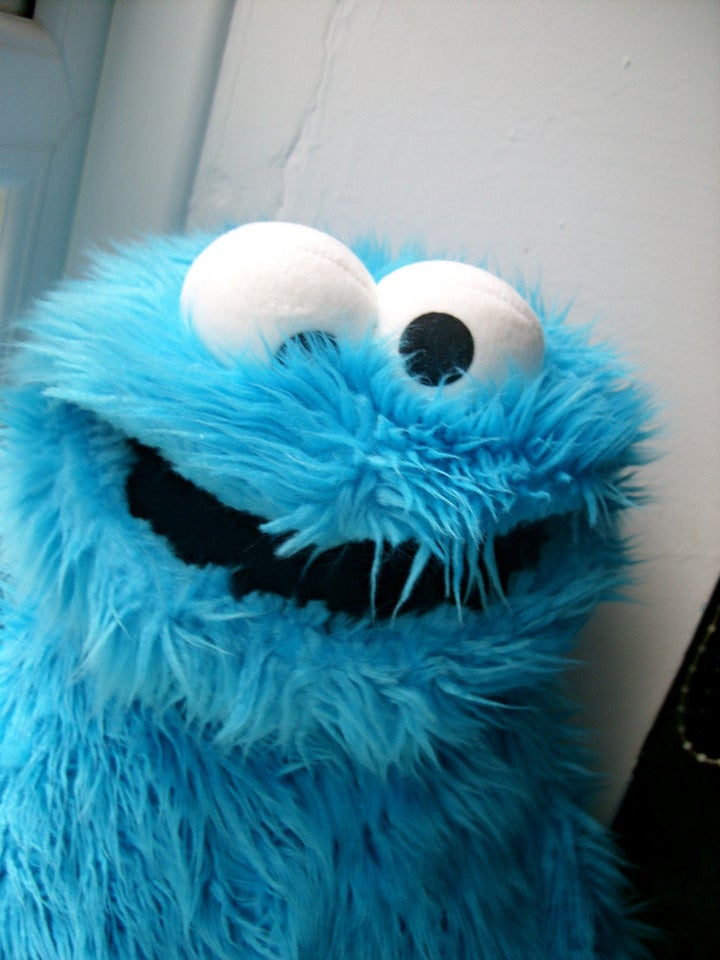 James Lester Rogers was convicted for lascivious acts with a 7-year-old girl in 2005, according to the Quad City Times. His conviction means Rogers is allowed to go to the fair, but can't work or volunteer there, the paper reports, based on police interviews.
Police say Rogers was caught after he introduced himself as Cookie Monster to an officer who works for the Scott County Sex Offender Task Force. The officer allegedly recognized Rogers' voice.
It is not that unusual for police to arrest suspects while they are dressed in costumes. Earlier this month, a thief robbed a 7-11 in a Spongebob SquarePants mask.
Popular in the Community