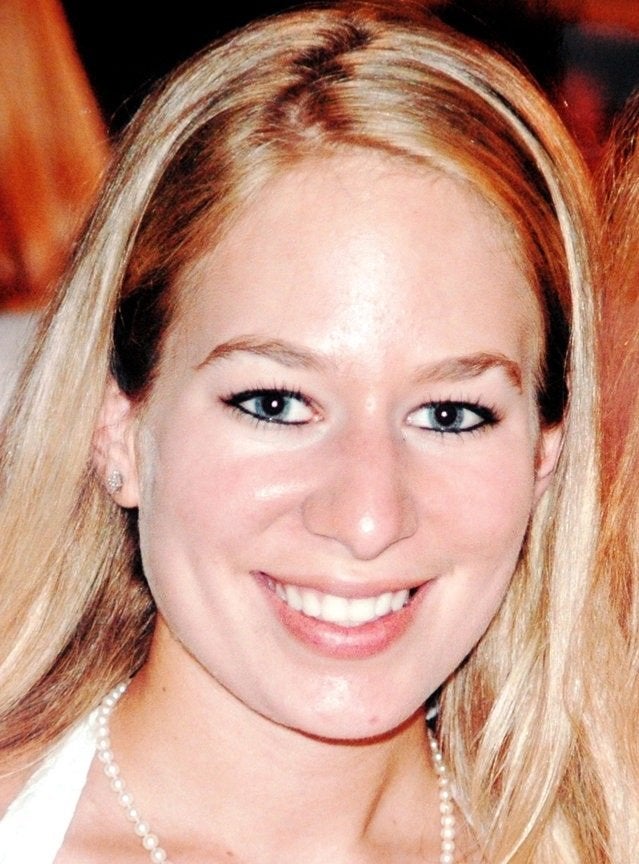 Just when it seemed the Natalee Holloway case couldn't get more peculiar, HuffPost has uncovered another twist in the teenager's 2005 disappearance: A registered sex offender is claiming responsibility for a recent television series about the mystery.
Edward Kramer is suing producers of "The Disappearance of Natalee Holloway," a TV series that began in August on the Oxygen Network, alleging he is "co-owner, developer and writer," according to his lawsuit, filed in U.S. District Court in California. Kramer wants unspecified "just compensation" for his work, plus punitive damages.
The two production companies named as defendants in the lawsuit, Brian Graden Media and Lipstick Inc., said in a response filed this month that they owe nothing to Kramer. He wasn't "named as a writer, screenwriter, or co-creator," they said, and was working as an "employee or agent of T.J. Ward," a private investigator who appeared on the series with Holloway's father, Dave Holloway.
A court hearing in the case is scheduled for December.

Kramer's website suggests he is located in the "greater New York City area." It makes no mention of his 2013 conviction on charges of molesting boys in Georgia, or his registry on the state sex offender list with an address in Gwinnett County.
Kramer, now no longer associated with DragonCon, received credit for 26 months he had spent in jail. He reportedly was sentenced to 34 months of house arrest and 15 years' probation, and was ordered to pay $100,000 to each of the three victims. He also was ordered to register as a sex offender for life, and was forbidden any interaction with anyone younger than 16.
Kramer did not immediately respond to a request for comment on Tuesday.
The show for which Kramer claims credit featured Dave Holloway and private eye T.J. Ward searching for clues in Natalee Holloway's disappearance ― a case that has vexed investigators for more than a decade with false leads and fabricated confessions. She vanished on a high school graduation trip to Aruba in 2005. Her body has never been found, and she's presumed dead.
Ward told HuffPost last week that Kramer indeed helped develop the show.
"They relied on him for information and promised him certain things," Ward said of the producers.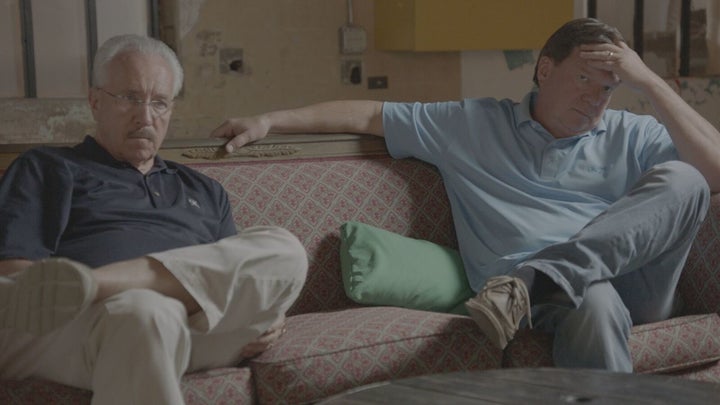 Kramer's lawsuit claims his duties included "negotiating financial terms paid to the informant and suspect." The TV series identified Gabriel Madrigal as the "informant," and labeled John Ludwick the "suspect."
Ludwick has for years claimed to be a close friend of Joran van der Sloot, who in 2005 was a 17-year-old Dutch honors student living in Aruba. Natalee Holloway's classmates said they last saw her leaving a nightclub with van der Sloot before she vanished. Police repeatedly questioned him about the girl's disappearance.
In the Oxygen series, Ludwick said he helped dig up and dispose of Holloway's remains years after her death.
Van der Sloot did not participate in the Oxygen program. He is serving a 28-year prison sentence in Peru for the 2010 murder of 21-year-old Peruvian business student Stephany Flores Ramírez.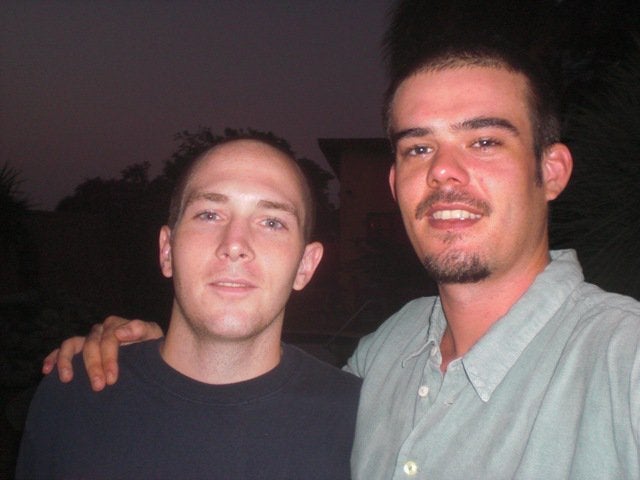 Kramer's website says the TV series "finally puts to rest the 2005 murder." It doesn't.
The centerpiece of the Oxygen program was the discovery of a human bone, supposedly made by Ludwick and Madrigal. DNA testing ruled out the bone as Holloway's. It's unclear where Ludwig and Madrigal found the bone or who it belongs to, according to the TV series.
In an effort to answer those questions, HuffPost reached out to Ludwick and Madrigal this month. Ludwick did not respond. Madrigal claimed he knows where Holloway's remains are and will reveal the location if he is compensated. He directed further inquiries to Eliot Benton, who he identified as his manager.
"If the Huffington Post were interested, I'm pretty sure it could be arraigned," Benton said. "If you came up with like $5,000 [and gave] $2,500 to Gabriel and $2,500 to John, that would probably cover it."
That $5,000, Benton clarified in a follow-up text message, would be in addition to any travel expenses for the men. HuffPost does not pay for interviews.
Ward later added another twist to the developments: He said Benton doesn't exist ― and Benton is really Edward E. Kramer.
He uses "his middle name and the [last name of a] girl he was living with," Ward told HuffPost.
Asked about Kramer acting as Madrigal's manager, Ward said, "That's news to me."
Gwinnett County District Attorney Danny Porter, who prosecuted Kramer on the molestation charges, said use of an alias could violate the terms of Kramer's probation.
"I'm going to have to look into it," Porter said.
Ward called Kramer a "great guy" and "smart as a whip." He said he believed Kramer was "mistargeted" by authorities on the sex crime charges, but wouldn't elaborate. Kramer is trying to get his conviction overturned, according to the prosecutor, who said he does not expect that to happen.
It's unclear if Natalee Holloway's father is aware that a registered sex offender was involved in the production of a TV show about his missing daughter. Holloway, who is said to still be under contract with the production, has been unavailable for comment.
Before You Go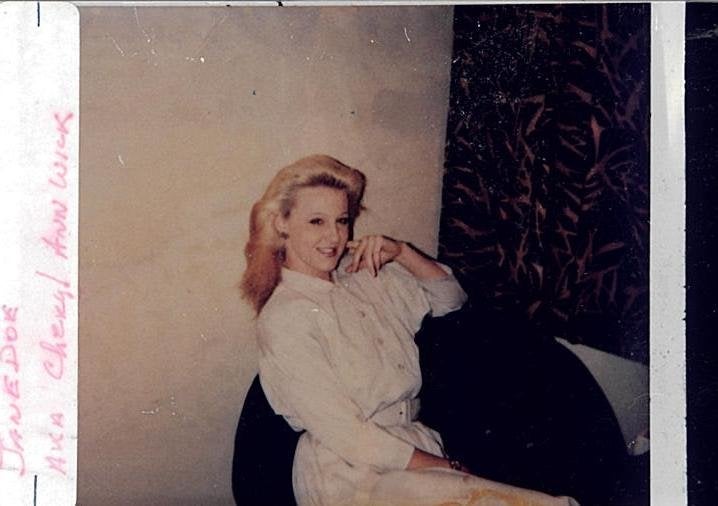 Cold Cases
Popular in the Community