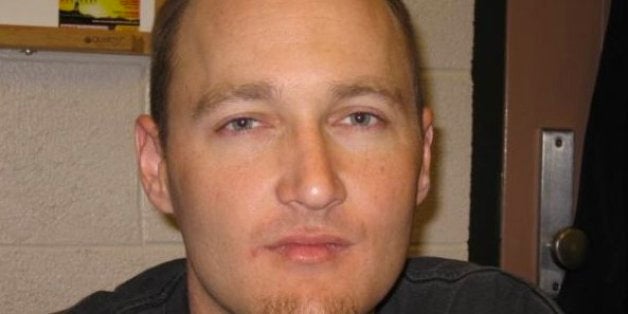 A convicted sex offender is accused of stealing a school bus and using it to try to kidnap children.
"He wouldn't tell my dad why he was looking for the girl," Sarah Brewer told the station.
Using the list, the sex offender drove to a child's home and confronted the father outside, who refused to let his child on the empty bus, police said. According to a release by Emery County Sheriff's deputies, the suspect then asked "directions to a second child's home."
Brewer and her mother, Cassie Jensen, said they saw Fredricksen again as he drove the bus down a rural road.
"The cigarette in his ear, and he had this empty bus, he was going slow," Jensen told KUTV. "I asked him 'are you subbing?' And he didn't answer me directly."
This time, Brewer and her mother called authorities, who found and arrested Fredricksen a short time later. He's currently being held in the county jail.
In a 2006 case, the former volunteer firefighter, fired three years earlier for stealing equipment, attempted to pose as a firefighter, stealing equipment, listening to a police scanner and showing up at the scenes of accidents. He then used the false identity to lease an apartment and open credit lines.
Fredricksen faces charges of attempted child kidnapping, two counts of vehicle theft, and charges of damaging the jail after he broke a water pipe in his cell.
REAL LIFE. REAL NEWS. REAL VOICES.
Help us tell more of the stories that matter from voices that too often remain unheard.