Looking to give your sex-positive friends or lovers a gift this holiday season? Here is a list of some of the more sought-out gifts that will be sure to have your friends and lovers excited. Comprised of items for both the adventurous sexual and the sensual intimate moments, these gifts are great to do together and apart.
Need further suggestions beyond what is provided, or have more questions? Although awkward, most employees at adult shops are more than willing on giving you advice if asked. No present fits everyone's needs, and it pays off to be informed.
What presents do you, or your sex-positive friends, love?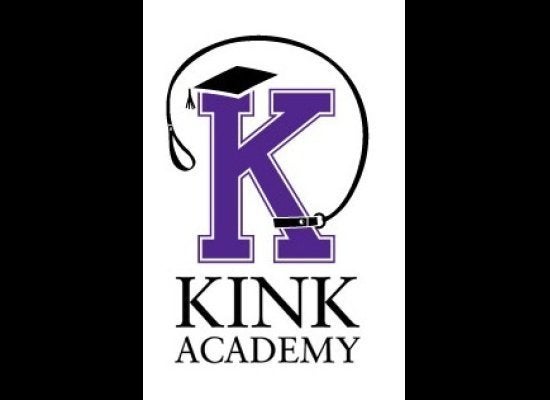 12
Popular in the Community