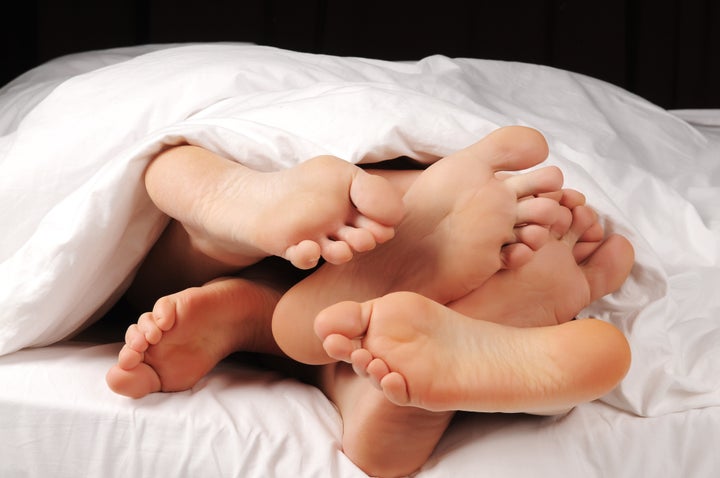 Imagine a sex party where one of the guests is HIV positive and no one knows who it is -- and no one is allowed to use protection. That's the set up for a story about so-called "sex roulette parties" that's been circulating on the internet for the past three weeks thanks to an article recently published by El Periodico. The piece served as a jumping off point for numerous online publications and gossip sites to then run wild with the salacious tale -- without a lick of proof.
"The parties are usually attended by gay men, who are entertained by the 'thrill' of not knowing whether they will be infected or not," The Daily Mail claimed.
"Doctors in Barcelona have seen a rise in the number of such parties, which they claim is a sign that people have 'lost respect' for HIV," The Mirror wrote, citing Dr. Josep Mallolas of Hospital Clinic Barcelona who spoke with El Periodico. But do these kinds of parties actually exist? (Spoiler: All signs point to no.) And whether they do or don't, why do some people actively seek out any kind of risky sexual encounter?
Elsewhere in the episode, co-host Carina Kolodny and I chat about some of the biggest sex headlines of the week, including why you may never want to have sex in front your TV ever again, and answer a few listener questions like "Is it OK to fantasize about rape?"
The HuffPost Love+Sex podcast is produced and edited by Nick Offenberg.
Before You Go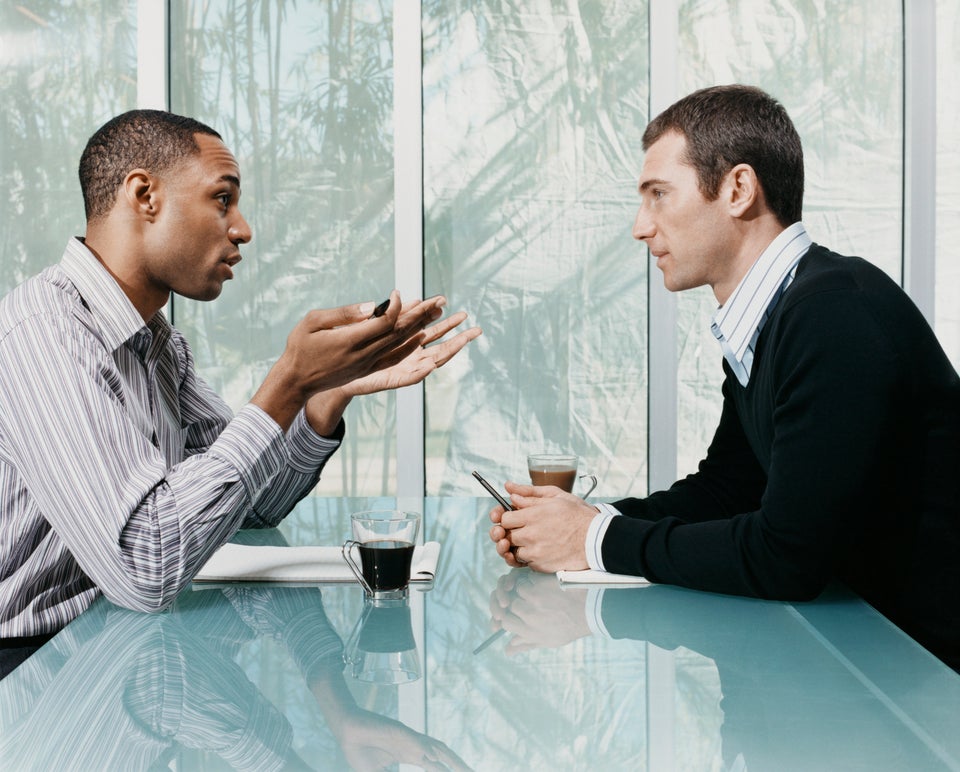 Lesser Known Sexual And Romantic Identities
Popular in the Community