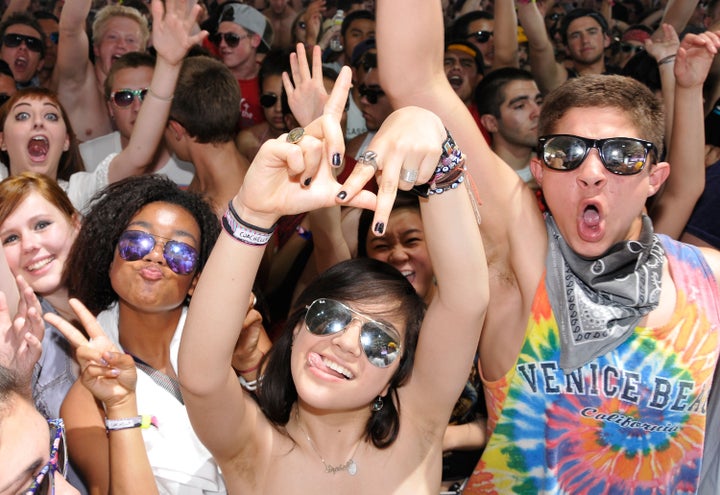 California, you're dirty. LA, you're even dirtier.
The state of California houses eight out of the top ten U.S. cities that "value sex most." What's even more shocking (or maybe not shocking at all), is that cities #1-6 are all located within sunny Los Angeles.
All of this ravishing data is according to over 10 million personality tests taken nationally by singles on Chemistry.com, a Match.com offshoot.
It wasn't that long ago that Trojan Condoms's national survey found that LA residents have the most sex per year -- 135 times -- as compared to the 120 times a year, or 2.3 times per week, that the rest of Americans do the deed.
Then again, we lie more. The same study found that more Angelenos fake orgasms than residents of any other city (51 percent of Angelenos). Interestingly, the city with the lowest fake orgasm rate, Chicago, also has the least sex (so we'll take the trade-off).
And then who could forget LA Weekly's study that found that USC students were "sluttier" than UCLA students. On a drunken night, USC students were more likely to have sex or even a threesome; UCLA students were more likely to throw up and go to sleep.
If you're curious exactly where in LA these hot spots are (besides the "Trojan" campus), check out the slideshow below.
But in case all these statistics have depressed you, discover Chemistry.com's list of cities that value sex the least:
1.Lubbock, TX
2.Schenectady, NY
3.Lincoln, NE
4.Toledo, OH
5.Springfield, MO
6.Fort Wayne, IN
7.Akron, OH
8.Sioux Falls, SD
9.Dayton, OH
10.Norfolk, VA

And now, a map to the action. Click through to see if your stomping grounds made the frisky list. If not, consider moving to city #1 -- the sex capital of the country.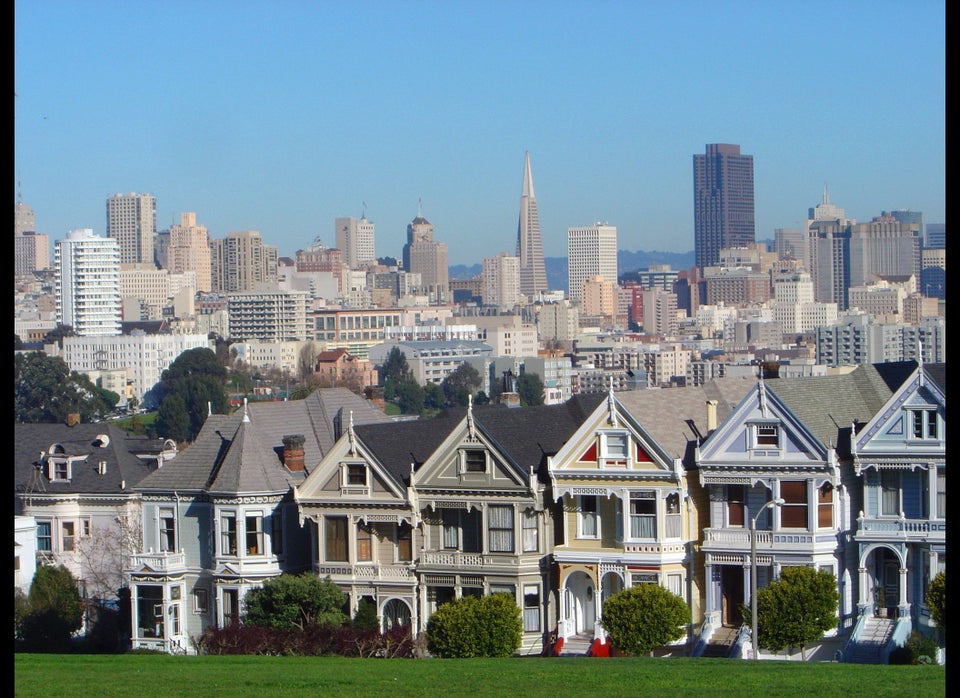 Related
Popular in the Community