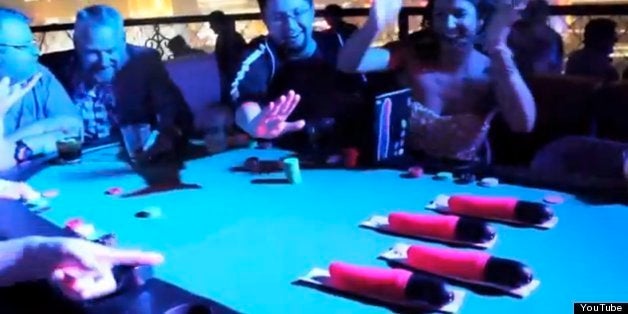 Call it the Kentucky Dirty!
Vegas is going all-in with its newest way to waste money: Sex toy races -- and may the vibrator with the most buzz vibrate across the finish line first.
The new bar game, played by up to eight people, pits four battery-powered dildos against one another in a 1.5 mph race against the cock (had to be said).
The sex toys propel themselves on a piece of paper using what Fun Factory describes as a "new technology called drive."
"It's not the most cerebral game but at least it's more complex than Keno, and it gets people really riled up," says Fun Factory CEO Frederic Walme, who ran the first sex toy race.
HuffPost Weird News will be at the next race, held at the New York City Museum Of Sex, to raise money for an LGBT charity. Until then, place your bets on the race below.
Gentlemen . . . Start your dildos!
Related
Before You Go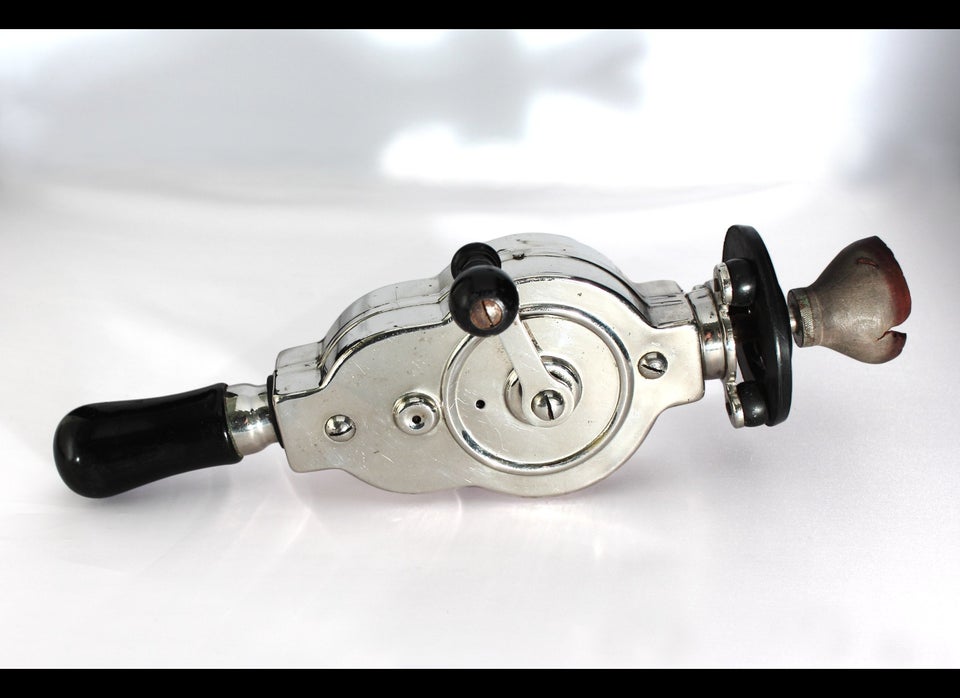 Antique Vibrators Get Their Own Museum In San Francisco
Popular in the Community