HuffPost may receive a share from purchases made via links on this page.
Just like sex, there are many, many kinds of sex toys out there, with even more ways to use them. You've got vibrators, stimulators, plugs, rings, toys that go in body parts, ones that go on body parts, and accessories that can be used pretty much anywhere.
Finding the right toy for you and your person is a bit of a (naked) guessing game, but there are a few go-to toys couples turn to. From a top-selling orgasm balm, to perineum stimulators, there's something here for every couple.
Get it on with these 25 sex toys every couple should try once:
Lovehoney's Bliss Pleasure Balm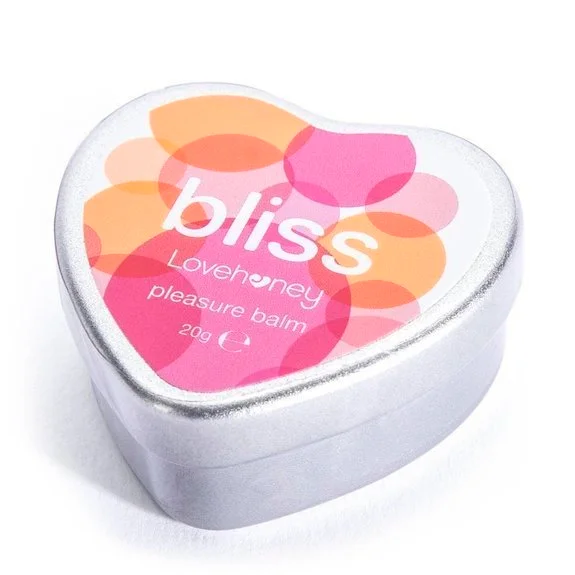 Orlena's Clitoral Sucking Vibrator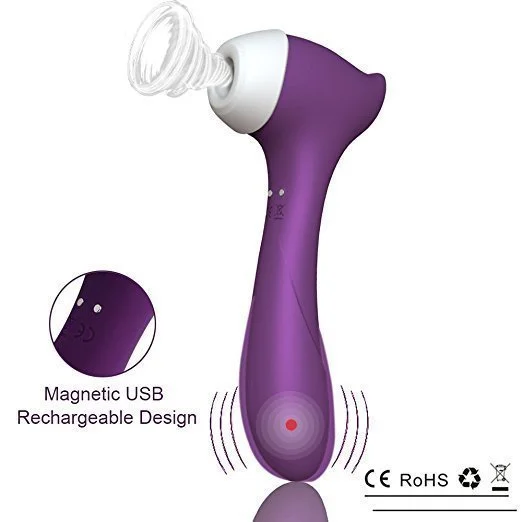 Dame's Eva II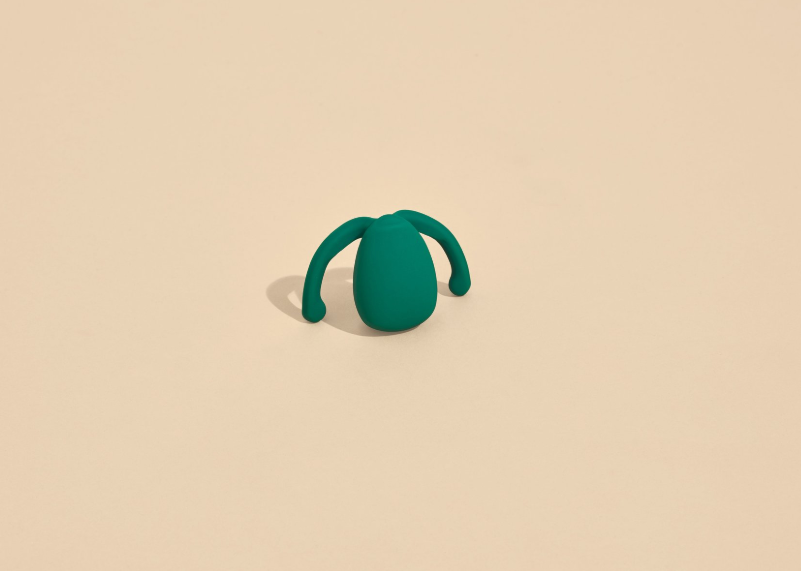 Unbound Saucy Vibrator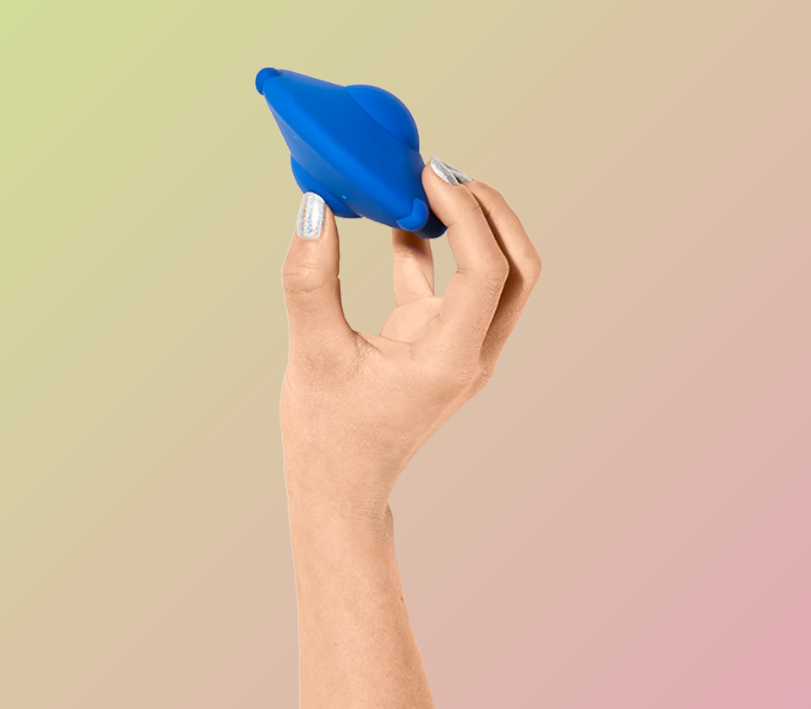 CBD Lube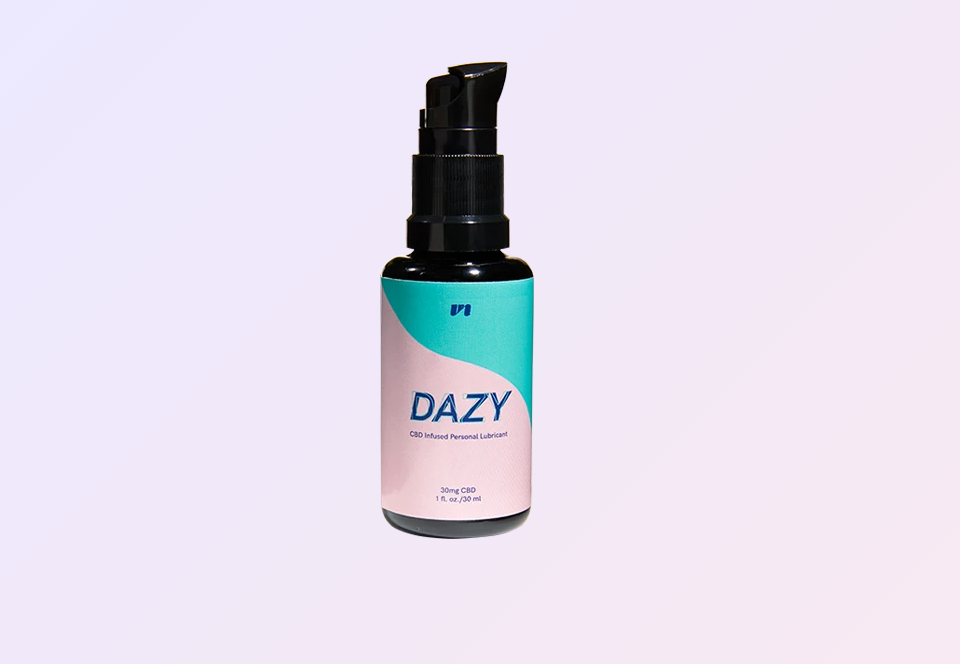 Palma Multi-Speed Vibrating Ring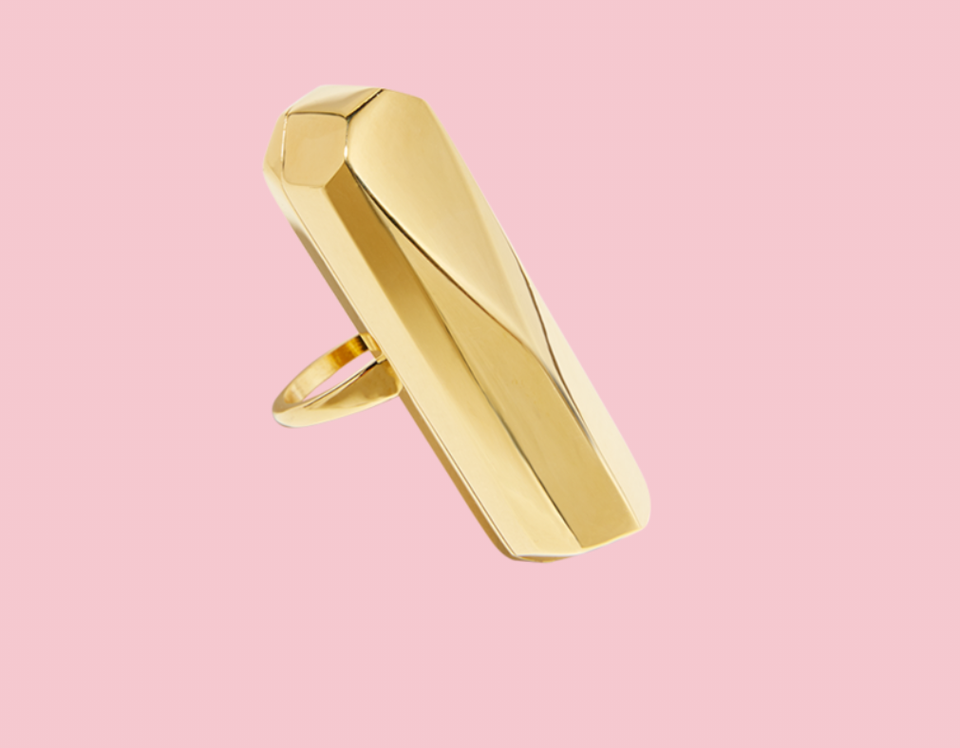 The Tor 2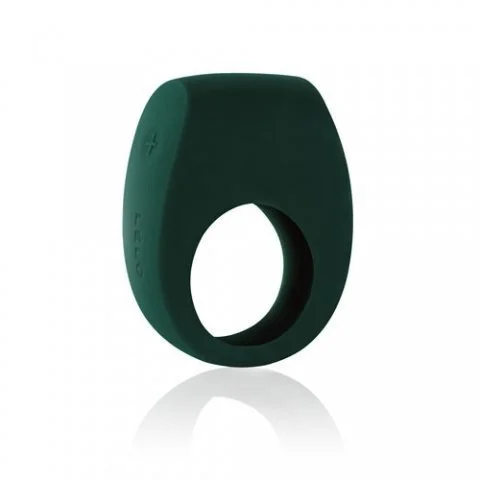 Unbound's Zip Vibe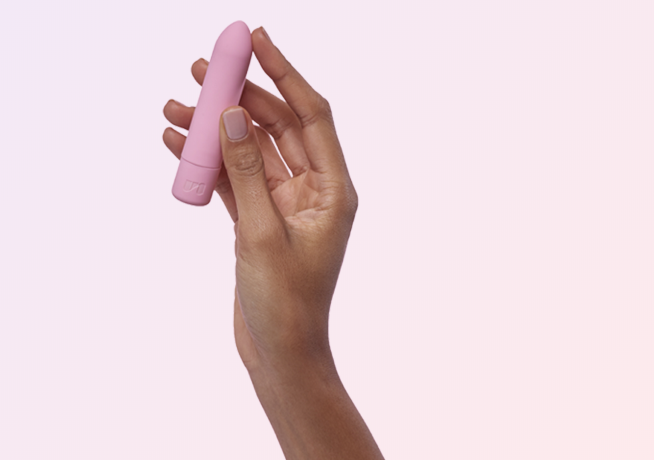 Orgasm Balm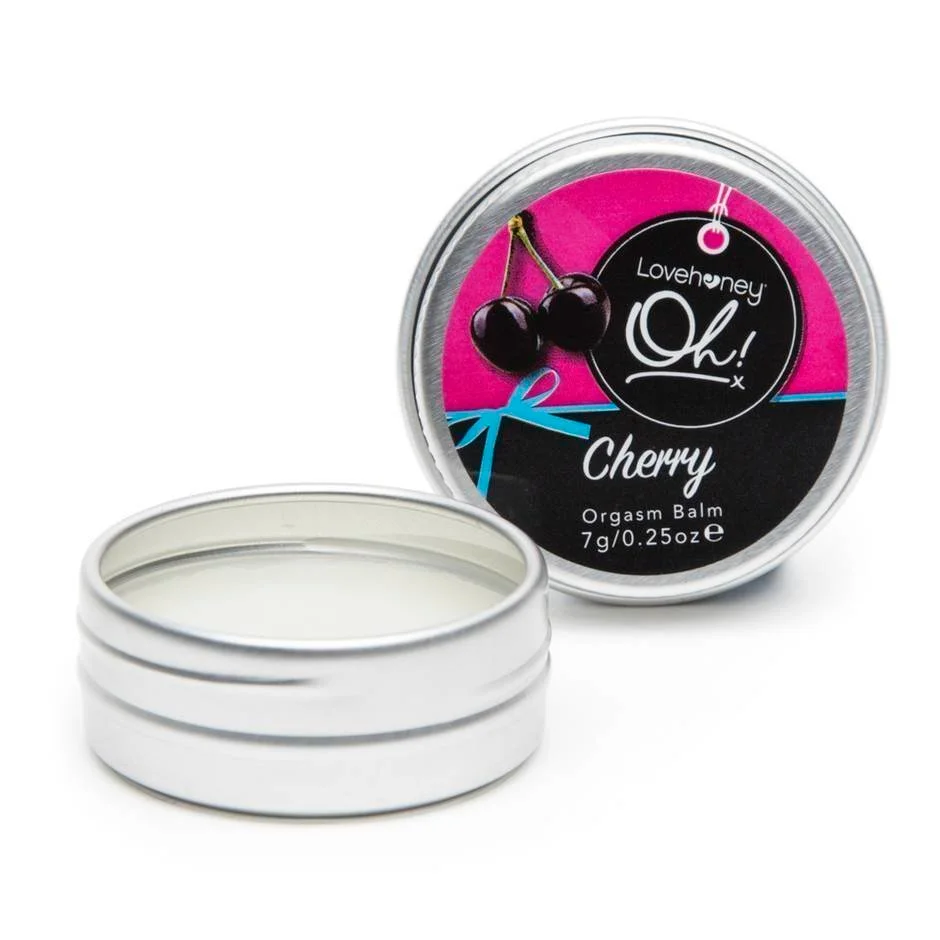 The Ora 2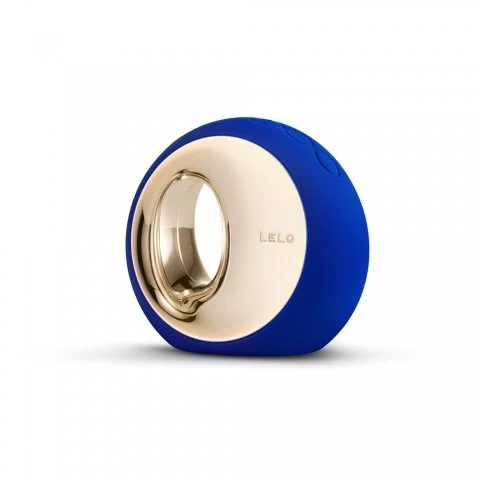 Dame's Fin Vibrator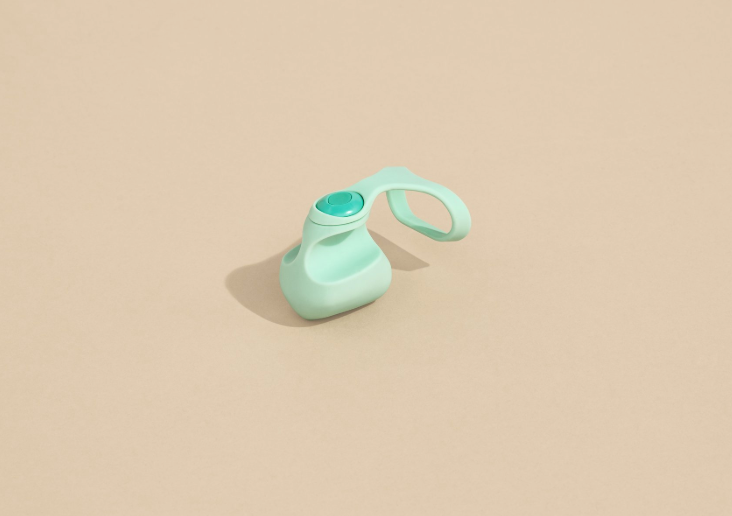 The Desire Luxury Panty Vibrator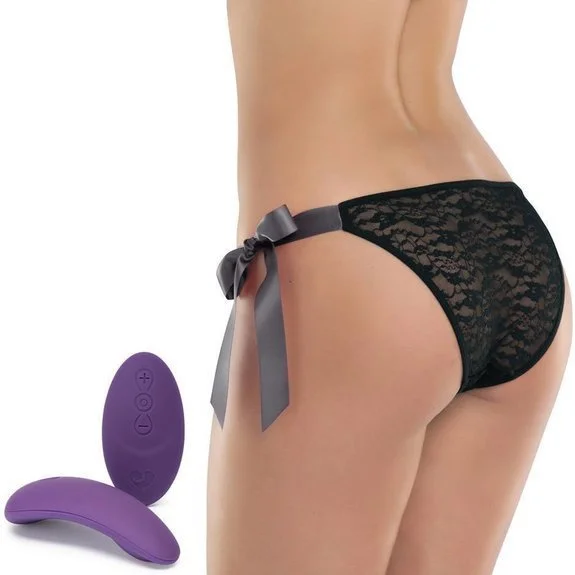 CBD Hemp Oil Drops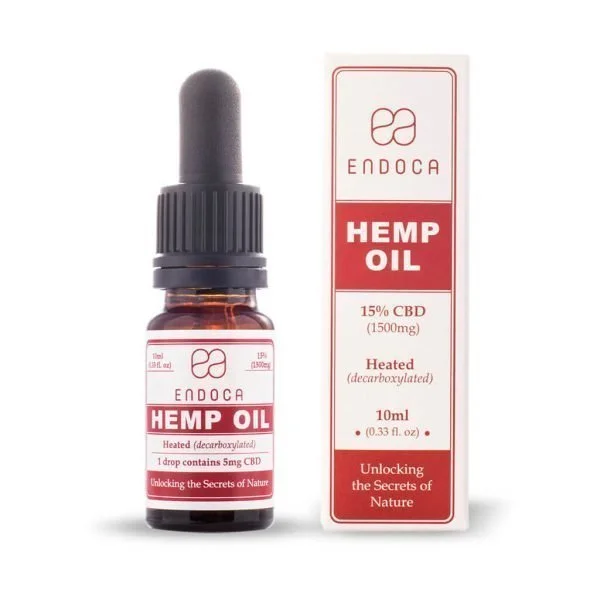 IMO Full Silicone Couples Vibrating Ring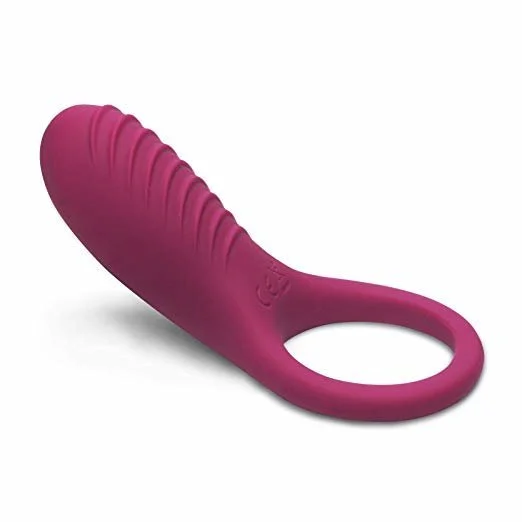 Unbound's Clitoral Jolt Gel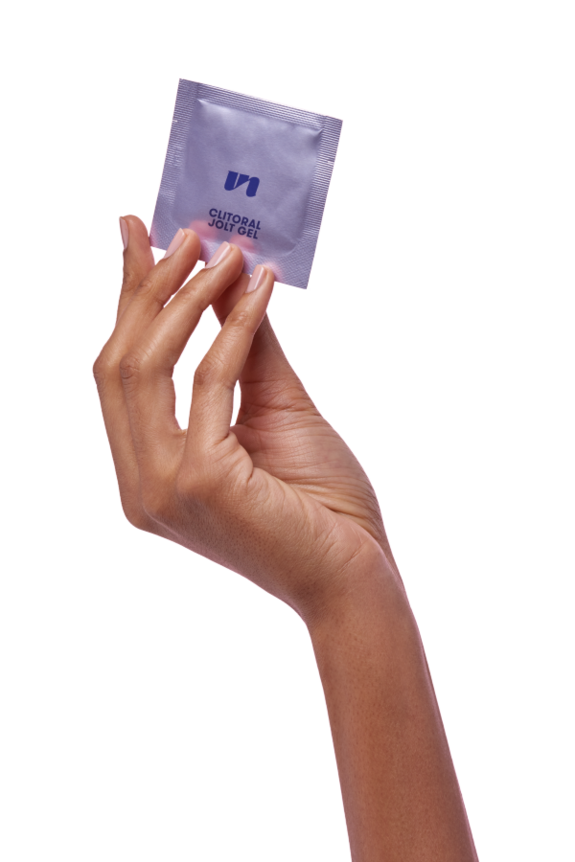 Massage candle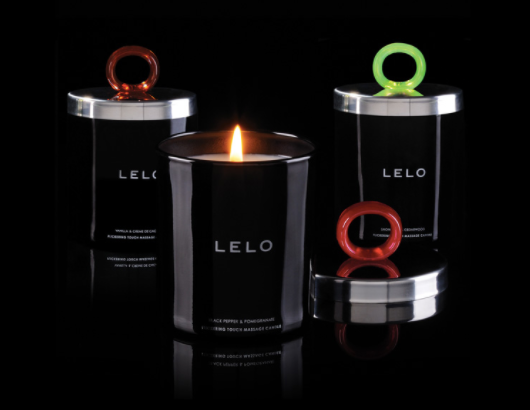 A Silicone M Cup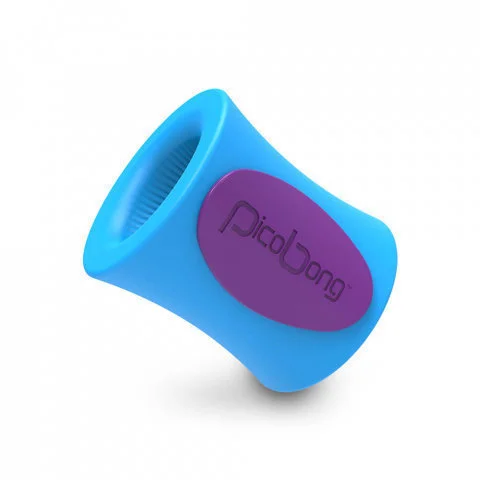 Lovehoney's Bionic Vibrating Ring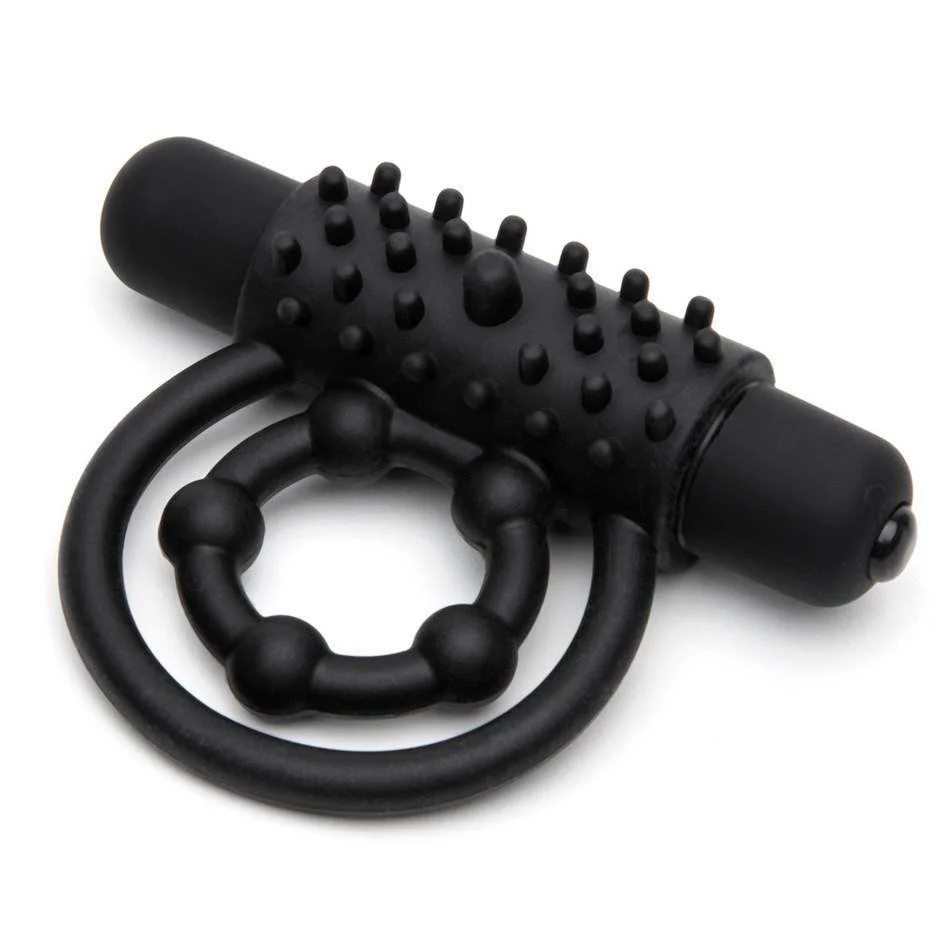 The Tiani 2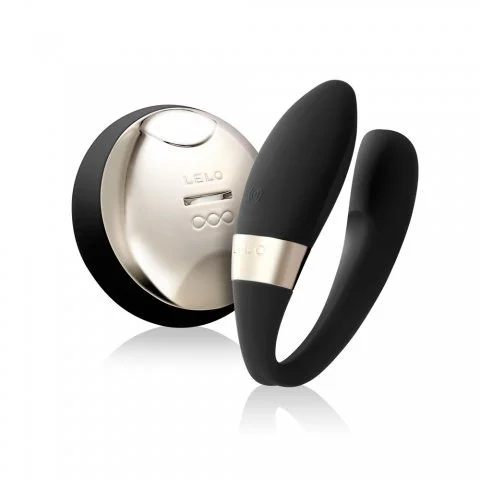 O.M.G-Spot Stim Serum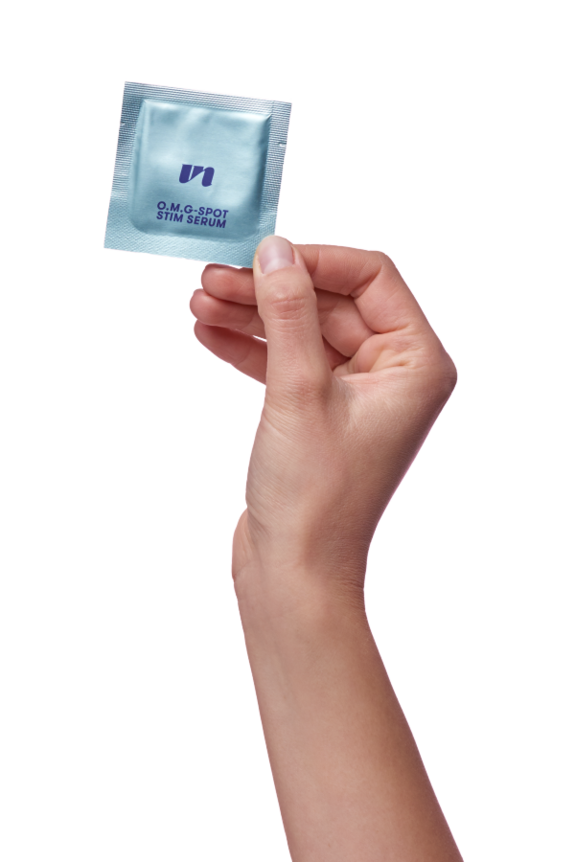 Vibrating Kegel balls for better orgasms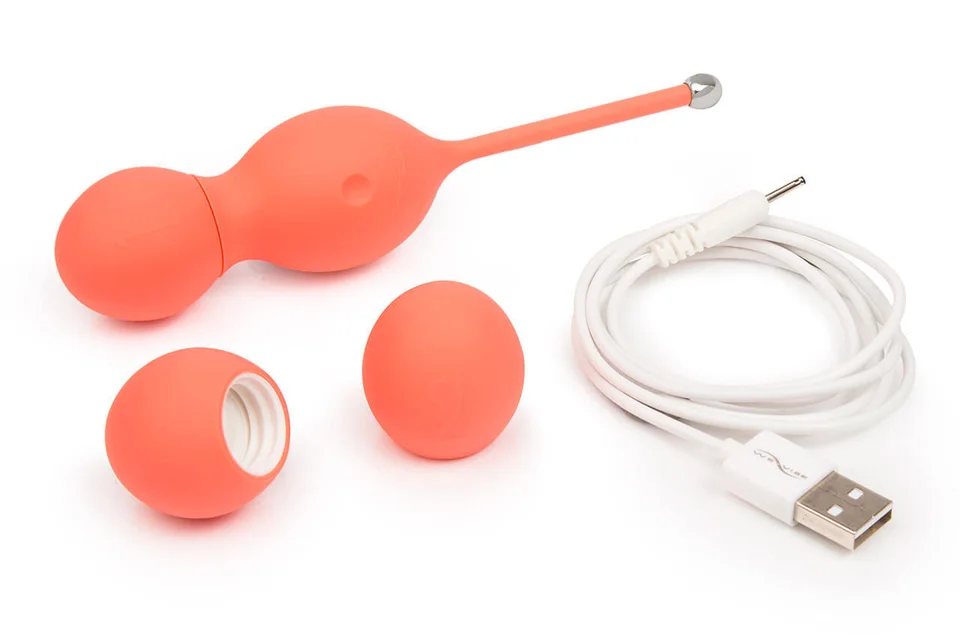 We-Vibe's Sync G-spot and clitoris stimulator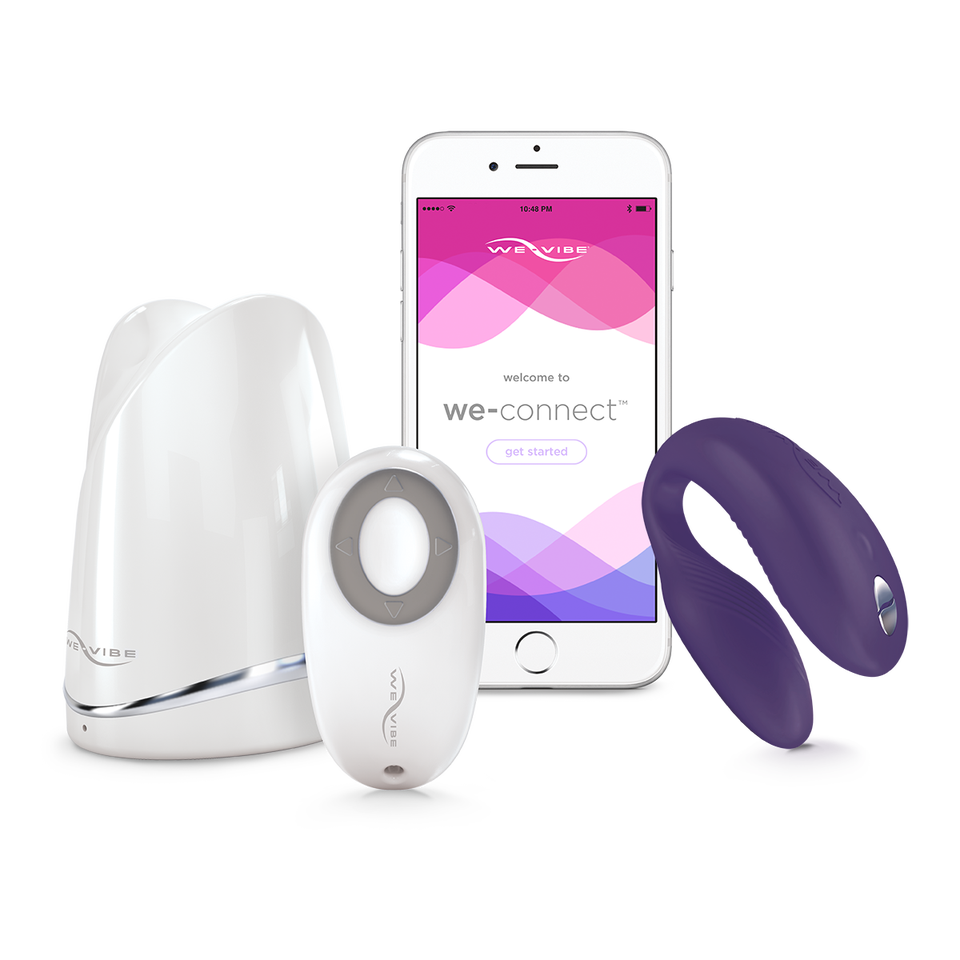 The Nexus silicone double dildo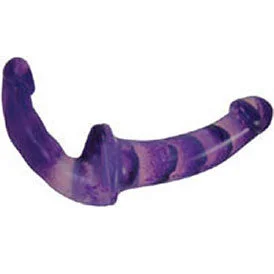 A vibrating plug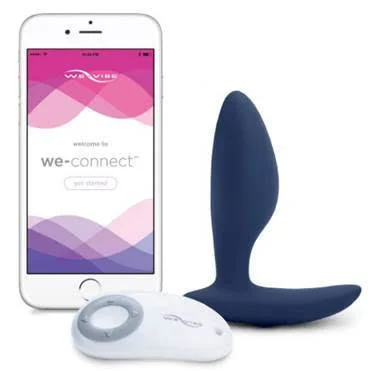 A beginner's bondage kit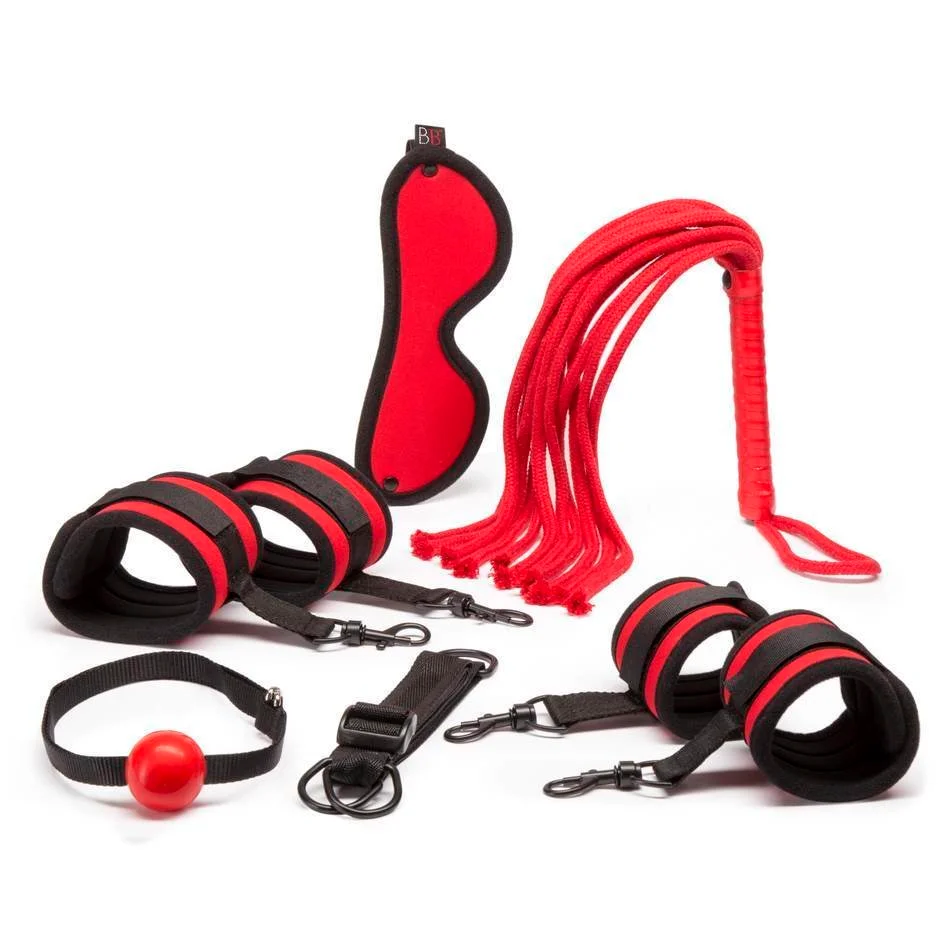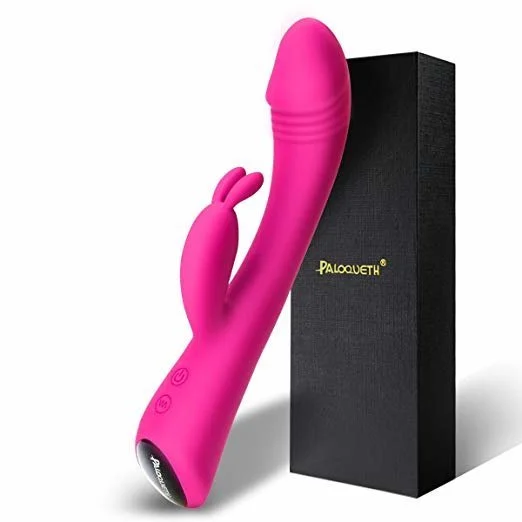 Amazon's Best-Selling Sex Toys