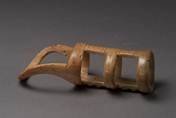 The Maggie Gyllenhaal-helmed film "Hysteria" may be generating a lot of buzz about sex toys in the present day, but people have been using aids in the bedroom since far before even the movie's Victorian setting. In fact, some ancient Chinese sex toys are on display now in New York City.
The sex aids are part of a Discovery exhibit in conjunction with the China Institute, "Terracotta Warriors," which features over 200 ancient Chinese artifacts. The toys pictured below date back to 221 B.C.E. and were created for the tomb -- and therefore the pleasures of the after-life -- of China's First Emperor, according to a press release for the exhibit.
We just have one question: What would "Fifty Shades of Grey" billionaire and sex toy poster child Christian Grey think?
How do you think these sex toys compare to more modern contraptions? Let us know in the comments!
LOOK: 4 Sex Toys From Ancient China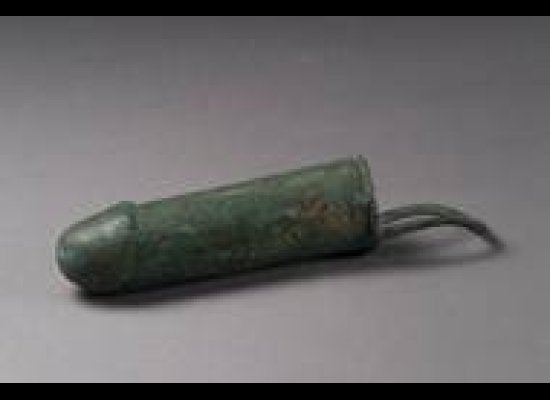 Ancient Chinese Sex Toys
Popular in the Community