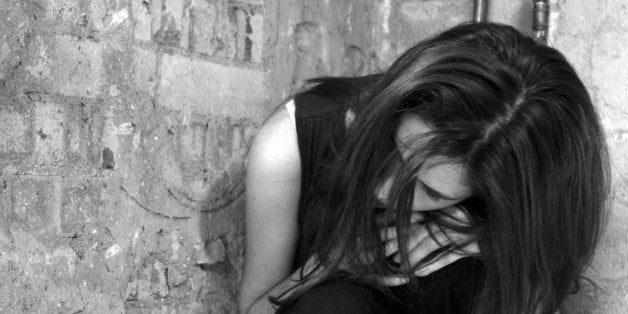 When police came upon a 13-year-old girl selling sex in North Hollywood, they promptly handcuffed her, arrested her and hauled her off to detention. As is the case in many states, juvenile prostitution carries a sentence of up to two years in California, according to The Washington Post.
While the fallout for this case might seem to have followed a perfectly apt protocol, the girl never should have seen the inside of a cell -- just as much as a victim of rape never would -- advocates say.
According to federal law, any individual under 18 who performs a commercial sex act in exchange for compensation is by definition a victim of sex trafficking, not a prostitute. Yet, these young victims are labeled as "child prostitutes" in the media and are often treated as criminals before the law.
A new campaign is determined to fight back against these injustices.
With support from Google, the Human Rights Project for Girls (Rights4Girls) and the McCain Institute have launched the "No Such Thing" campaign. The goal is to drill into society that "child prostitute" is a misnomer -- there are only victims and survivors of child rape.
Pimps are well aware of how easy it can be to capitalize on a child's vulnerabilities.
"These kids have been raped so many times that it's my job to convince them that they may as well get paid for it," a pimp recently told EPCAT-USA, an organization that works to stop the exploitation of children.
Advocates are vehemently concerned about the phrasing around this crime, because it directly plays into how these children are perceived in society and in the hands of authorities.
Child welfare agencies often don't get involved with such crimes, because the perpetrators usually aren't parents or caregivers, Malika Saada Saar, director of Rights4Girls, wrote in an op-ed for the Washington Post last year. These groups turn the cases over to law enforcement officials who typically view the children as prostitutes, and therefore the victims aren't interviewed by sexual violence experts, nor are they provided with the legal protections that are afforded to sexually assaulted minors.
Instead of getting sent to rehabilitation centers, they're often sent off to jail.
The overarching goal of the "No Such Thing" campaign is to shift public perceptions by changing the way these children are presented in the media. Instead of referring to them as "child prostitutes," they should be described as a "child sex trafficking victim" or a "commercially sexually abused" child, among other accepted terms.
Related
Before You Go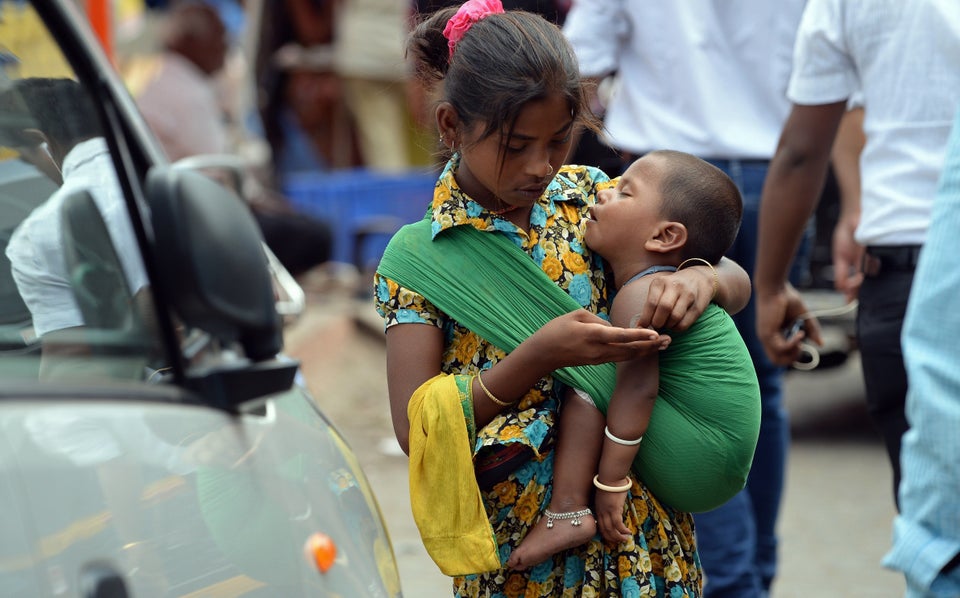 World Day Against Child Labor 2014
Popular in the Community