Who would have guessed Vanessa Hudgens would make music video that could cause seizures?
The "Spring Breakers" star and YLA have released the full video for "$$$ex," and if you can get through the two minute 25 seconds of feeling like you're stuck in the middle of a bad rave, followed by waves of nausea, then kudos.
The video features flashing lights, patterns and colors as the former "High School Musical" star and the ladies of YLA writhe around and whipping their hair. The full-length video is quite different than the 32-second clip Hudgens released in early April, where everyone danced around a kitchen in very little clothing, played with pool noodles, sucked on popsicles and gave the camera the finger.
"You've been asking and we couldn't wait ANY longer so….HERE IT IS!! $$$EX the video. Enjoy! :) ps. Props to the insanely talented YLA ladies for producing and directing this video themselves. Love love love it."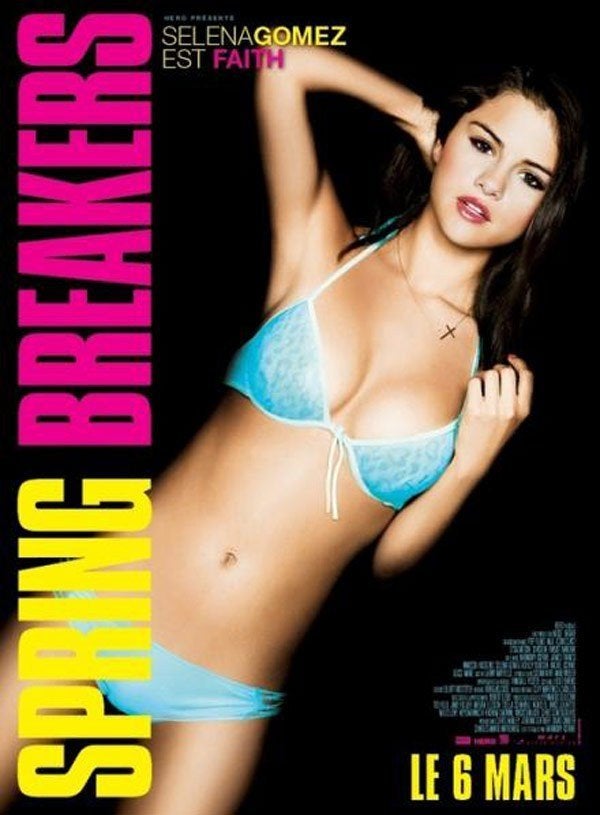 "Spring Breakers"