Younger men (we're talking 25-year-olds) have no hang-ups, make you feel sexy and tell it like it is in the bedroom, say two older women who know. They reveal all to High50's Rosanna Dickinson
The hoopla surrounding the release of the Fifty Shades of Grey movie got women women of all ages talking in depth about sex, possibly for the second time in their lives (after having read the book in 2011).The age gap between the film's director, Sam Taylor-Johnson aged 47, and her husband Aaron, 23 years her junior, was much to the fore too.
Such age-gap relationships have often been portrayed in a negative light. Courtney Cox's character in Cougar Town was presented as predatory, for example. For many, the older woman-younger man scenario is considered taboo, but High50 talked to two women in their fifties, both recently divorced, who've had affairs with younger men and loved it.
50-Something Jo And Her 25-Year-Old Lover
"I met him at a poetry lecture. He was 25, but my age didn't come into it. At first I tried to act younger, but I soon realized that if he had wanted to be with a younger woman, he would be.
There are only plusses to dating younger men in my book. They generally have hair and smell nice. They know what they are going to wear and are still interested in looking good. They keep you on your toes and make you feel sexy, which makes you make an effort.
They radiate an energy that is catching and make you feel younger and not your age, which is a blessing. As they have no middle-aged hang-ups, you tend you lose your own after a while. They have no hidden agenda (unless of course, they secretly think of you as their mother).
"They have a refreshing honesty and say things as they are. Is this because they are the social media generation where everything is out there on a screen anyway?
"In our day [before marrying] courtship was essential. We didn't go the whole way until we were sure the relationship was leading somewhere serious. Now it's about going the whole way because it isn't serious.
"I had no expectations in the bedroom, just revelations: it reminded me of the woman I used to be. It's thrilling, without a doubt. I had a Hollywood [where all pubic hair is removed] but wish I hadn't - pubes are your best friend after 45 and you've had children. In the mornings, I'd nip to the bathroom and work on a beguiling just-woke-up look. One tip: don't dress like your son's girlfriend: they much prefer the real you.
I've only had one younger lover and I'm exhausted. I think I'll buy a puppy now - much easier."
The Rules Of Dating A Younger Man
Anne has dated a few younger men whom she met at parties or through work and says that the question of her age never came up; she just presumed they thought she was younger than she was. She says:
1. Remember that younger men are not for keeps. They sway in and out, flexing smooth broad shoulders and gazing lustily from eyes without veins.
2. They have too much choice, and you have less.
3. They are spoilt, and you are grateful. Above all they are transitional, and the truth is so are you.
4. Seduce or be seduced, it doesn't matter. It's all good until you get attached and then it sucks so bad you might dissolve with pain.
5. Play the game but know the rules. The younger men are enthralled, and you are thrilled. That's all there is to it.
6. Just go for it. As Joan Collins said when asked about younger men: 'If they die, they die'.
Related Articles From High50: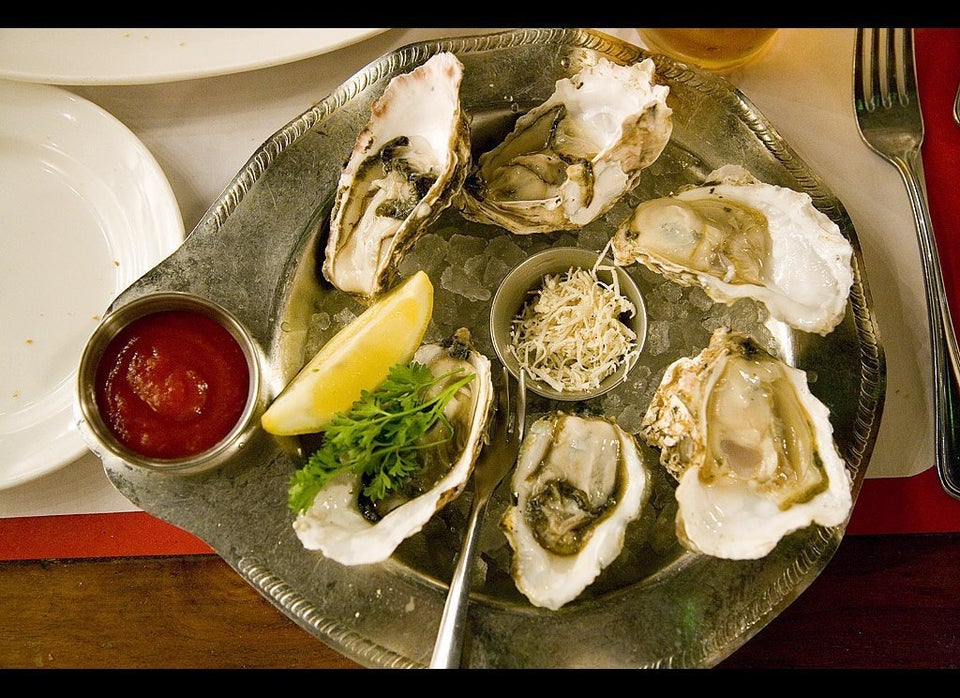 5 Foods To Boost Libido
Popular in the Community