After a divorce or breakup, is hooking up with your ex ever OK?
For relationship expert Dr. Michelle Golland, the answer is simple. She told HuffPost Live's Caitlyn Becker on Tuesday that it's never a good idea to have sex with an ex.
Golland said that although returning to a former lover may seem comfortable and convenient, it can actually be a sign that you are not willing to fully move on from the relationship.
"It's just a sign [that] you're not ready to really end this and create a new life for yourself," she said. "It's really unhealthy to lead each other on emotionally," she said.
Check out the clip above to hear more from Golland (and watch the full segment here), then let us know in the comments: would you ever have sex with an ex?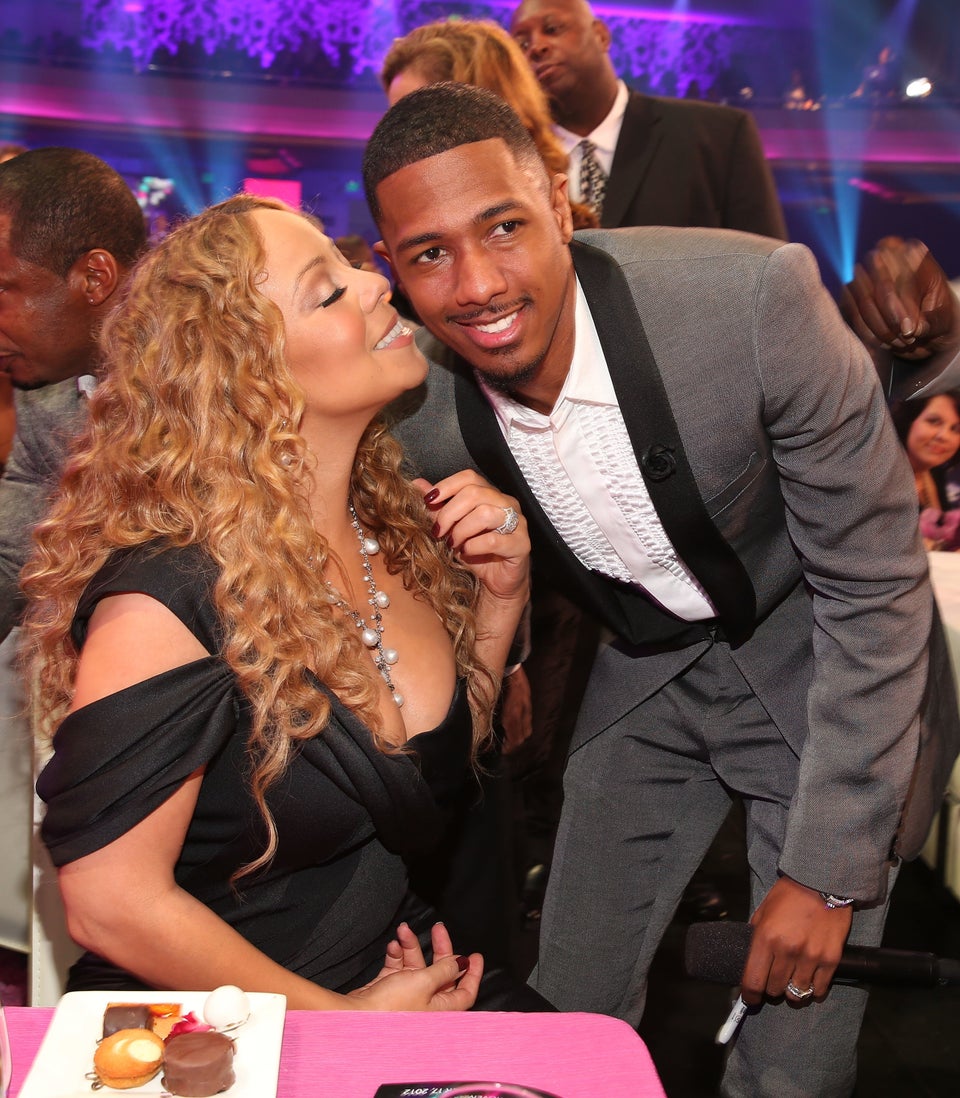 Stars Who Overshare Their Sex Lives
Popular in the Community