Contrary to popular belief, the life of a sex worker is neither super glamorous nor exploitative ― for many people, it's just work.
In the fascinating BBC Three video above, women and men who engage in consensual sex for money address some of the most annoying misconceptions they hear about their job.
For starters, far too many people assume something tragic happened in their past that led them to sex work. The reality is usually more mundane than that.
"Sex work gives me time to work on my writing and time to go out and enjoy the countryside with my husband," one professional dominatrix explains.
Another woman says she feels fortunate to do what she does.
"I love sex, but I hate the fact that when you go out and meet somebody in the bar, the sex is so bad," she says. "Forget that! If I'm going to go out, not only am I going to get paid, I'm going to meet fantastic people and orgasm two to three times a day. Who doesn't want that job?"
Watch the clip above to hear more.
The HuffPost Lifestyle newsletter will make you happier and healthier, one email at a time. Sign up here.
Before You Go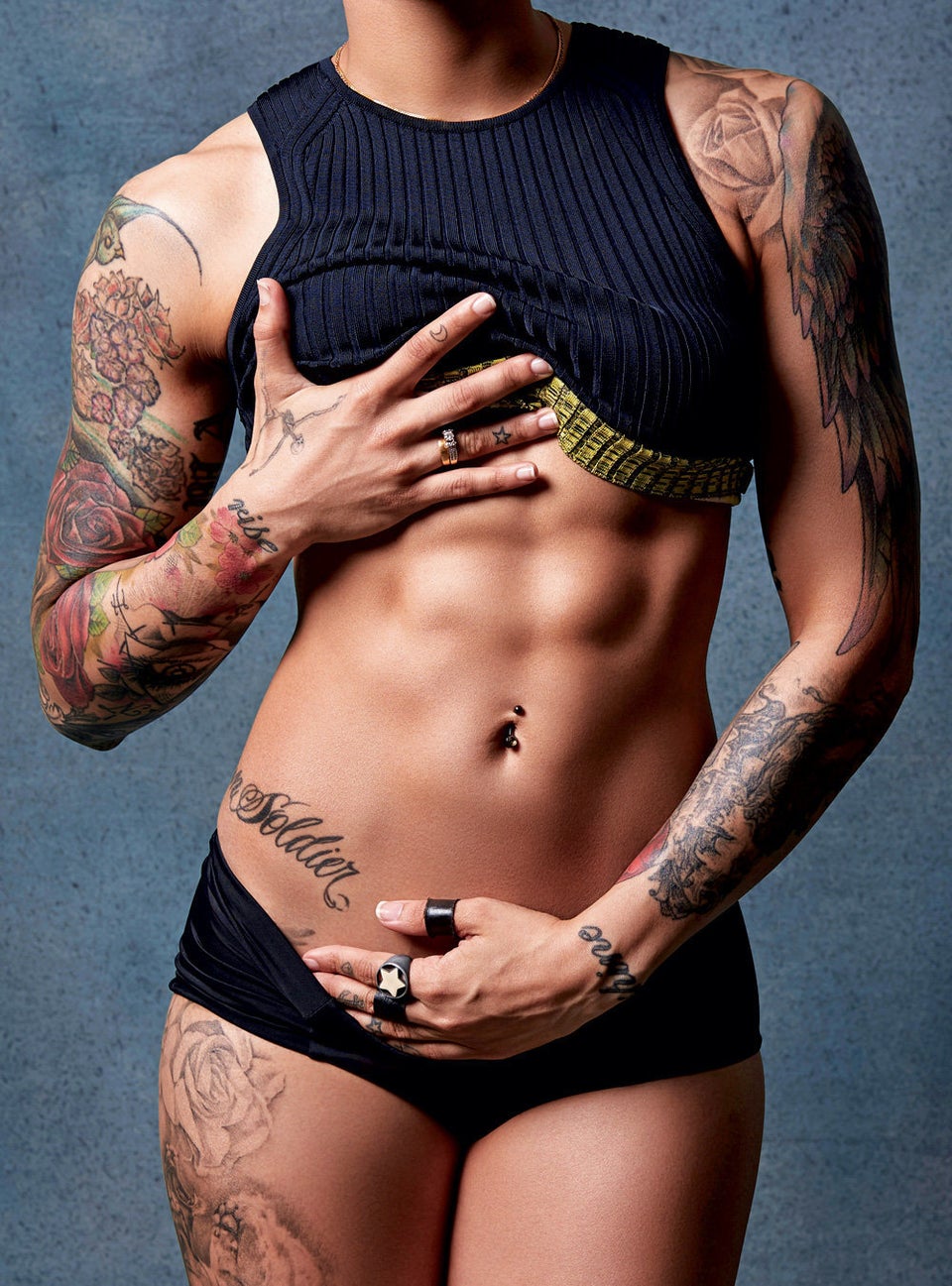 These Strong Women Are The Definition Of Sexy