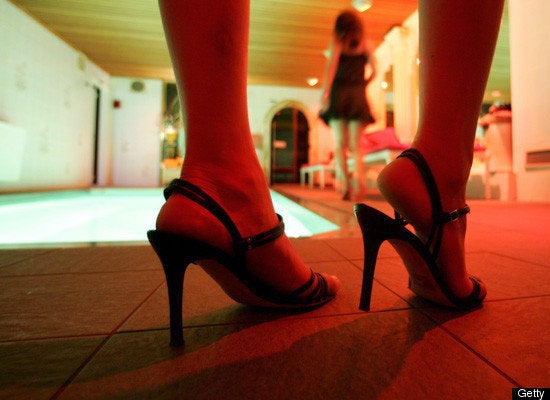 Wired recently published the results of a multi-year study, that examined the increasingly prominent role of social networking and mobile technologies in the lives of New York sex workers.
Of the participants, 83 percent said they maintain Facebook pages for recruiting customers, compared to the 61 percent that said they had advertised on Craigslist. The study also found that Facebook has become increasingly popular among sex workers since it launched in 2004. Wired reports that by 2008, sex workers received 25 percent of their regular clients through the social network.
As Facebook's prominence rose, the role of more traditional client pools--such as escort agencies, strip clubs, bars, hotels and clubs--diminished slightly. Furthermore, Craigslist, which supplied sex workers with 9 percent of their clients in 2003, had become 6 percent less reliable by 2008, Venkatesh reports in the study.
Facebook's relative popularity among sex workers may be partially attributable to the site's somewhat vague user policy. "Currently, Facebook's terms of use do not explicitly ban the solicitation of sex, though there is a blanket ban on unlawful activity, and prostitution is currently illegal in every U.S. state except Nevada," Geekosystem notes. By contrast, Craigslist has attempted to take a firmer stance against prostitution and, in 2010, dropped its adult services section.
Venkatesh's study also found that many sex workers preferred to carry more than one cell phone. Among those who chose smartphones, 19 percent preferred to use an iPhone. Far more popular are BlackBerry devices, which were the smartphone of choice 70 percent of the women participating in the study. "To clients," writes Venkatesh, "this symbol of professional life [the BlackBerry] suggests the worker is drug- and disease-free."
Visit Wired to see the rest of this study, which outlines how technology has lead to the "professionalization" of sex work.
Calling all HuffPost superfans!
Sign up for membership to become a founding member and help shape HuffPost's next chapter