That's just not neighborly.
A Nebraska man is facing charges of pandering, soliciting prostitution and disturbing the peace after police say he hired sex workers to strip on his neighbor's front porch ― at least 75 times ― while he watched from across the street.
Douglas Goldsberry, 45, an Omaha chef who lives in the suburb of Elkhorn, began the unwanted strip shows in May 2013, about a month after his neighbors, a 30-something couple with two toddlers, moved in across the street, according to WOWT-TV.
"It's very twisted," Douglas County Attorney Don Kleine told KETV. "It's obviously a little bit hard to imagine, to fathom, that somebody would go to these lengths to have women appear at a neighbor's house, so he could watch them."
The unwanted front-porch strip shows happened 25 to 30 times per year, police said. The family often feared for their safety, especially when the performers demanded payment, according to NBC 26.
"The previous owners had a little bit of the same problem," a neighbor told WOWT.
Deputies conducted surveillance on the home in March and said they witnessed two women exposing their breasts, while another stripped completely naked.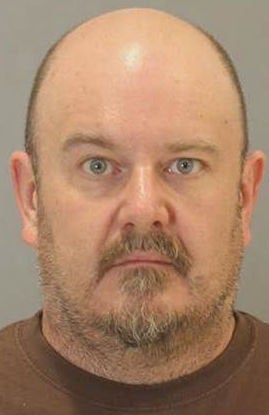 Prosecutor Eric Fabian said deputies found Goldsberry at an Omaha hotel with a suicide note and a power cord tied into a noose.
Goldsberry is being held on a $100,000 bond. The judge rejected his request for bail reduction so he could get mental help, according to WOWT.
Before You Go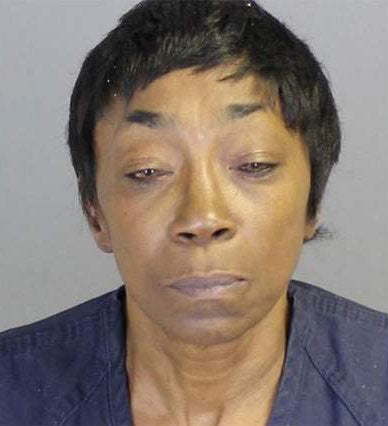 Bad Sex
Popular in the Community