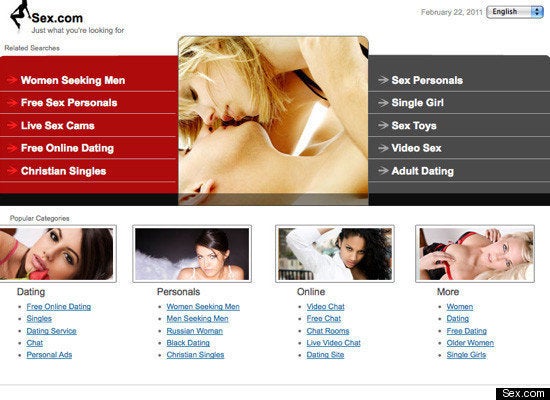 Apparently, sex not only sells but also sets records.
In November 2010, Sex.com was auctioned off for a sizzling $13 million, making it the world's priciest domain name, TechCrunch reports.
Germany-based domain name marketplace Sedo.com negotiated the deal between Escom, Sex.com's former owner, and Clover Holdings. "We're honored that Sedo was trusted with such a high-value and high-profile sale, and we're ecstatic that it is now being recognized by Guinness World Records as a record-breaking deal," Sedo sales director Kathy Nielsen told TechRadar UK.
In the past, Sedo has also brokered big-ticket deals for the likes of Vodka.com and Pizza.com, TechRadar writes.
TechCrunch points out that, since November, a private domain sale may have trumped Sex.com's $13 million deal. But, for now, the Guinness record will stand.
Related
Popular in the Community