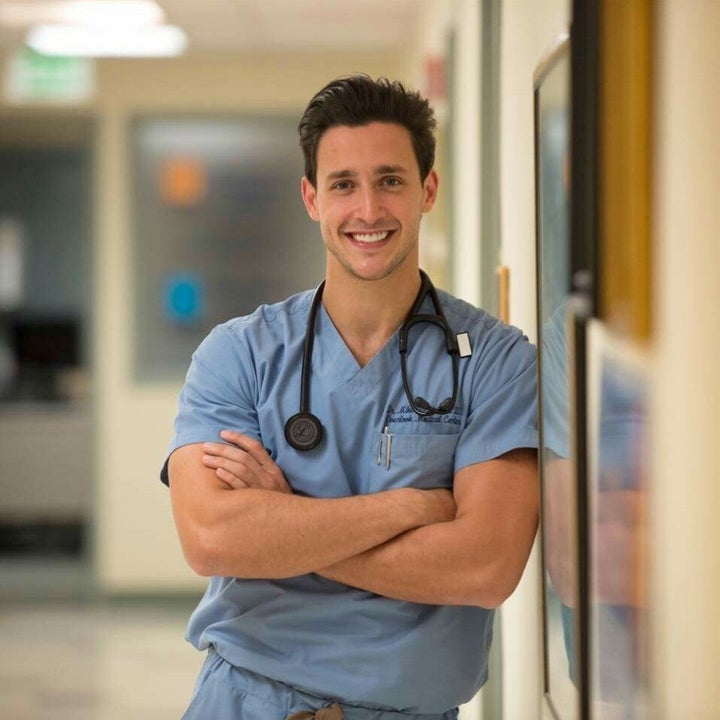 Hold on to your pacemaker: The "Sexiest Doctor Alive" is raffling off a date for charity.
The 26-year-old "real life McDreamy," who goes by Dr. Mike for short, has agreed to auction himself off in partnership with dating app, Coffee Meets Bagel.
According to Dr. Mike, who confirmed that he is indeed single, it's a win-win.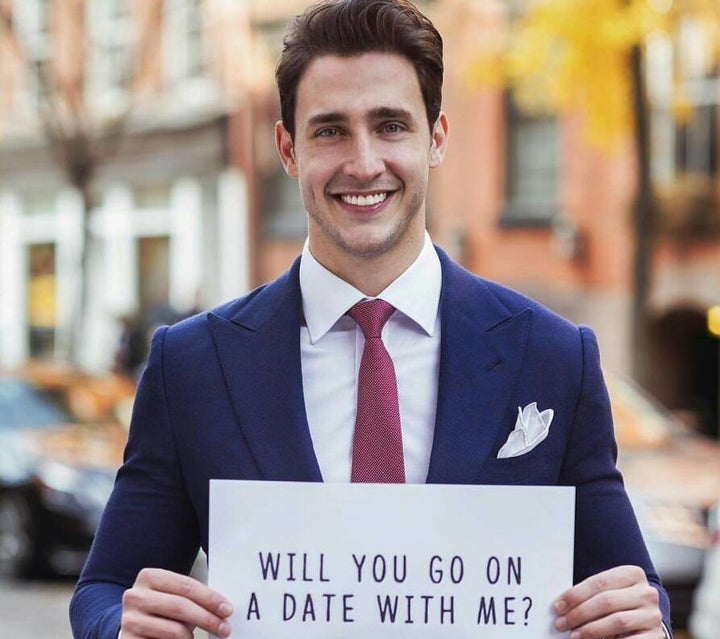 "I'm actively looking for a serious relationship and surprisingly this fame has not made it simpler to find a compatible partner," he told The Huffington Post.
It's anyone's guess how the bilingual, Russian-born hunk -- who moved to Bay Ridge, Brooklyn, at the age of 6 -- has managed to stay single.
His Instagram account boasts more than 1.2 million followers and his professional resume, which includes working at Overlook Medical Center in Summit, New Jersey, is as attractive as his headshots.
So what exactly is he looking for?
"What matters most to me in a relationship is a woman who is confident, passionate and constantly growing. We all have our fair share shortcomings and the thing that's most important is that we are aware with a desire to improve on them," he said.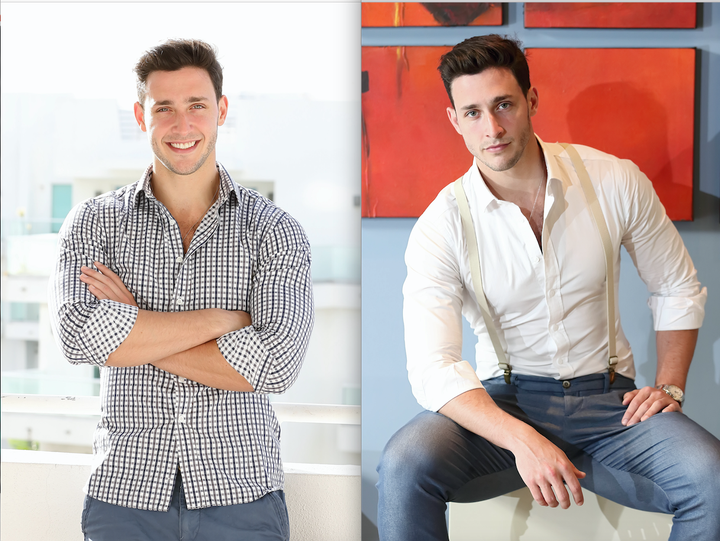 Dr. Mike confessed that when he was first approached with the #dateforcharity pitch, he thought the idea was "ludicrous."
"The fear of getting a stalker or something similar in nature came to mind," he said.
It was the opportunity to give back that persuaded him, however, with money raised from the raffle going to his charity, the Limitless Tomorrow Foundation. The nonprofit, launched last year, aims to provide financial assistance to students, helping them achieve their goals.
"My foundation, Limitless Tomorrow, prides itself on awarding creative and outside-the-box thinkers," he said. "I've been extremely lucky to have the amount of support that I do on my social media and I could think of no better way to make use of it than to give back to charity."
According to the contest's rules, for every $10 donated, 100 entries will be added to the raffle, which ends Jan. 27.
The lucky winner will be selected in February and flown to New York City to dine with Dr. Mike at a Michelin Star restaurant, and will stay at a 4-star hotel.
In the meantime, the physician said he's doing his best to not let all the attention go to his head.
"I have made it a point for this fame to not affect my life at work. My patients and their families are my first priority and that's how I carry myself in the hospital. Occasionally with a minute of free time I'll snap a picture but 99.9 percent of the time I'm in work mode dedicated to my practicing and bettering my craft," he said.
PHOTO GALLERY
Hot Dudes With Dogs
Calling all HuffPost superfans!
Sign up for membership to become a founding member and help shape HuffPost's next chapter