While one would think that it takes time for most women to feel attractive, it turns out that we feel our sexiest at the relatively young age of 28, according to a British study.
In a survey conducted by Lil-Lets, a British feminine hygiene company, women in the UK reported feeling sexiest at the very same age as a rather notable Brit: Pippa Middleton. Strangely enough, the 2,000 women surveyed chose her sister Kate Middleton as their most inspiring female. And it's no wonder that Kate tops their list of admirable ladies. These women listed getting dressed up, wearing heels and doing their hair and makeup --all things that the duchess more than excels at -- as the best parts about being a woman.
The study is part of Lil-Lets' We Are Women campaign that encourages women to discuss exactly how they feel about being a woman, and the answers all skew pretty positively. And since we already know that American women tend to feel more confidant than ladies across the pond, we can only imagine that all of this body-loving dialogue would be echoed should a survey like this be conducted stateside.
We can honestly say that we're pleasantly surprised by all the confidence reflected in the latest survey's answers -- a whopping three quarters of British women wouldn't change their body shape if given the opportunity. Plus, we suspect that these results could explain Pippa's recent glam fashion choices. Ah to be 28 and comfortable in your own skin...
Check out the infographic from the study and tell us what you think.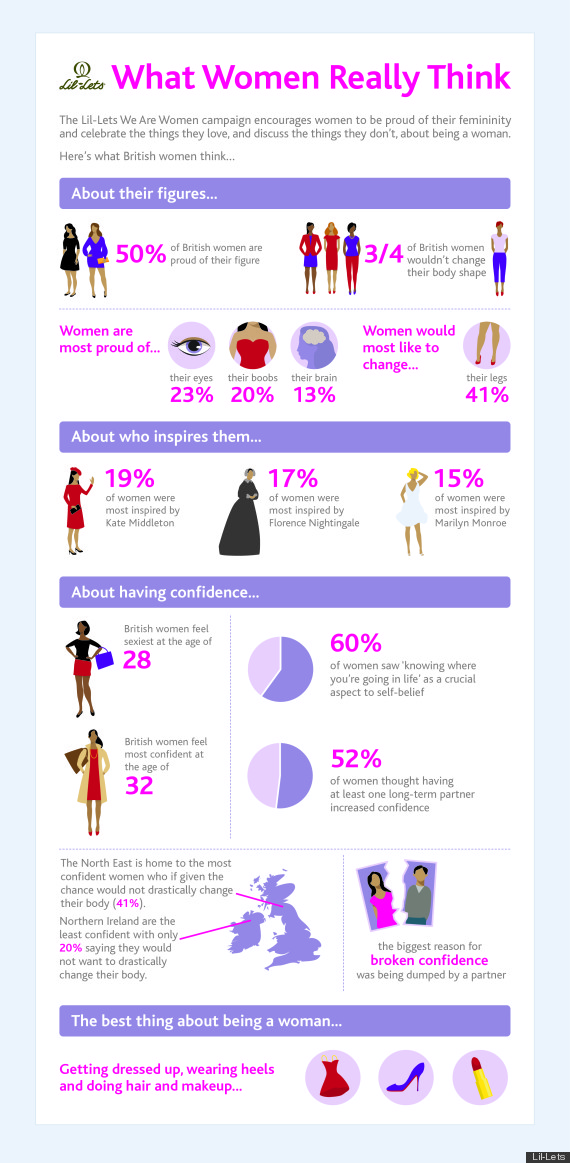 Take a look at Pippa Middleton's style. Does she dress like she feels sexy?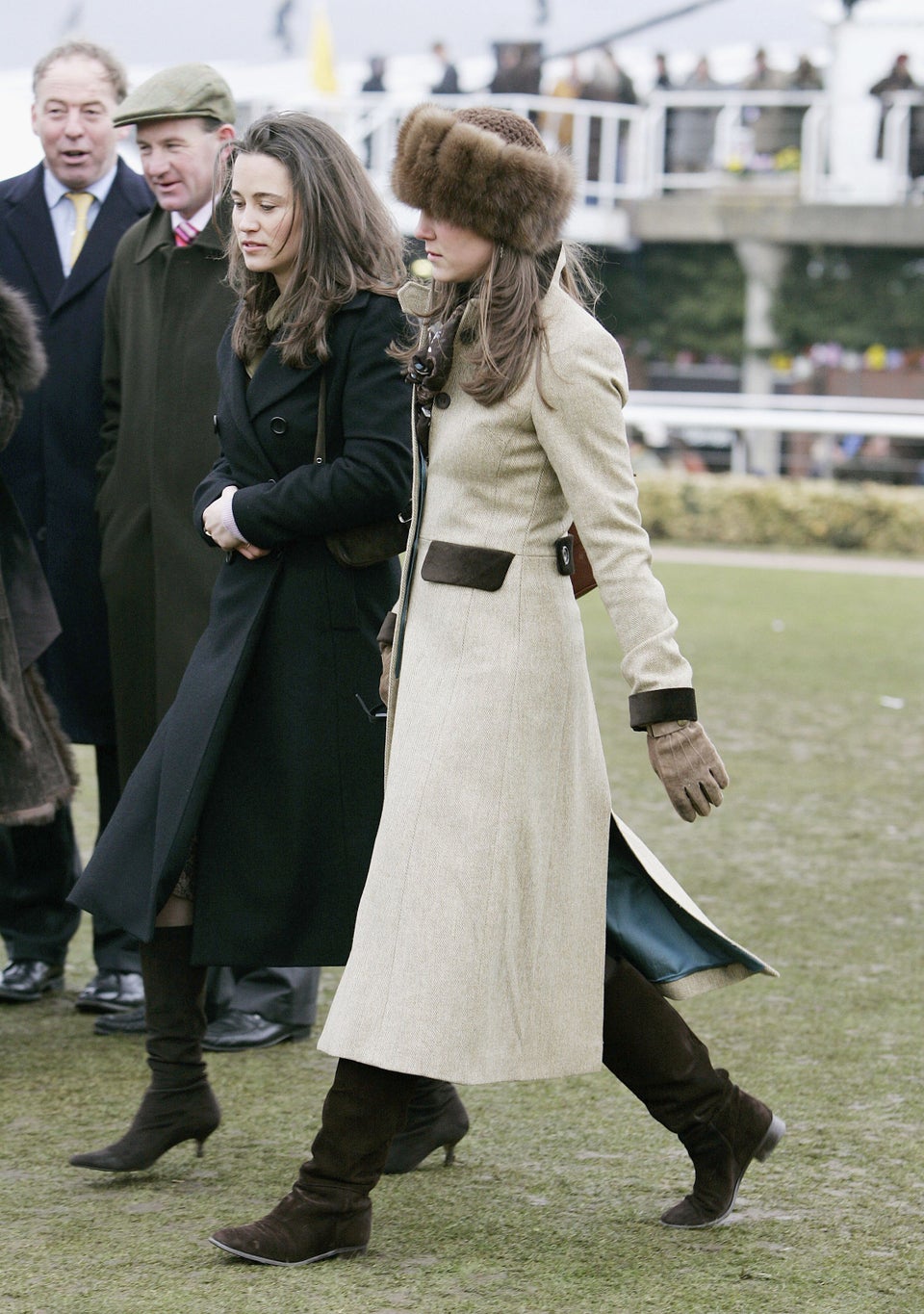 Pippa Middleton's Style
Related