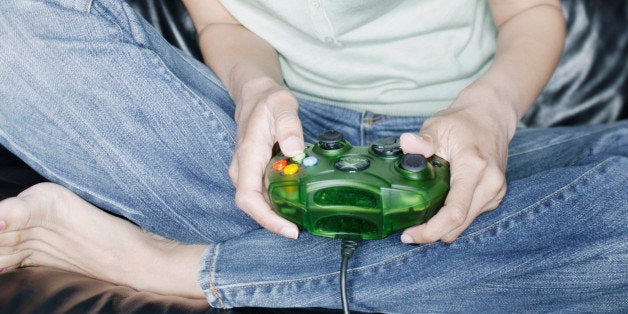 Brianna Wu regularly receives threatening emails, and she's over it.
Wu previously wrote about the daily harassment of women in the gaming industry in a July 22 piece for Polygon, revealing that she has been called terrible names, received rape threats, and was once threatened by someone who knew her home address.
"I haven't been out to my car at night by myself since January 2nd," she wrote.
Wu shared stories of other women who have been harassed similarly, concluding:
If you are a woman working in the games industry, especially in a public way, you're going to experience harassment. I imagine telling my 12-year-old self that fulfilling my dream of making games would lead to constant threats. Would she still do it? Would any woman?
After Wu tweeted her response letter publicly on Tuesday, she continued to receive derogatory and threatening comments. She shared some of the negative feedback she was receiving on Twitter:
The way Wu and her contemporaries have been treated in their professional field is truly upsetting, but we love that Wu made her response public. Here's hoping it will empower other women in a similar position to push back, too.
The Huffington Post was unable to reach Wu for comment.
Before You Go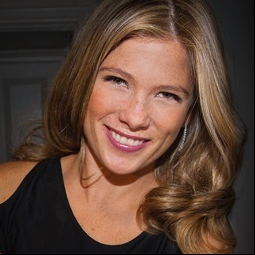 The Most Buzzed About Female-Led Tech Startups Of 2013
Popular in the Community