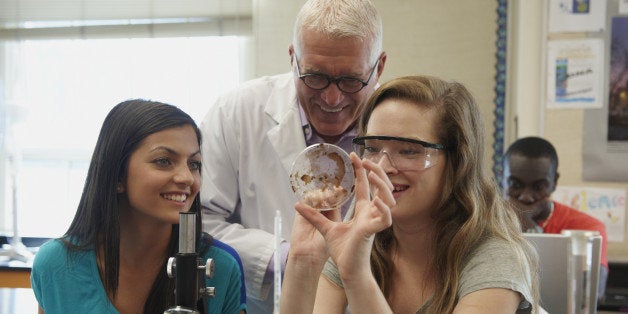 Both male and female high school science teachers are biased against female students in the classroom and often see male students as more naturally skilled and inquisitive, according to a book from two educational researchers.
In their book, Enhancing Adolescents' Motivation for Science, Northern Illinois University professors Lee Shumow and Jennifer A. Schmidt say that teachers often chalk boys' skills in science class up to innate ability, while they see girls' abilities as a result of hard work. Their research also found that science teachers spend up to almost 40 percent more time addressing male students in class.
"Teachers spent more time addressing boys than girls for the purpose of conveying basic content (43 percent more), moving the lesson along (17 percent more), elaborating on content (28 percent more), managing behavior (102 percent more), and discussing irrelevant material (92 percent more)," the book notes. "Notably, the variation we observed in how teachers interacted with their male and female students did not appear to be systematically related to teacher gender."
Shumow and Schmidt began their research in 2008, with the aim of discovering what motivates students to learn science. The pair observed 12 high school science classrooms, recorded the sessions and provided students with pagers. The devices would would go off randomly in class to signal that participants had to fill out a survey about how they were feeling at that moment. The researchers then matched up how students were feeling with the video footage of the instruction to draw conclusions about what kind of teaching methods and topics motivated students.
The research cited in the book is called the "Science in the Moment" study, the pair told The Huffington Post over the phone.
"Two obvious things came out of the study," Shumow said. "Number one: Teachers need more information about motivational processes. The other thing was that … vast gender differences exist in the way students perceive classrooms. But regardless of gender, we found general lack of appreciation for science among students."
While the researchers found that boys and girls had similar levels of interest in science and received similar grades (and where differences emerged, girls tended to perform better), girls reported feeling less skilled than their male counterparts. They also reported higher levels of frustration in class. According to Schmidt, teachers may be responding to this frustration when they perceive boys as more skilled.
"We found male students rate themselves as being more skilled, they're more confident, so they probably present themselves as being more capable," Schmidt said. "Teachers are reacting to that."
The researchers also surmised that teachers are likely unintentionally biased against female students due to societal influences.
"[Teachers] live in our society so they see who the scientists are, and by and large they're men," Schmidt said. "They went through education in the sciences and see those students in those classrooms. I imagine a lot of it is just living in a society with gender bias, and it's hard not to absorb some of that."
But, the researchers do note that something has to change on the high school level if girls are going to reach greater levels of achievement in STEM fields.
"Unless something changes, we predict that teachers will continue to espouse the implicit belief, which is not reflective of reality, that high school boys are more curious and better equipped to succeed in science than girls," the book notes.
Related
Before You Go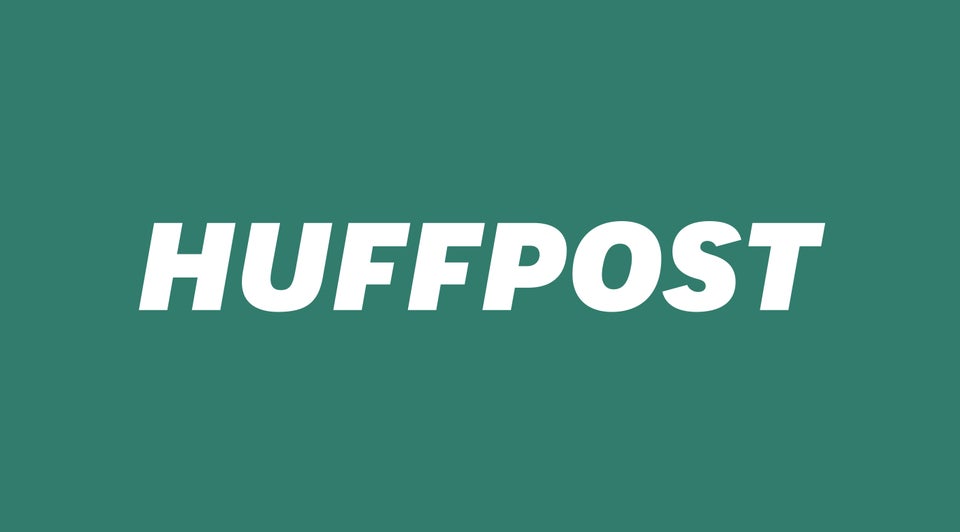 The Best Public High Schools: U.S. News 2014 List