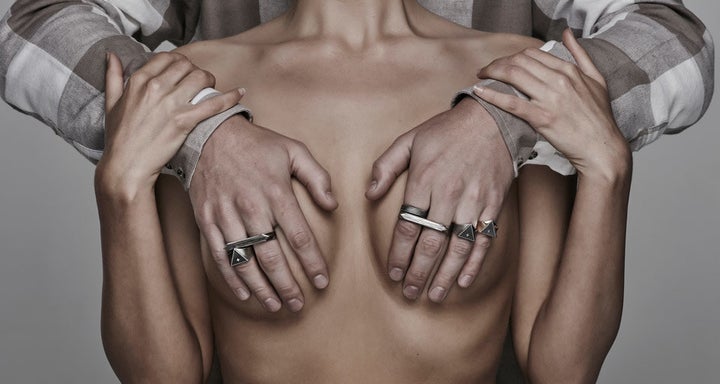 Warning: Some images may be considered NSFW to some readers
Advertising: Turning women into objects since the beginning of time.
On Dec. 1, a New Zealand men's clothing company called I Love Ugly launched an advertising campaign for its new jewelry collection. The ads show fully-clothed men modeling their bejeweled hands all over a naked woman's body.
The below image from the campaign, featured in I Love Ugly's Facebook page, shows a man' s hand resting on a woman's bare butt, though it's cropped so that you can't see the woman's underside.
Below is another image from I Love Ugly's campaign.
Added Warning: Beware sexist bullshit ahead.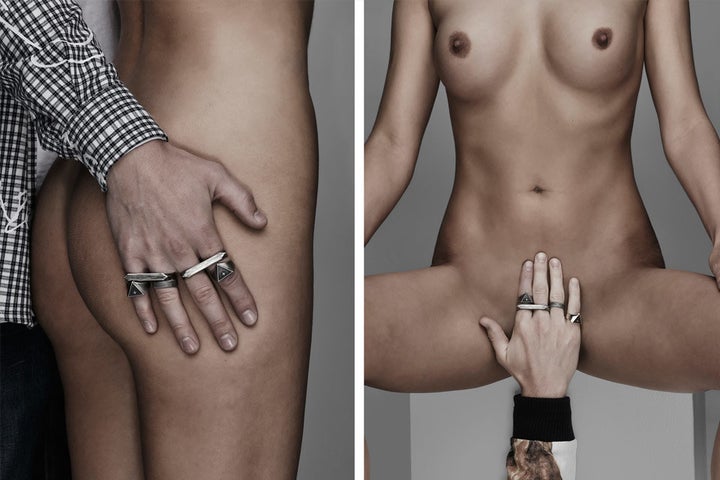 Some people were understandably upset with I Love Ugly's ads and voiced their opinions about the campaign on Twitter.
Rae Duff, the president for the National Council of Women for New Zealand, told BuzzFeed that the council was "disappointed" by I Love Ugly's ad campaign. "The images use women's bodies as mere props and promote unequal power dynamics," Duff said. "It reflects how too often women in our society are seen as merely sexual objects and this feeds into our culture of abuse and violence against women. As a brand that targets young men, they should be doing more to promote healthy attitudes."
I Love Ugly, however, didn't seem too worried about the backlash. The fashion company tweeted the below response on Tuesday, which they have since deleted:
One Twitter user had the perfect response to I Love Ugly's tweet:
Sexist as hell is right. Do better next time -- much better.
Head over to HighSnobiety to see more images from I Love Ugly's campaign.
The Huffington Post reached out to I Love Ugly for comment, but did not hear back by the time of publication.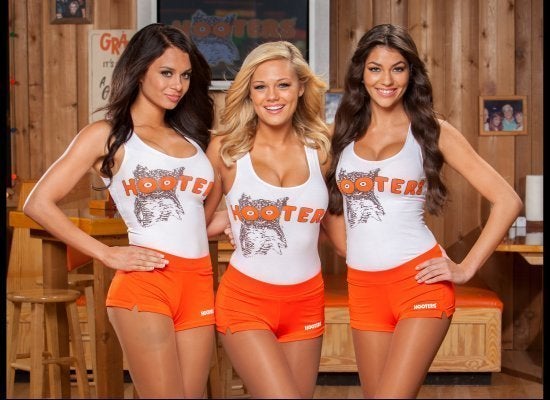 Restaurants That May Be Upset About The Breastaurant Trademark