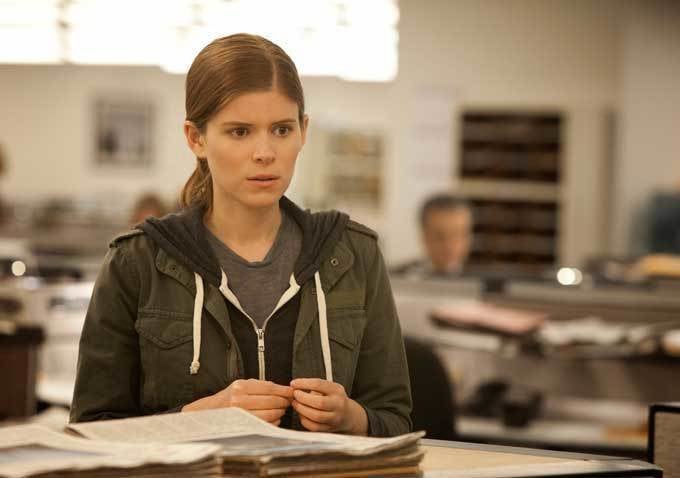 In a recent job posting for a political reporter, conservative news site Rare, which is owned by the Cox Media Group, advises prospective job applicants: "You should be less Paula Zahn, more Zoe Barnes."

Zoe Barnes is a fictional character from the Netflix series "House of Cards" who sleeps with the show's lead character, Frank Underwood, in exchange for scoops. Zoe's storyline meets an untimely end when Underwood, fearing she'll open her mouth about his crimes, shoves her in front of an oncoming subway train.
Paula Zahn, on the other hand, is a well-regarded broadcast journalist who's worked at ABC, CBS, Fox News and CNN, and now hosts her own show, "On the Case with Paula Zahn," on Investigation Discovery.
So is Rare looking for someone who will sleep with sources to gather information? Or are they looking for a young upstart instead of an experienced reporter? The ad's ambiguity left room for Twitter users to speculate:
The news site did not immediately respond to a request for comment. 
It's unclear what message Rare is trying to send by asking for a "Zoe Barnes" type, but it might be safer for the company to convey just how hip it is by saying it's looking for "rock star" or "ninja" reporters. Or save prospective employees the headache altogether and just be straightforward.
Calling all HuffPost superfans!
Sign up for membership to become a founding member and help shape HuffPost's next chapter