But Lookadoo's PTA-sponsored assembly incited an unexpected backlash of anger, according to the Dallas Observer.
Lookadoo's website, RUDateable.com, which was made public to students, is partially to blame for the backlash. On the site, he and his co-author, Hayley DiMarco, list 20 "Cool Dateable Rules," including "Dateable girls know how to shut up" and "Men of God are wild, not domesticated. Dateable guys aren't tamed."
While Lookadoo did not mention these rules specifically during the assembly, students were still outraged that he was chosen as a school speaker, the Dallas Observer notes. Their anger was evidenced by the Twitter hashtag "#lookadouche" (a play on "Lookadoo") that began trending as Richardson students live-tweeted the assembly:



After his speech, Richardson students confronted Lookadoo with questions about his speech and the gender stereotypes promoted on his website, local ABC affiliate WFAA reports. One student asked, "Why did you tell girls to get out of abusive relationships instead of telling guys not to be abusive in the first place?"
Lookadoo was apparently caught off guard. "I've done about 4,000 programs. That's never happened," he told the station.
Principal Charles Bruner has already sent out a voicemail recording to all Richardson parents apologizing to anyone offended by the event, according to WFAA.
Many took to Twitter to voice their solidarity with Richardson students. Some even recalled their own experiences with Lookadoo's "Dating Rules":

For girls:
"Accept your girly-ness. You're a girl. Be proud of all that means. You are soft, you are gentle, you are a woman."
"Dateable girls know that guys need to be needed. A Dateable girl isn't Miss Independent."
"God made guys as leaders. Dateable girls get that and let him do guy things, get a door, open a ketchup bottle. They relax and let guys be guys. Which means they don't ask him out!!!"
For boys:
"Men of God are wild, not domesticated. Dateable guys aren't tamed."
"Being a guy is good. Dateable guys know they aren't as sensitive as girls and that's okay. They know they are stronger, more dangerous, and more adventurous and that's okay. Dateable guys are real men who aren't afraid to be guys."
"Keep it covered up. Dateable guys know that porn is bad for the spirit and the mind. They keep women covered up."
Related
Before You Go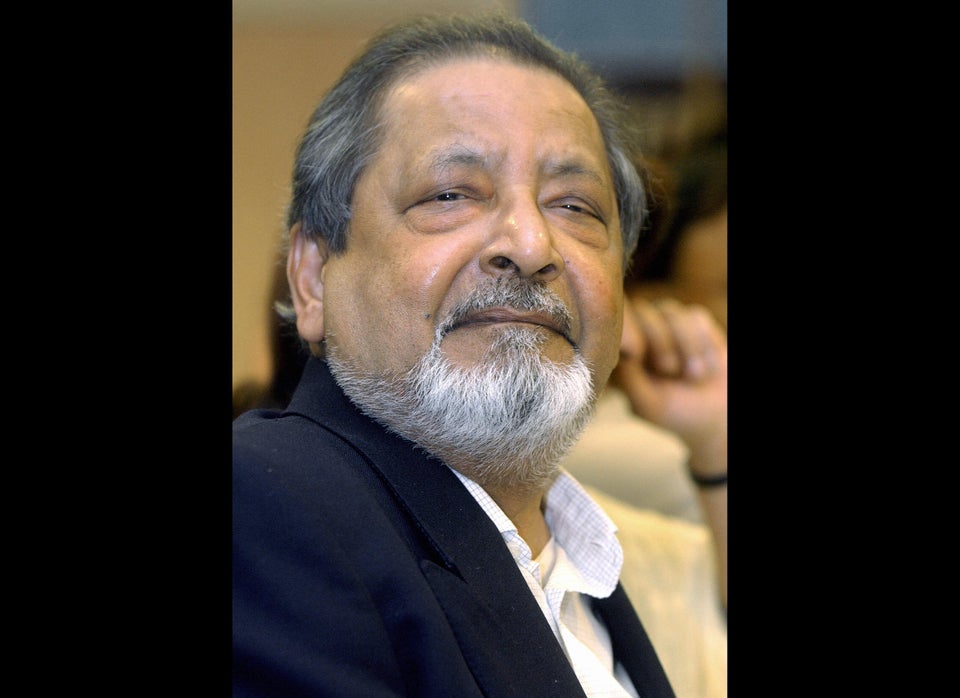 The 10 Most Absurd Things Said About Women This Year -- And Who Said Them
Popular in the Community