We're more than a decade into the 21st century, and politicians are apparently still having a hard time understanding that sexism just doesn't fly. As you'll see below, members of both parties have been responsible for these gross soundbites, though the party breakdown may help us understand why the GOP continues to struggle in particular with female voters.
Just so we're clear: It's not appropriate to make creepy remarks about the appearance of female colleagues, or to air terribly false theories about the science of the female anatomy. For more on what not to do, just take a look at the comments below.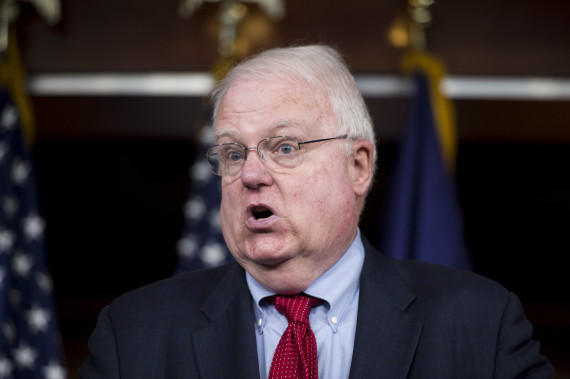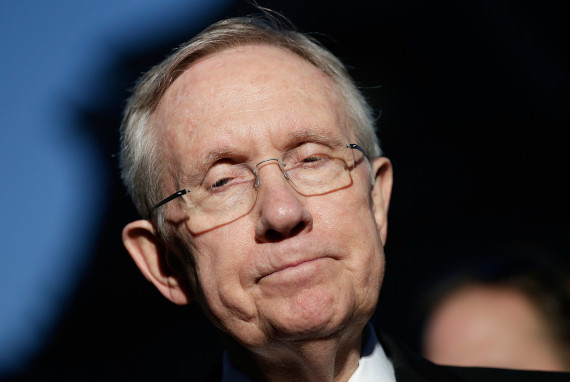 Rep. Todd Rokita (R-Ind.) in 2013, addressing news anchor Carol Costello, during a live appearance on CNN. While discussing the government shutdown, Rokita did some "mansplaining" to Costello, frequently throwing in references to her young age or addressing her by her first name when asking a rhetorical question.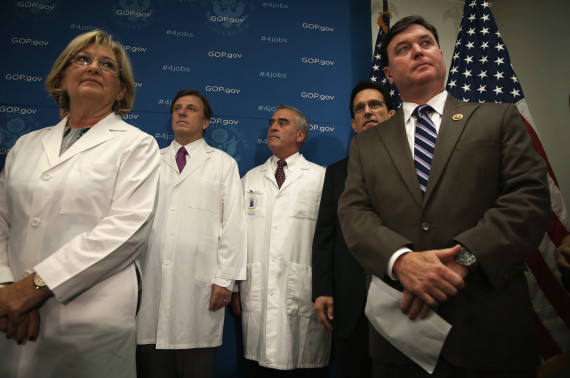 Then-Sen. Arlen Specter (D-Pa.) in 2010, while debating Rep. Michele Bachmann (R-Minn.) on the Dom Giordano radio show. Specter became frustrated when he felt Bachmann was talking over him and ended up making this belittling statement. Bachmann replied, "I am a lady."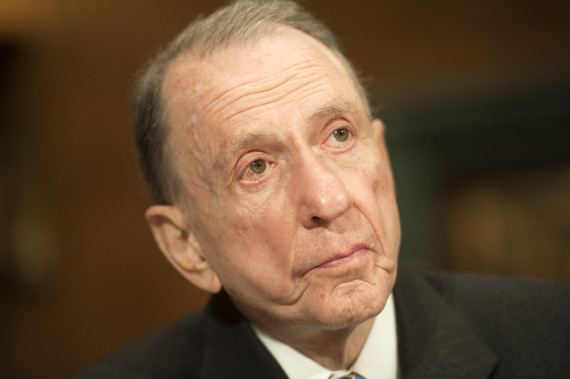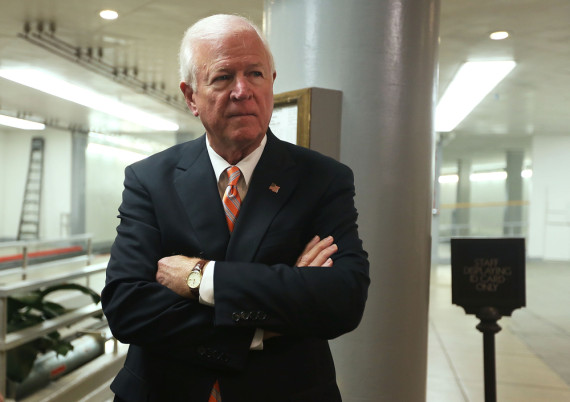 Rep. Todd Akin (R-Mo.) in 2012, while getting through a television interview in St. Louis during his campaign for Senate. The statement effectively cost Akin the race, and ultimately his congressional career.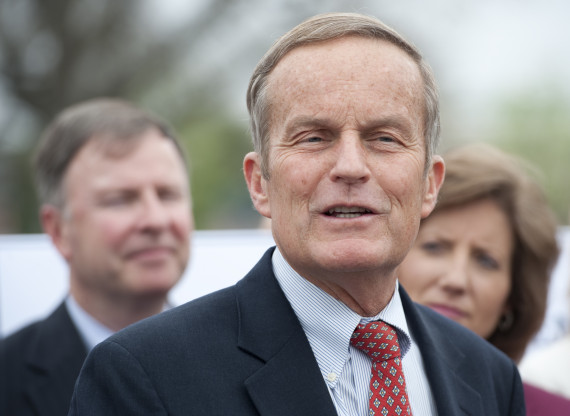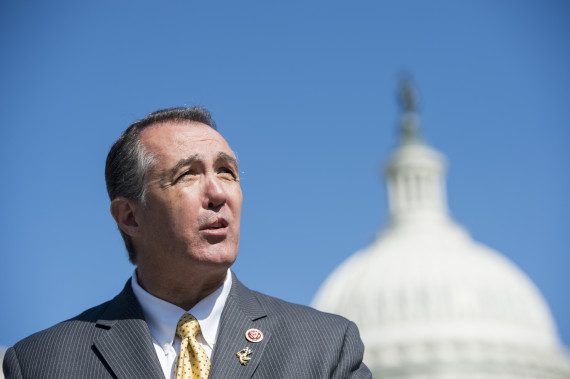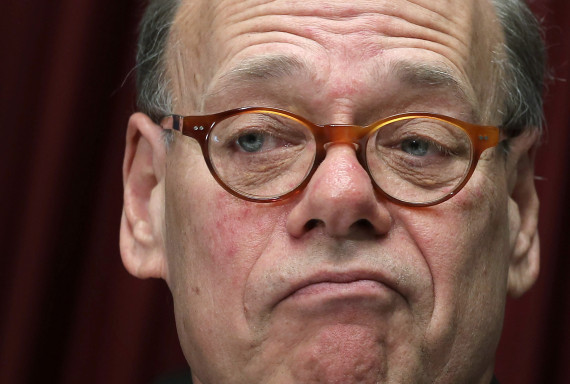 Wisconsin state Sen. Glenn Grothman (R) in 2012, referring to his vote to repeal an equal pay law designed to fight income discrimination among between men and women.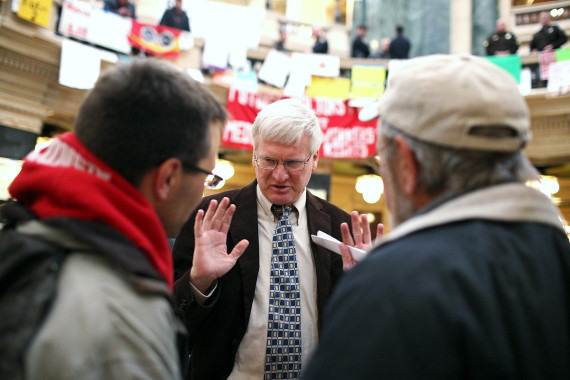 Former Sen. Rick Santorum (R-Pa.) in 2012, making the comment to CNN's John King when asked whether he believed women should have a broader door opened to them for possibilities in combat. Santorum later clarified by saying he simply meant that "men have emotions when you see a woman in harm's way."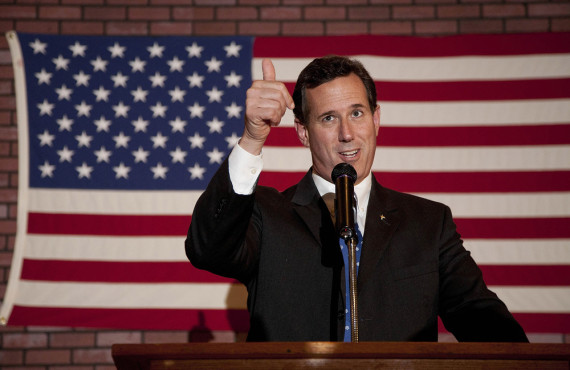 Mississippi Gov. Phil Bryant (R) in 2013, suggesting the education system was better off when women were housewives. Understanding the controversial nature of what he'd said, Bryant then went on to say that "both parents are so pressured" to work in the modern family. Former House Majority Leader Dick Armey (R-Texas) in 2009, saying this to Joan Walsh, a fellow panelist on MSNBC's "Hardball," while debating government stimulus.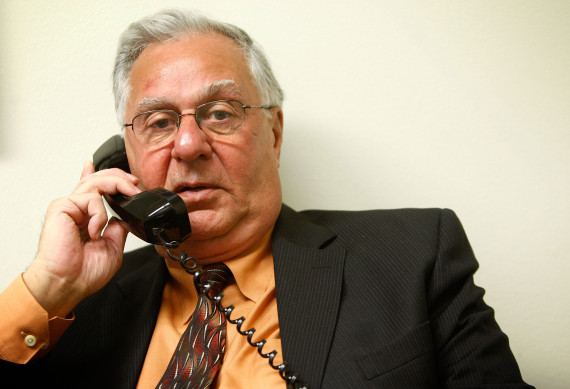 Before You Go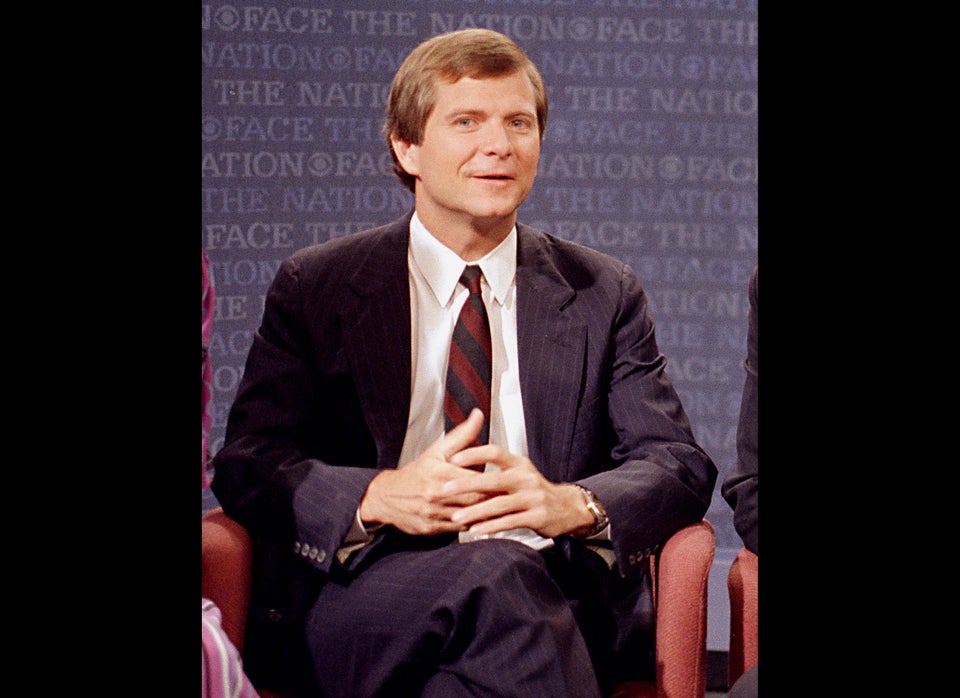 Below-The-Belt Political Attacks
Popular in the Community