Despite the fact that research has shown that teen sexting isn't actually all that common, at least one organization is concerned enough with the phenomenon that they've created a new online safety PSA specifically targeting teen girls.
In the 40-second spot posted on Youtube, a young woman is seated on her bed holding up a series of white signs that form a message, which Jezebel pointed out is similar in format to the viral video that bullying victim Amanda Todd created before she committed suicide. "I sent a photo to someone I trusted and now, thousands of people I don't know, know me," the white cards read. The ad then warns viewers that "there's no such thing as 'just one photo'" and asks young people to "protect [themselves] from sexual exploitation" by staying safe online.
The PSA was produced by Children of the Street, a Canadian organization which works to prevent sexual exploitation of children. And though the video certainly gets its point across, Jezebel's Laura Beck wondered whether it places too much responsibility on young women who become the victims of such photos being passed around and not enough on the people who do the passing around. Beck's comment comes on the heels of recent research showing that young men are nearly twice as likely as young women to pass a sexually explicit photo along to others.
Children of the Street's apparently visual reference Amanda Todd's story may have to do with the fact that Todd committed suicide in October 2012 after topless photos of her made their way around the Internet. And Todd's case wasn't the only high-profile instance of a teen girl committing suicide after revealing photos of her went viral. Three years earlier, 13-year-old Hope Witsell took her own life after sexually explicit photos that she sent a boy were forwarded to much of her school.
Beck wrote, "Although it's undoubtedly true that teens today need a double dose of awareness around the risks involved in sending compromising photos, it's more true that we live in a culture that blames the girls when the photos inevitable get passed around."
What do you think? Does the issue warrant a PSA? Is it appropriate to address the message specifically to girls? Let us know in the comments.
Related
Before You Go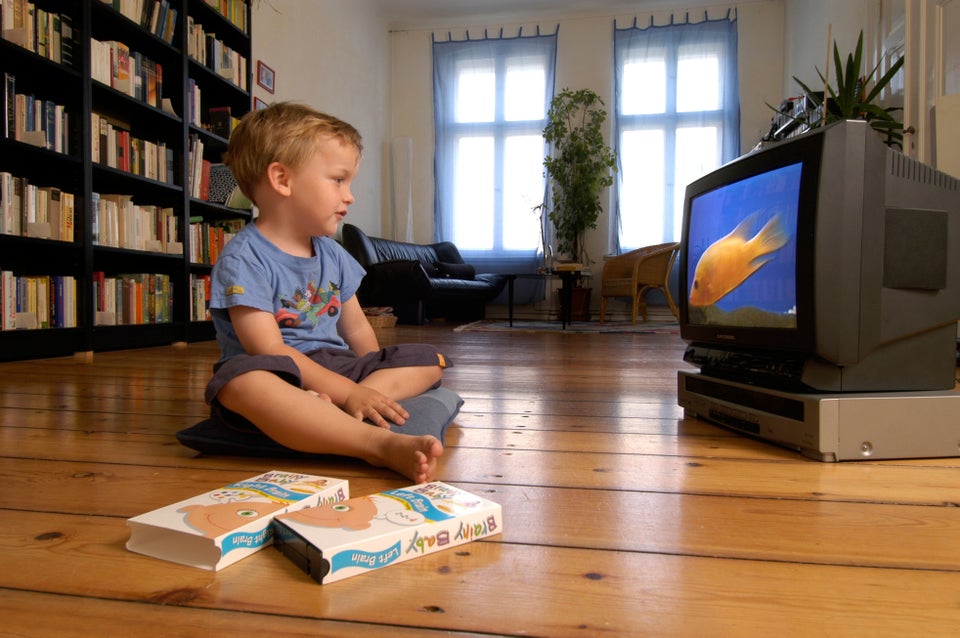 Studies About Kids And Technology
Popular in the Community