Sexting has become a reality of modern dating, whether you like it or not. (Let's be honest: if you've seen one dick pic, you've seen 'em all.)
Don't just sit there and take it, though. As Distractify's comedy writer Rob Fee illustrates below, the best way to handle a relentless sexter is to troll them -- and troll them hard.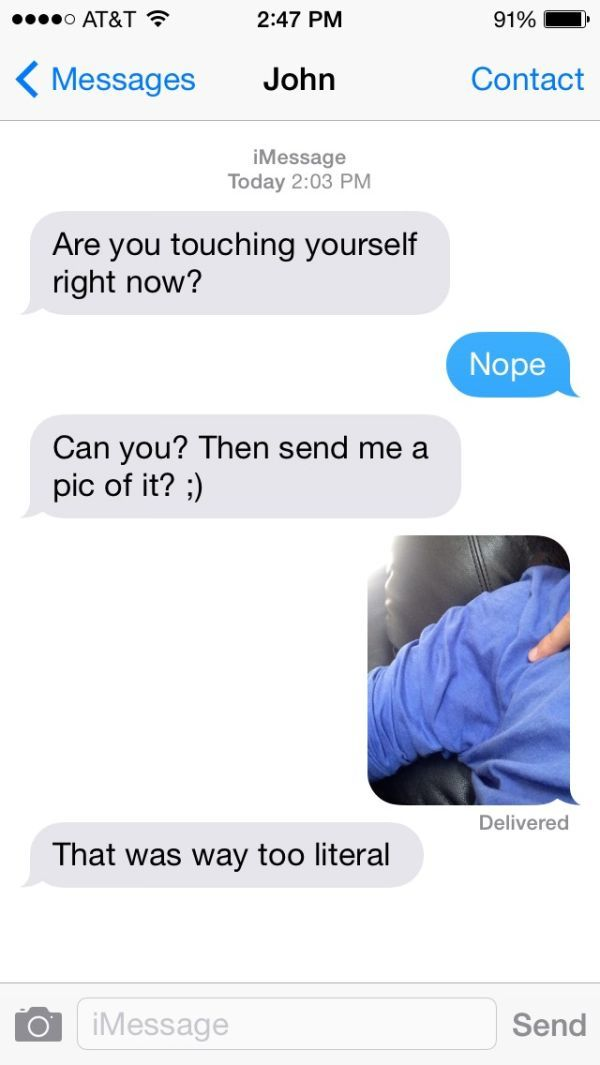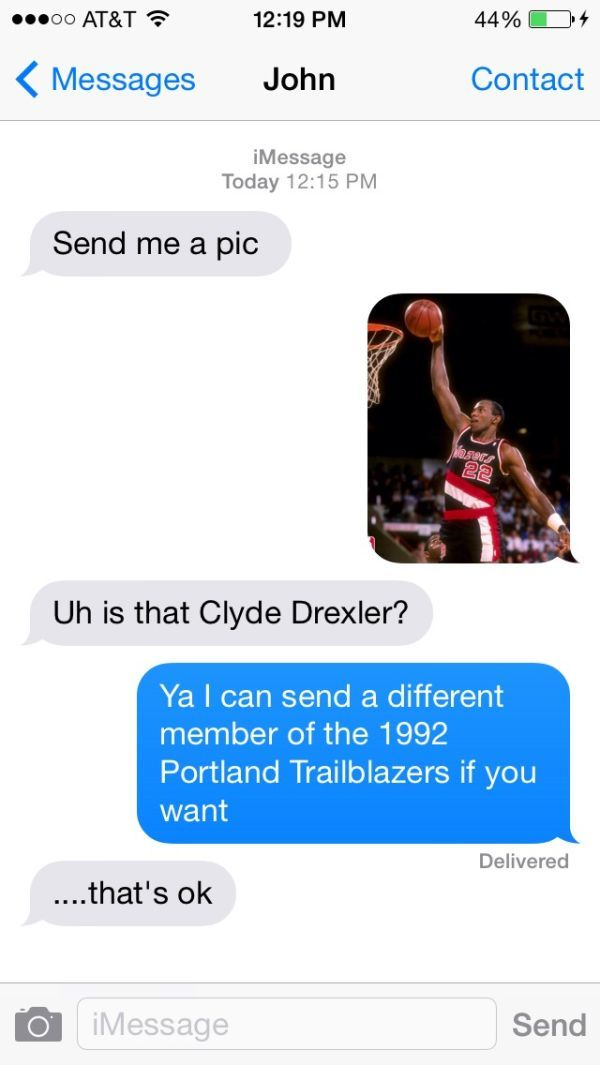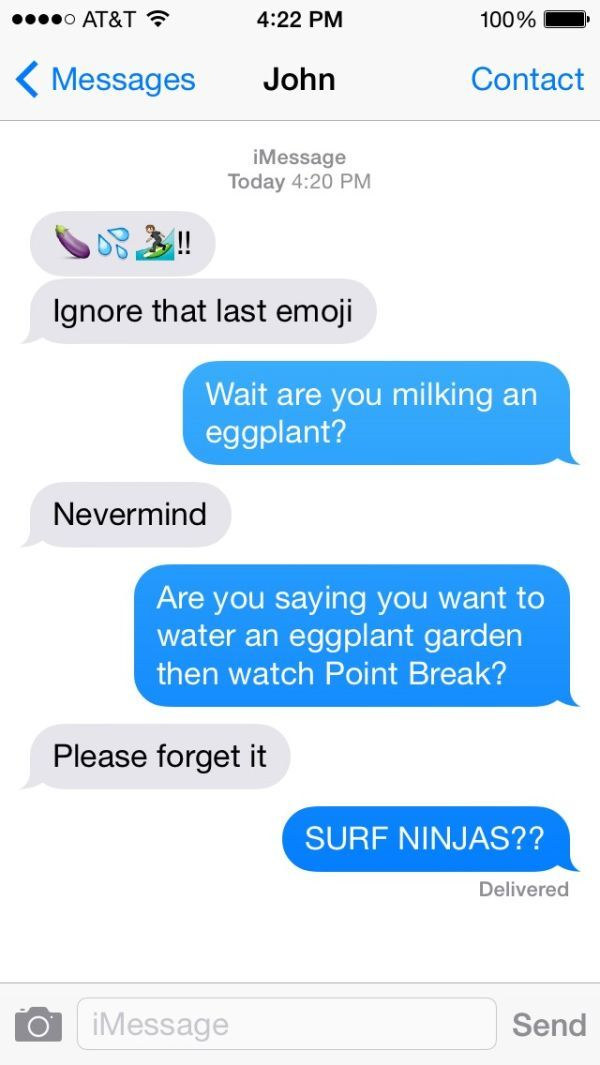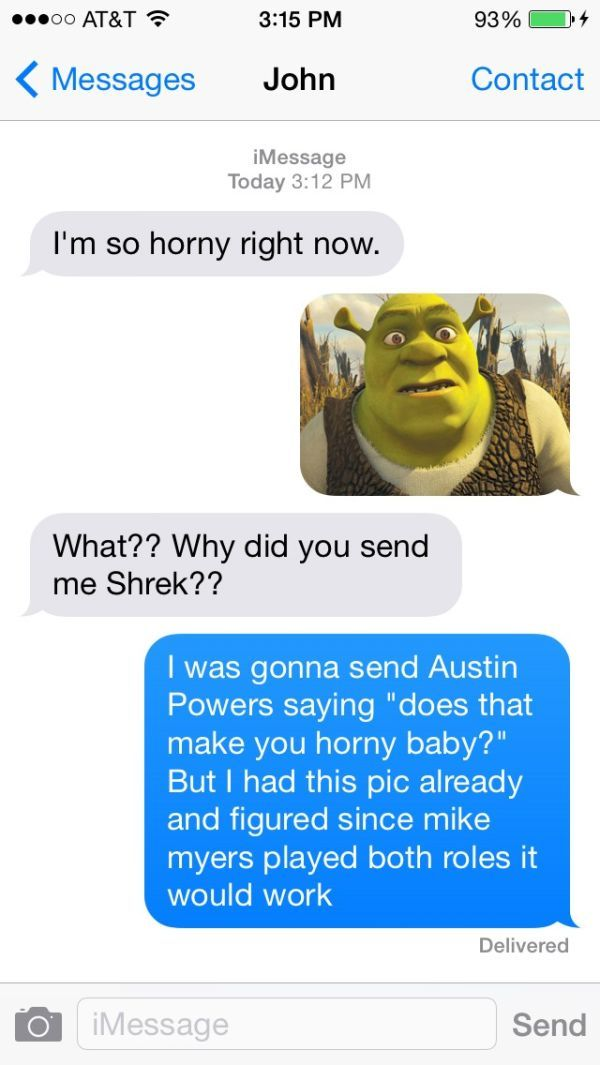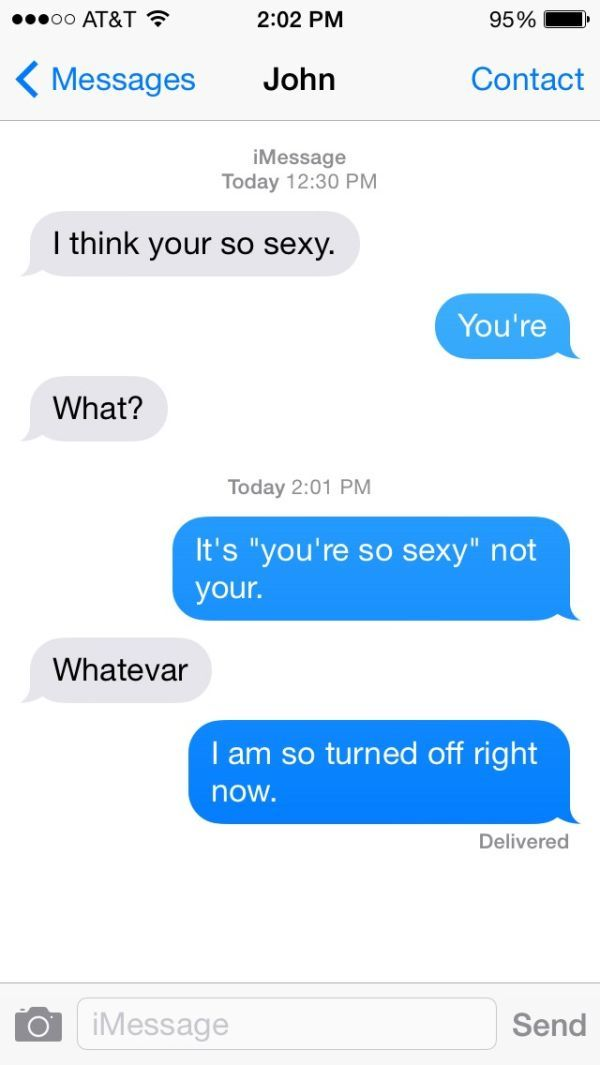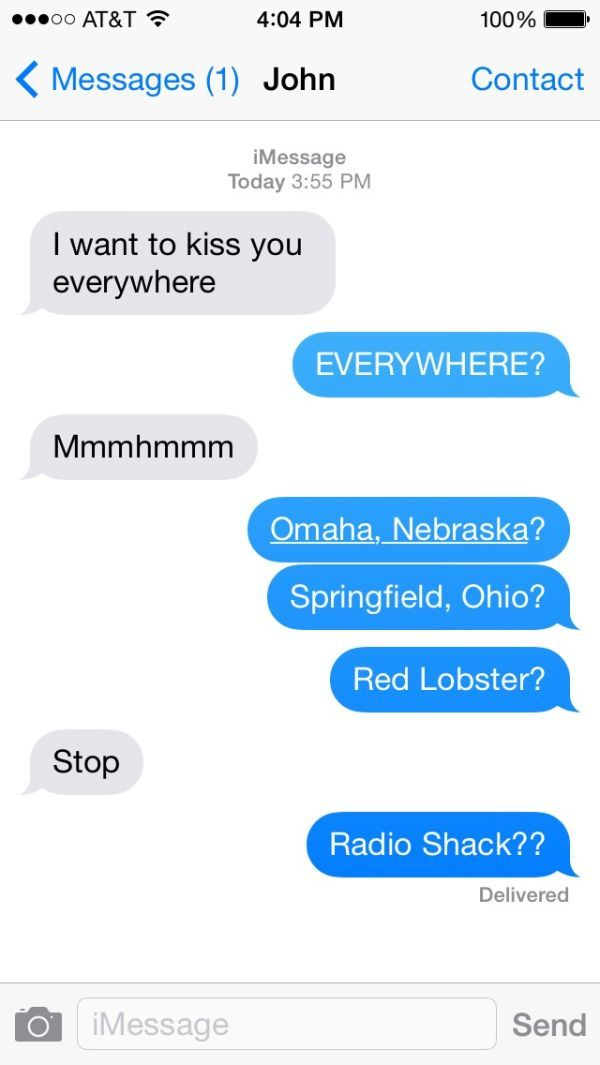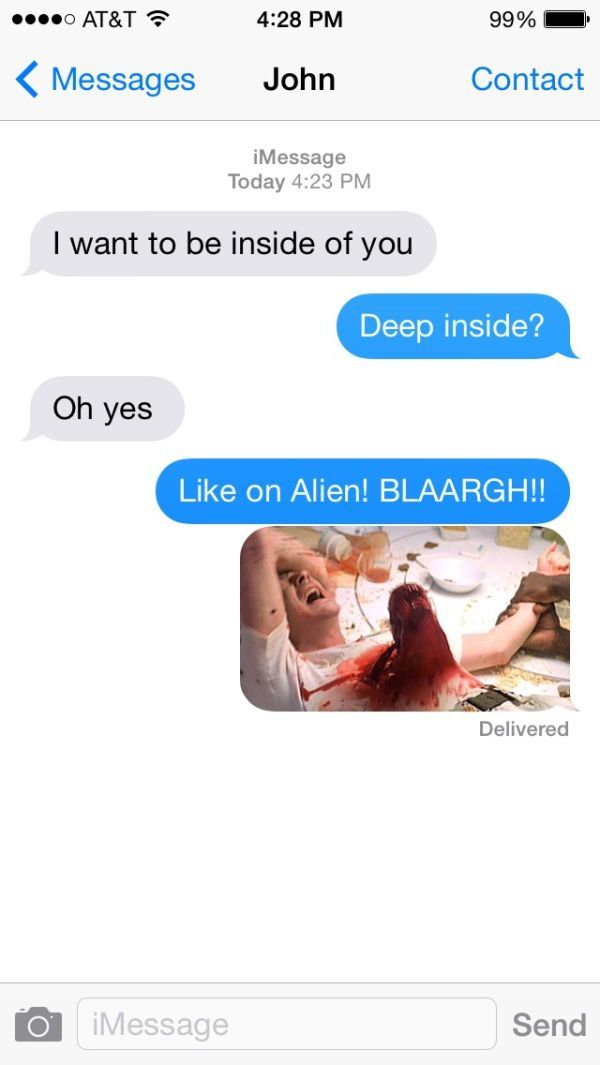 Only the dorm room essentials.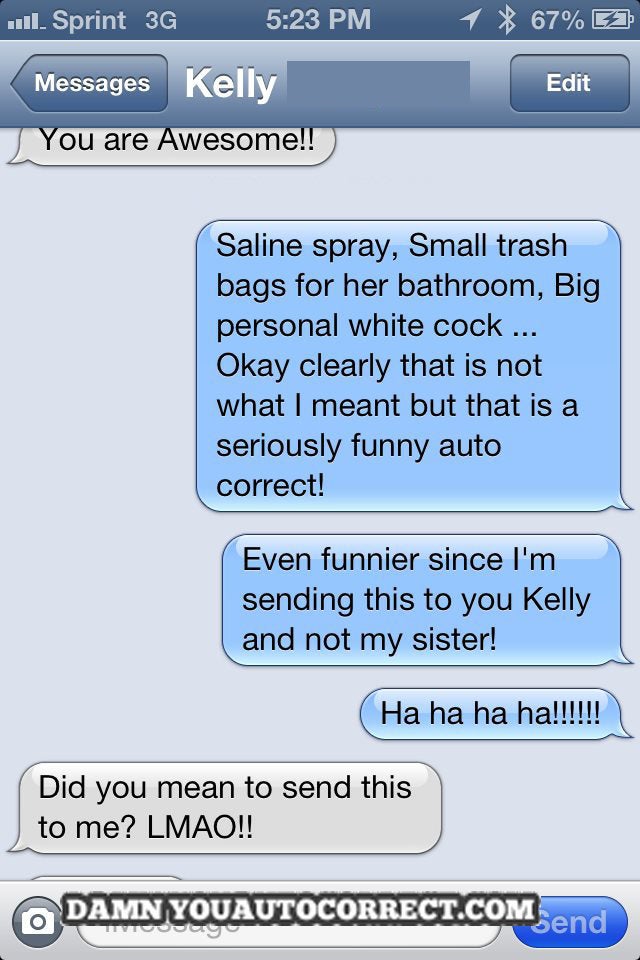 The Father, the Son and the holy sports drink.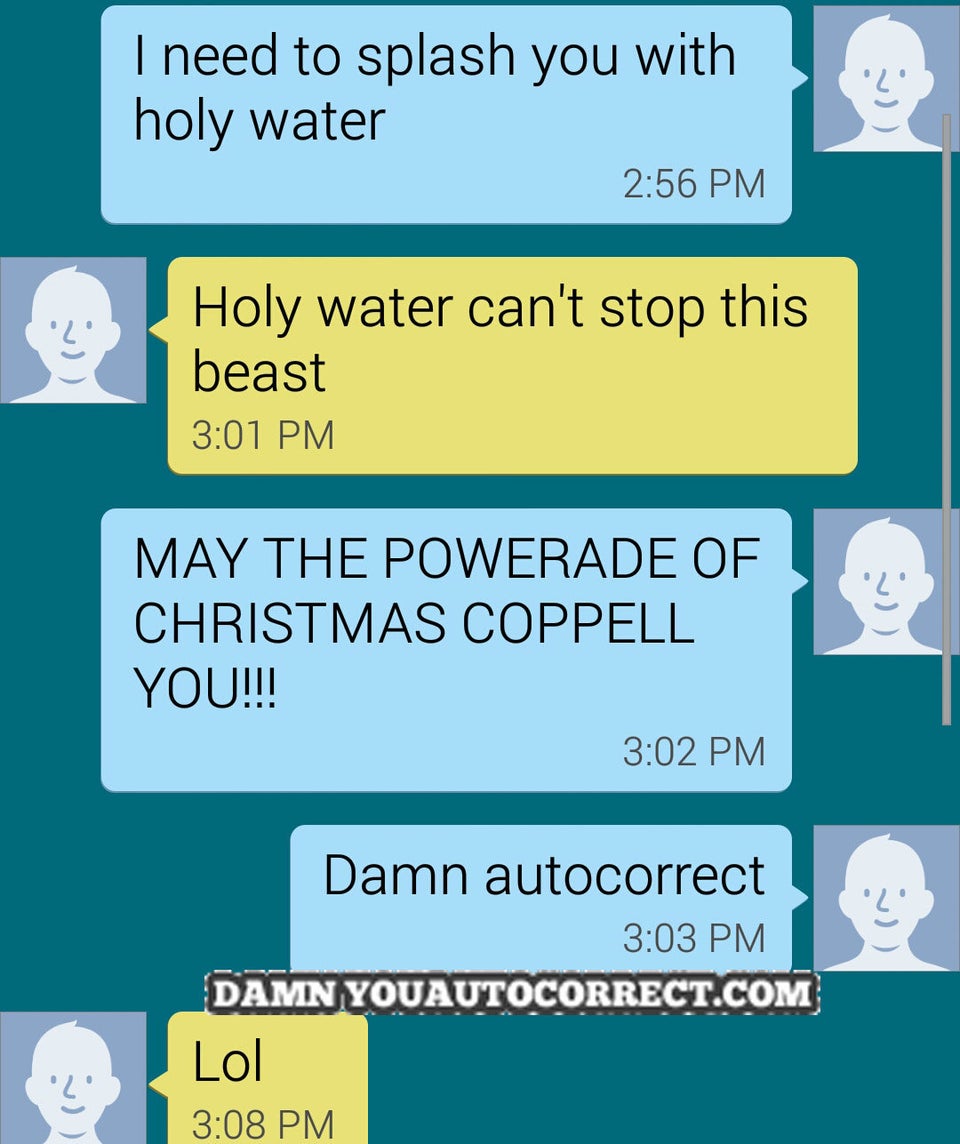 Anything for charity!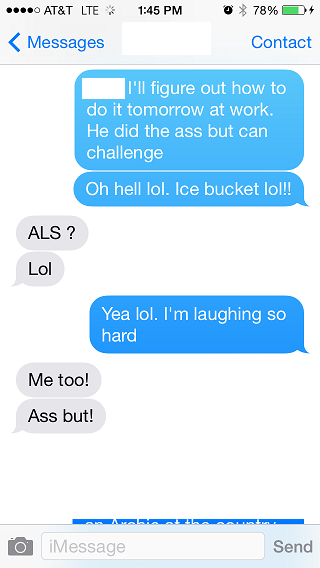 Mom... No.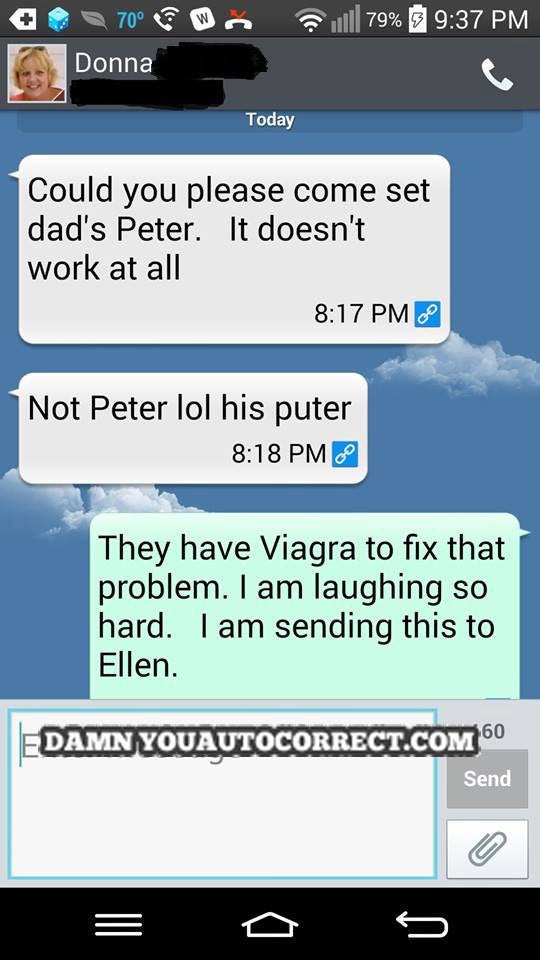 MOM NO.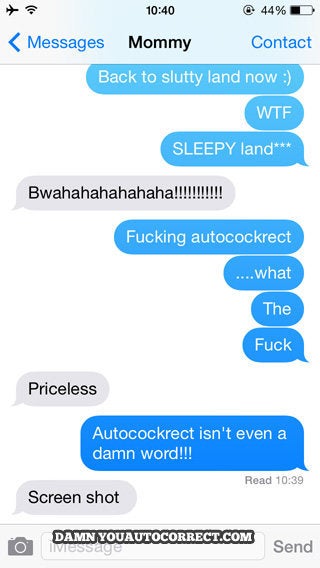 Don't try searching for that on Netflix.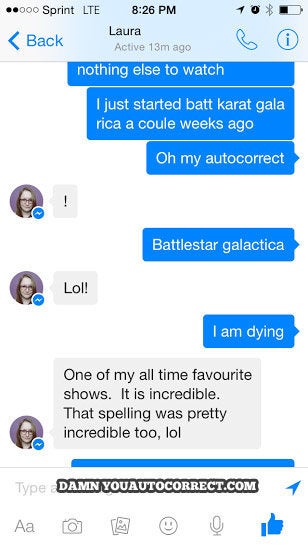 That would be the Ellen* show.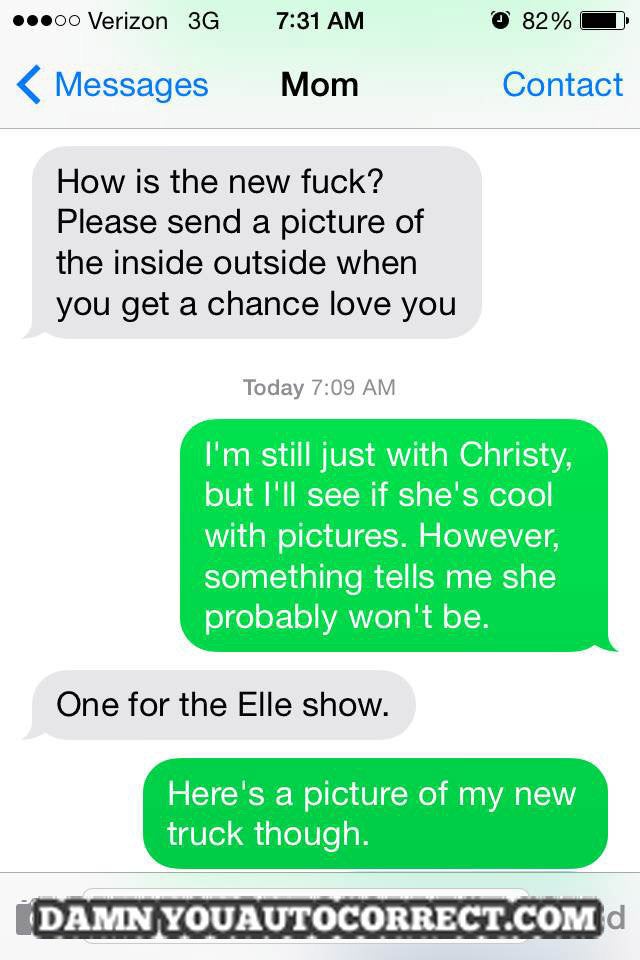 Do NOT put your child in a casserole.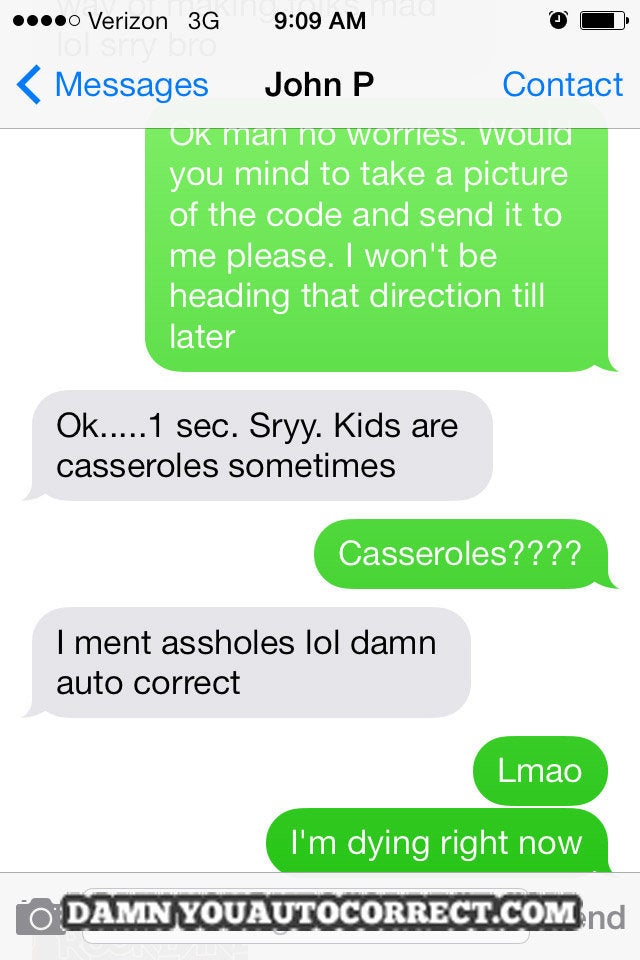 Tonight's dessert will be rated R.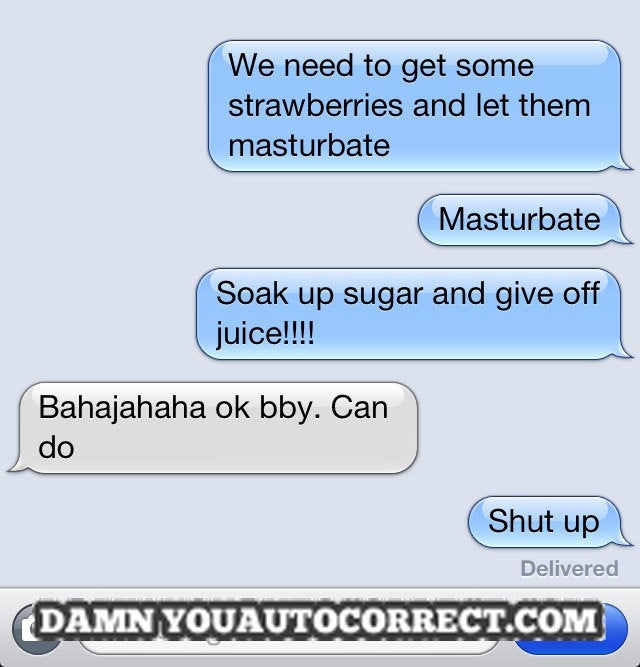 Well, she's awake now.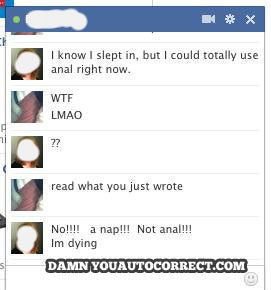 They say food tastes better when you make it yourself...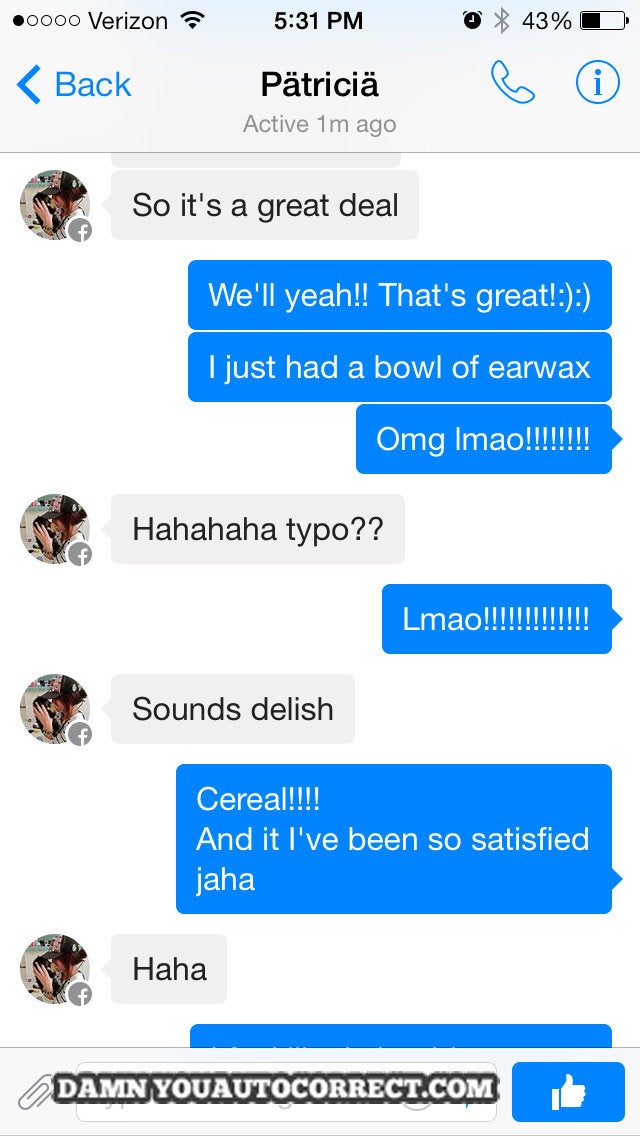 Technically, any of those things could make you feel better.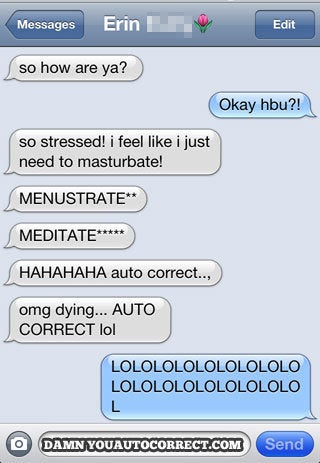 Perhaps a bag of Sh*ttles instead?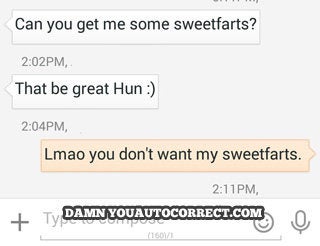 Freudian slip?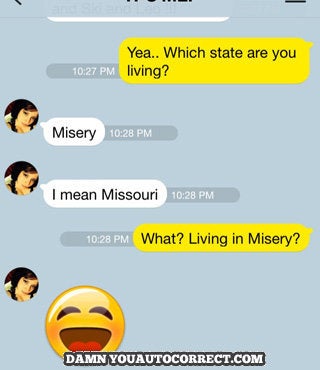 Step away from the phone. We repeat, Step away from the phone.