How would you react if you discovered your partner was sexting someone else? A new survey suggests that many would look the other way.
Only one in five respondents of the 5,000 surveyed said they would leave their partner if they discovered that he or she was sexting with somebody else. A third said that they would not confront their partner about it.
The survey, which was conducted by Good in Bed along with Men's Health and Women's Health magazines, asked participants to respond to a variety of different sex and relationship scenarios, including the sexting question above.
When asked what they would do if they had a one-night stand, 30 percent of respondents said they would tell their partner right away, though the same number said they would keep it a secret. Click here for more survey results.
In a recent HuffPost/YouGov poll, 79 percent of the 1,000 U.S. adults surveyed said they would consider it cheating if their partner sent sexy text messages of pictures to someone else. Women, however, were more likely to consider it cheating than men -- 85 percent of women polled would consider it cheating, versus 74 percent of men.
Click through the slideshow below for more interesting findings on infidelity.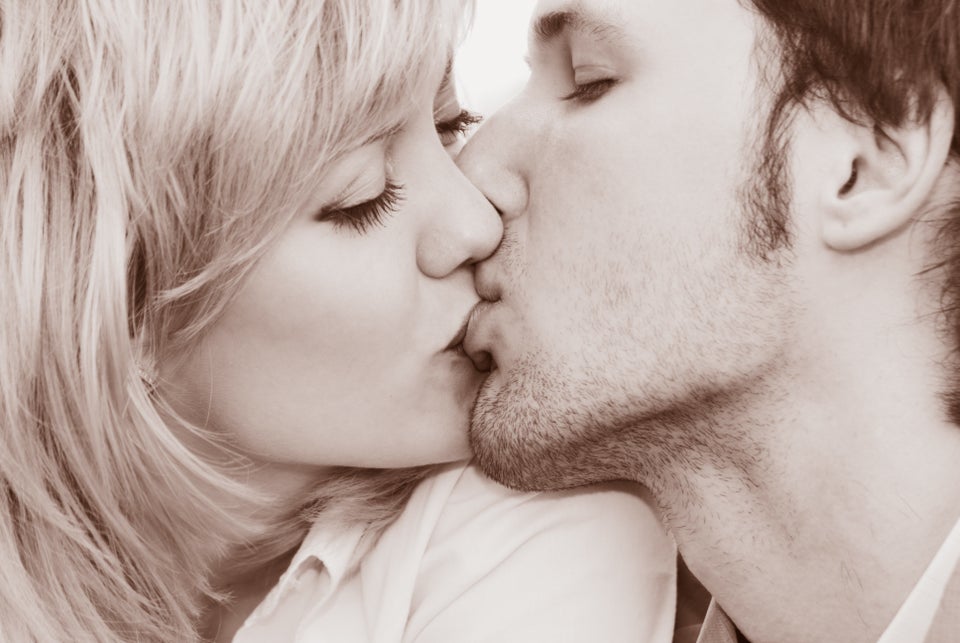 What Constitutes Infidelity?
The HuffPost/YouGov poll was conducted March 8-10 among 1,000 U.S. adults. The poll used a sample selected from YouGov's opt-in online panel to match the demographics and other characteristics of the adult U.S. population. Factors considered include age, race, gender, education, employment, income, marital status, number of children, voter registration, time and location of Internet access, interest in politics, religion and church attendance.
The Huffington Post has teamed up with YouGov to conduct daily opinion polls. You can learn more about this project and take part in YouGov's nationally representative opinion polling.
Related