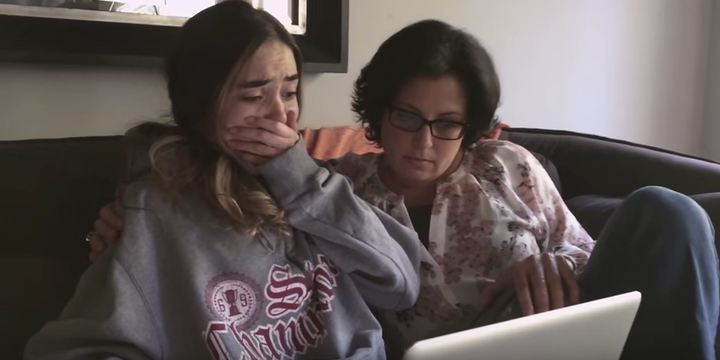 "We are delighted that you have chosen us but we won't choose to protect you from your rapist this coming fall."
That's one haunting line from a fake college acceptance letter featured in a new campaign raising awareness about sexual assault on college campuses.
"Unacceptable Acceptance Letters" campaign includes six videos of fictional high school students opening their acceptance letters. As they read the exciting news to family and friends, the copy of the letter reveals what could happen to them once they get to school.
Below is the supercut of all six mock acceptance letter videos.
Created by advertising agency Goodby Silverstein & Partners and production company Prettybird, the campaign puts a dark twist on college acceptance letters by weaving in stories of sexual assault and rape into what is usually one of the happiest letters a young person can receive. The campaign launched on April 16 with a print ad in the Harvard Crimson of once of the mock acceptance letters.
Although the campaign is not linked with Harvard, the ad in the Harvard Crimson ran during Harvard's accepted-students weekend. "Unacceptable Acceptance Letters" is also timed around Sexual Assault Awareness month which is in April.
The videos feature young women and men opening their acceptance letters and reading stories of rape, sexual assault and violence. The mock letters serve as important and haunting reminders that many colleges still don't side with survivors.
One in 5 women and 1 in 16 men will be sexually assaulted or raped while attending college in the U.S. "Colleges across the country continue to underreport or even completely ignore these attacks, failing the same students they promised to protect," the campaign's homepage reads. "If they accept you, don't accept this."
"The first six weeks of college is the period when freshmen have the highest likelihood of being raped," Johnson said. "So we timed our campaign to raise awareness at the earliest point when college becomes a reality -- the time when incoming freshmen receive their acceptance letters. The cover-ups are just as unacceptable as the attacks, and the campaign aims to hold these colleges accountable. We hope that people will take action through social media."
Below is the mock acceptance letter print ad that ran in the Harvard Crimson.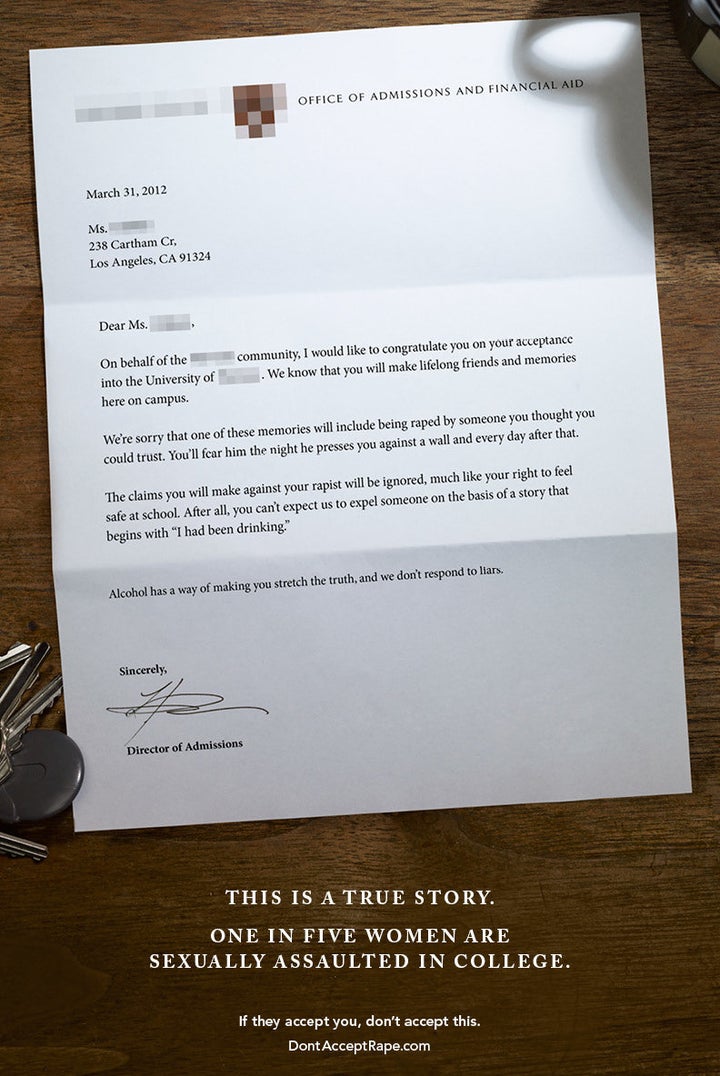 "The claims you will make against your rapist will be ignored, much like your right to feel safe at school," the mock letter reads. "After all, you can't expect us to expel someone on the basis of a story that begins with 'I had been drinking.'"
"Unacceptable Acceptance Letters" also includes a petition and a social media campaign. Using the hashtag #DontAcceptRape, many people are tweeting their support for the campaign.
"The goal is to gain more signatures supporting survivors," a campaign spokesperson told The Huffington Post. "And to hold hundreds of colleges accountable for behavior that is unacceptable."
Scroll below to see the full six videos from the campaign.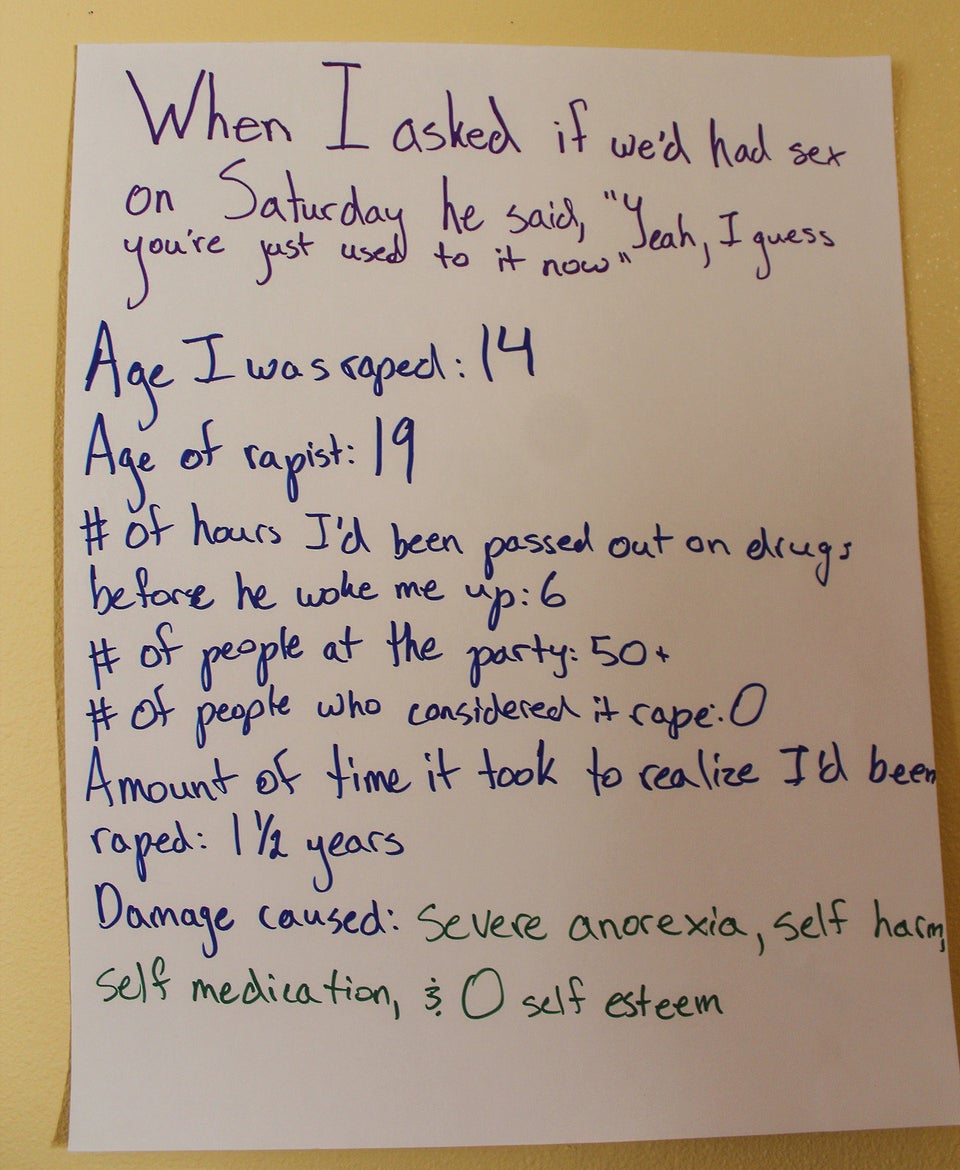 Images From 'Surviving In Numbers' -- A Project Highlighting Sexual Assault Survivors' Experiences
Popular in the Community