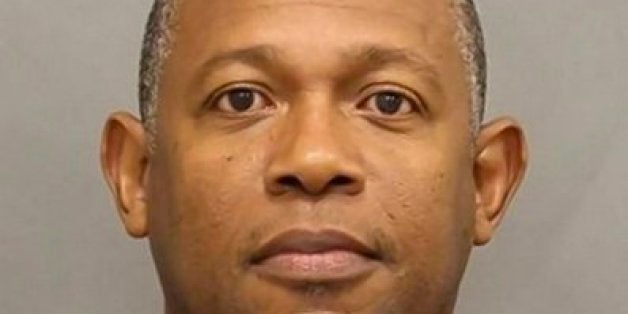 A Canadian pastor has been arrested after allegedly sexually assaulting a woman he was performing exorcisms on.
Toronto police have accused 53-year-old Wayne Marlon Jones of assaulting the woman some time between May 2011 and May 2013. Although Jones was arrested last August, police are now asking for anyone with more information to step forward as the investigation continues, the Toronto Sun reported.
"Bishop Dr. Wayne M. Jones is a man who believes in gratitude, and because of this he always talks about how grateful he is to every one who has touched his life in some way to get him to where he is now," it reads.
Jones also faces three counts of fraud over $5,000 for allegedly convincing the woman to turn over her money and property.
Neighbor Sue Lamonday told the Toronto Sun that the church services that went on made her uncomfortable.
"Weird things go on over there," Lamonday told the publication. "It didn't make sense people would be there at 2 a.m. until 4, 5, 6 a.m. I walked by last summer and heard [a man] screaming, 'God is going to save you from the fires of hell if you hand over your help any way you can.'"
Popular in the Community