According to RAINN, the sexual assault survivor nonprofit that administers the National Sexual Assault Hotline, there was a 33 percent increase in online hotline traffic over the weekend ― particularly on Sunday night, the evening of the presidential debate. "There were times when there were 20-30 people in our queue," a RAINN representative told The Huffington Post. "This conversation is evidence that sexual violence affects nearly every family in America."
RAINN provides anonymous and completely confidential support to its visitors. But used Twitter on Monday to share their thoughts on Trump's triggering behavior ― from his body language and word choice to the way he used women as political props.
One of those Twitter users, Sarah Fader, is a 36-year-old single mother of two who founded a nonprofit, Stigma Fighters, after surviving sexual assault. She told HuffPost that it wasn't simply Trump's rhetoric that was triggering ― it was how blasé his "locker room talk" explanation on the debate stage was, and how troubling it is to excuse such behavior as boys simply being boys.
"I have PTSD from being assaulted and, to me, it was indicative of how prevalent rape culture is and how much it can be blown off as 'boys will be boys,'" Fader said. "Those kind of statements are what rationalizes these assaults."
Not only does it normalize such behavior, but it's hugely demeaning to the women who have to survive it.
"It minimizes millions of women's experiences," she said. "He's modeling to young men that this is acceptable...Putting him in office would condone rape culture."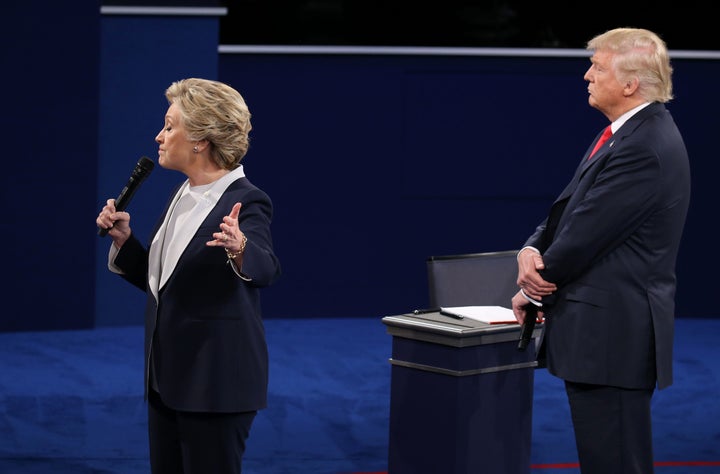 Many in the Trump camp would have you believe that being "triggered" is a form of weakness ― it isn't. Being triggered (and horrified at what this country could look like with this man in charge) is neither weak nor an overreaction.
In their statement to HuffPost, RAINN said that the increase in hotline traffic represents a silver lining in an otherwise dark moment: "This support empowers those affected to step forward, speak out and get help."
And if you're a survivor gearing up for the next debate, take a look at RAINN's tips for consuming potentially triggering media here.
Support HuffPost
The Stakes Have Never Been Higher
Related
Before You Go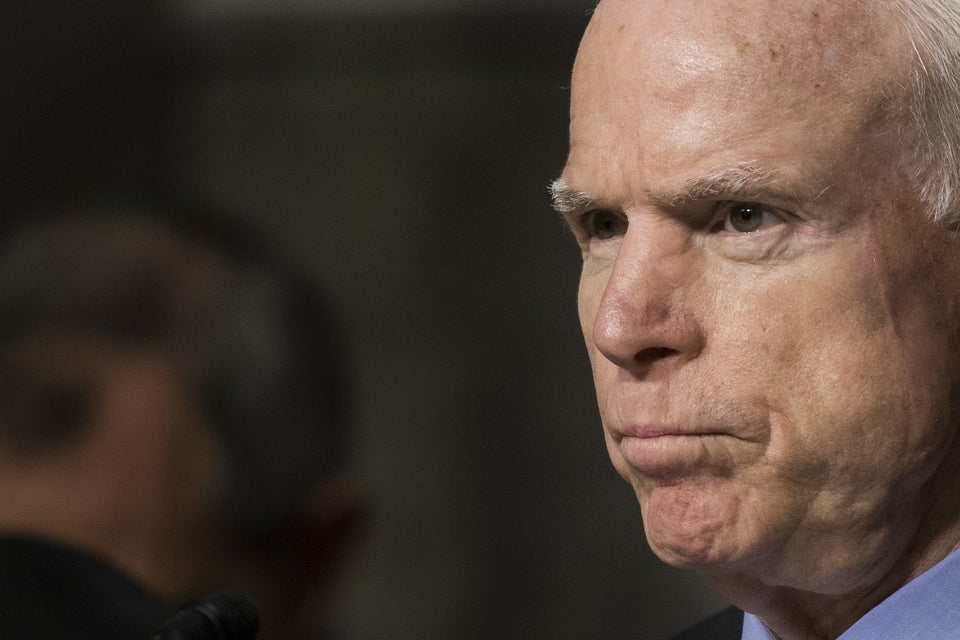 Republicans Who Have Withdrawn Their Support For Donald Trump
Popular in the Community