Lassiter said she and her family were dining at the Wasabi Japanese Steakhouse in Murfreesboro on Monday when a chef produced a plastic doll resembling a little boy and pulled down its pants. A thin stream of water spurted from a hole located in the doll's genital area and hit Lassiter in the face, she said.
"He pulled his little shorts down and it had a wanger and he squirted me right in the face," Lassitter told Fox17.com.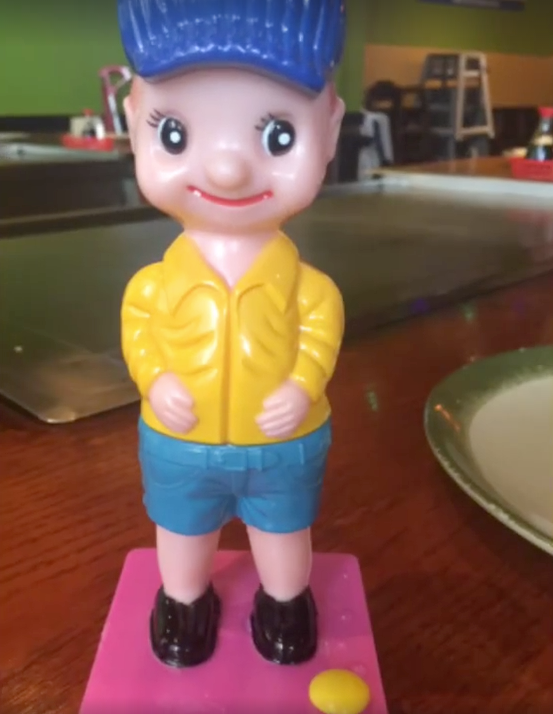 Restaurant manager Johnny Huang said the doll is a common part of the show patrons get at dinner. Chefs use it to control flames on the hibachi, he said.
The couple called the police and filed a report.
The episode happened "in front of our minor children and grandchildren," James Lassiter said, according to Cleveland19.com.
James Lassiter said the lack of genitalia isn't the issue.
"Just because somebody cut off a piece of plastic, OK, it's not there anymore, doesn't change the fact that you're getting peed on," he said.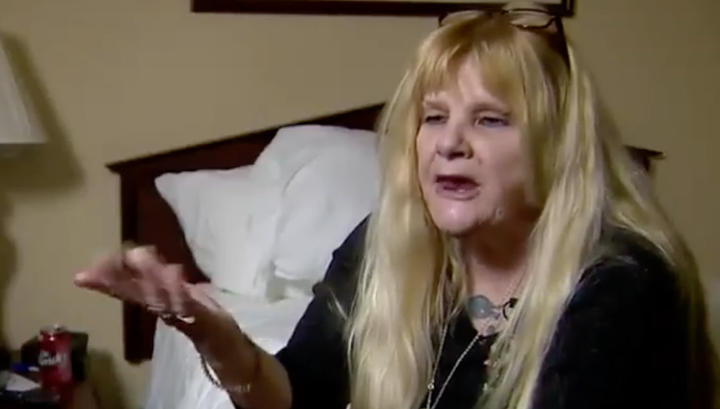 Police haven't filed any charges, and even if they did, it's unlikely they would stick, according to Los Angeles-based criminal defense attorney Adam Sostrin.
"As far as I can tell, there was no sexual assault made by the obnoxious yet marginally entertaining toy at the hibachi restaurant," Sostrin told HuffPost. "Nor should any humans be found criminally culpable."
The restaurant wants to avoid pissing off other customers. It has instructed employees to ask before spraying people with the pee-pee doll.
Related
Before You Go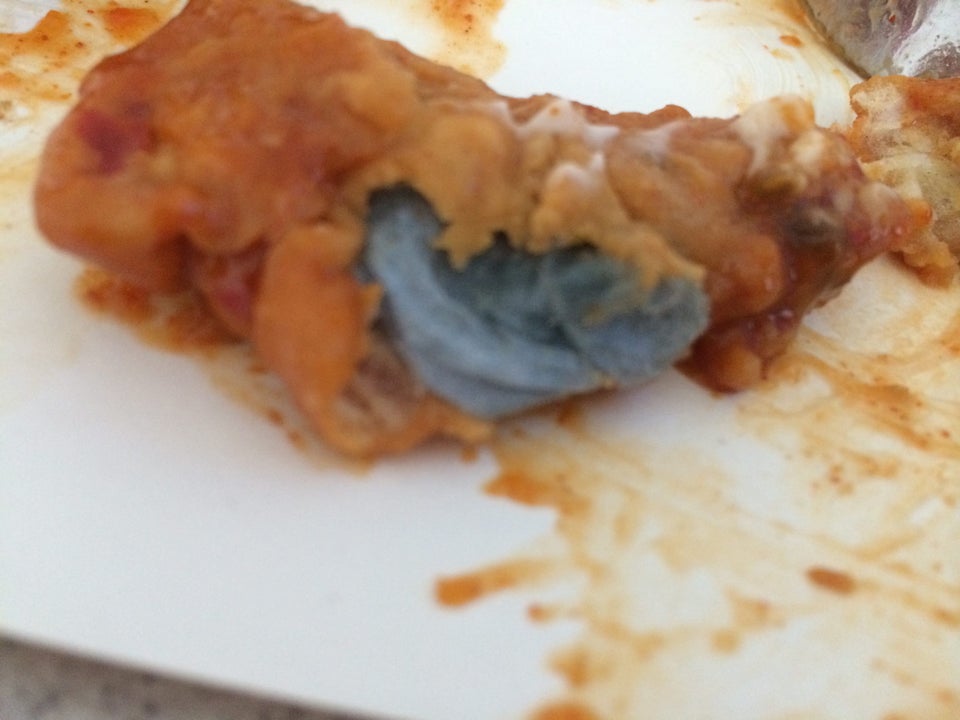 Mealbreakers
Popular in the Community