A lot of time, energy and web space is taken up questioning the stories of survivors of sexual assault.
Still confused? Here's a handy dandy chart to clear things up.
Instead of picking apart the narratives of every woman (or man) who comes forward with claims of assault, let's put that time and effort towards reforming policies that do a disservice to both survivors of assault and those they are accusing.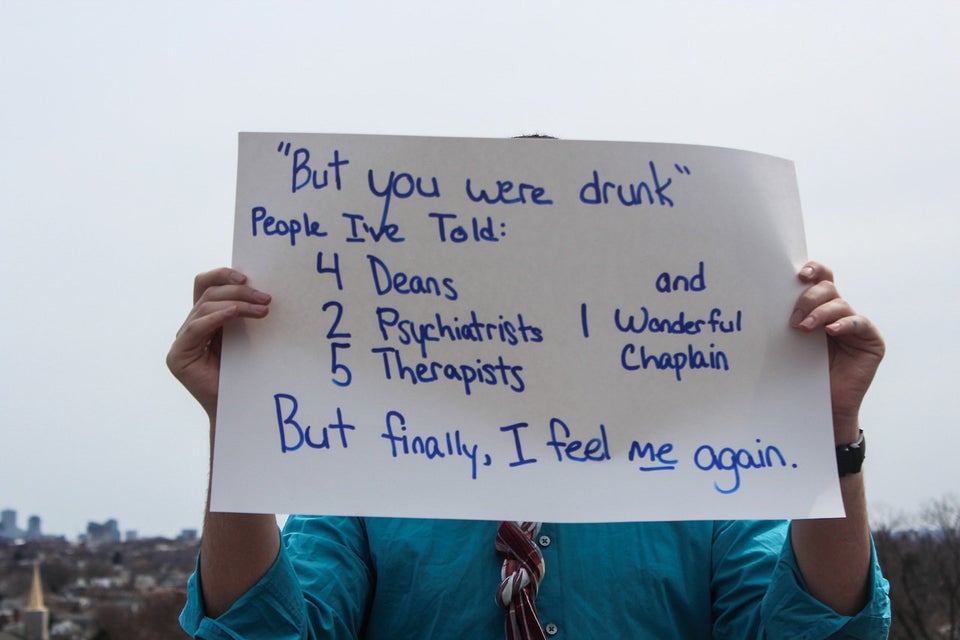 Surviving In Numbers: Stories Of Sexual Assault Survivors