WASHINGTON ― House Speaker Paul Ryan (R-Wis.) on Tuesday announced that members of the House of Representatives and staff will have to undergo mandatory training regarding sexual harassment.
"Going forward, the House will adopt a policy of mandatory anti-harassment and anti-discrimination training for all Members and staff," he said in a statement. "Our goal is not only to raise awareness, but also make abundantly clear that harassment in any form has no place in this institution. As we work with the Administration, Ethics, and Rules committees to implement mandatory training, we will continue our review to make sure the right policies and resources are in place to prevent and report harassment."
"Today's hearing was another important step in our efforts to combat sexual harassment and ensure a safe workplace," Ryan said. "I want to especially thank my colleagues who shared their stories."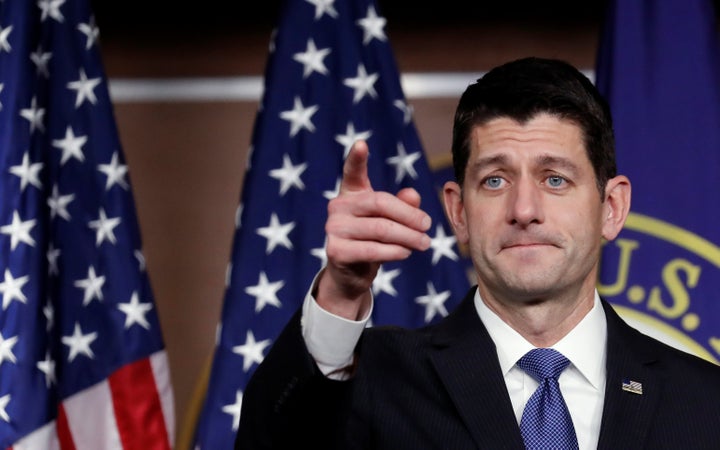 Like in many industries, sexual misconduct among lawmakers and staffers in Congress has been an open secret for years. Tuesday's hearing, held to review Congress' policies regarding sexual harassment, detailed a convoluted process for reporting such incidents that often discourages accusers from coming forward.
The issue has embroiled Capitol Hill this week, as a growing number of GOP lawmakers have called on Alabama Republican Senate candidate Roy Moore to withdraw from his race because multiple women have accused him of sexual misconduct.
Ryan said he agreed with those calls, telling reporters on Tuesday that Moore should "step aside" and that he believes allegations against the candidate are "credible."
Before You Go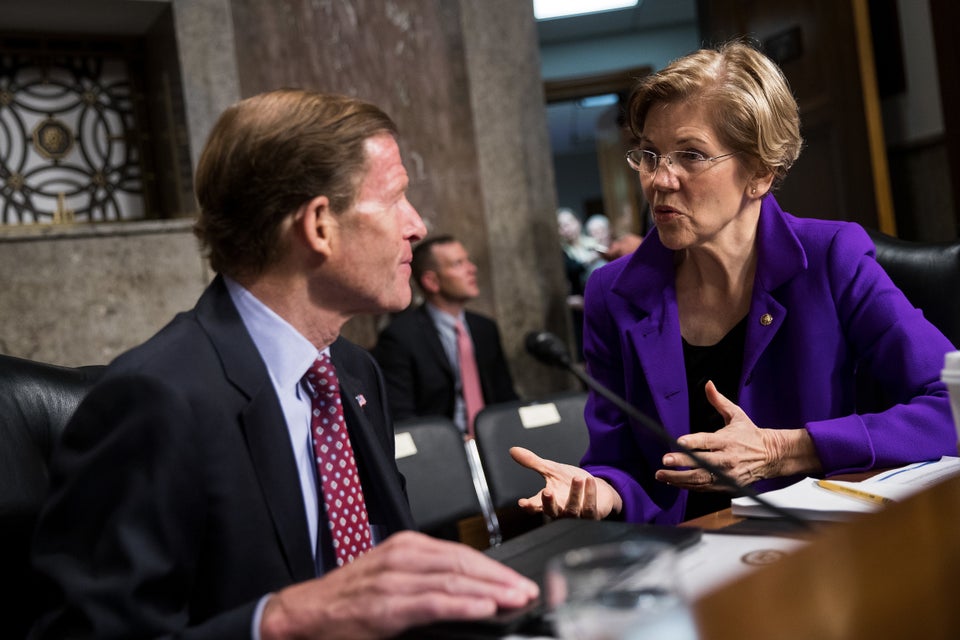 2017 Scenes From Congress & Capitol Hill
Popular in the Community