Over the last month, Harvey Weinstein, Louis C.K., Kevin Spacey and other influential men in the entertainment industry have seen their careers all but destroyed because of reports detailing serial sexual predation.
Yet as politicians (of both political parties) face accusations of sexual misconduct, it has been much rarer for them to face such dramatic consequences, if any at all.
Perhaps the starkest example of this discrepancy came after the release of the infamous "Access Hollywood" tape last October: Host Billy Bush was fired from his job at NBC's "Today" show, while reality TV star-turned-GOP presidential nominee Donald Trump — who boasted on the tape that "when you are a star, they let you do it. You can do anything" — was elected president of the United States.
"Voters are not going to the ballot thinking that the problem of sexual predatory behavior is one that should influence their vote, and that's where our real work lies.""
So why has the political realm proved less willing to hand out moral payback? In part because political and ideological stakes are involved.
Voters who choose to overlook moral transgressions do so out of "political calculus" and "expediency," according to Ellen Bravo, a longtime activist for policies helping women in the workplace.
"Even it it's true, we have too much to gain by having that person in, and so we'll put up with it," she said of voters weighing sexual harassment allegations against their favored candidates.
Alabama Gov. Kay Ivey (R) recently admitted that politics was the key factor in her decision on how handle the scandal that's erupted in her state's U.S. Senate election. Even though candidate Roy Moore has faced accusations of sexual misconduct from nearly 10 women, Ivey said she still backs him because ultimately, it's important that he is a member of the Republican Party.
"I believe in the Republican Party, what we stand for, and most important, we need to have a Republican in the United States Senate to vote on things like Supreme Court justices, other appointments the Senate has to confirm, and make major decisions," Ivey said.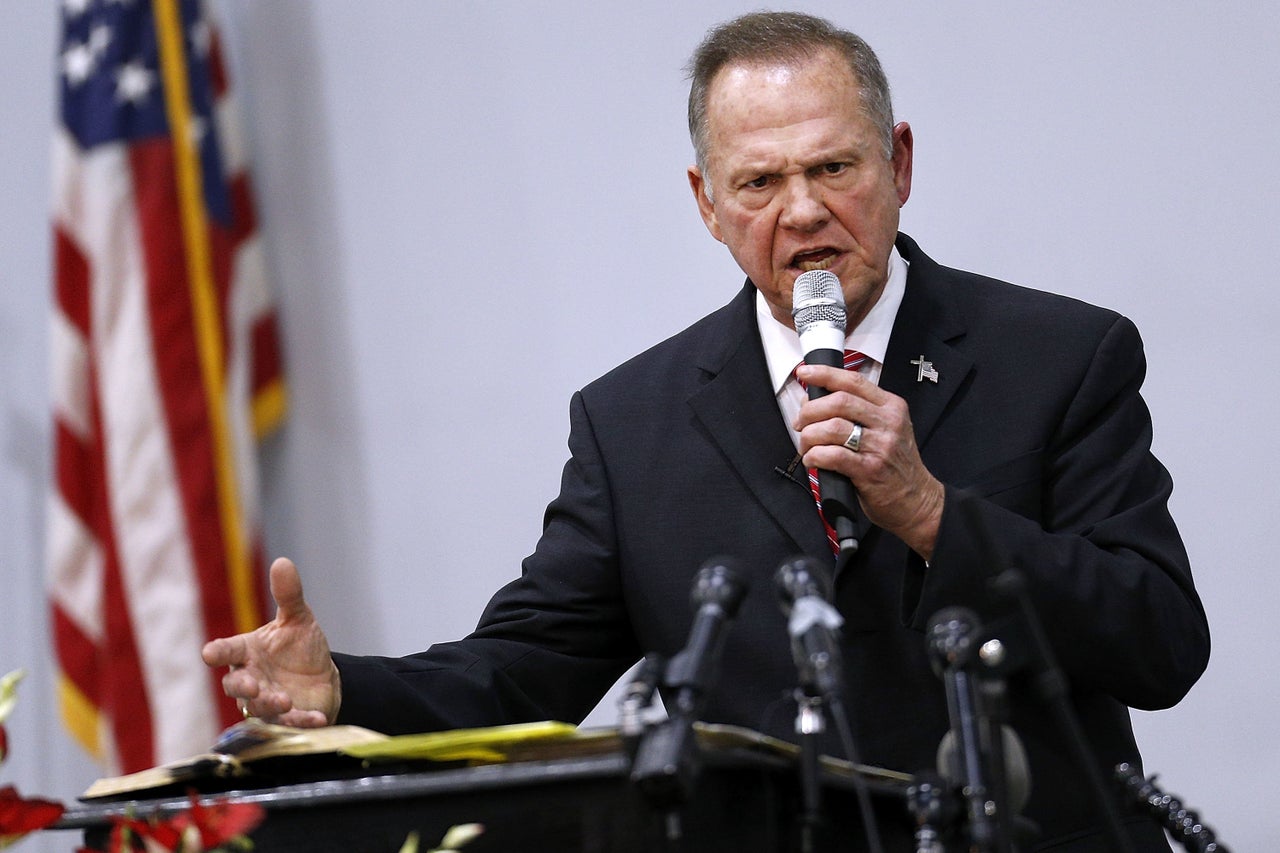 People are also more likely to dismiss sexual assault survivors if they see their accusations as partisan, said Caroline Heldman, professor of politics at Occidental College. And that is much easier if the accused is already a partisan figure, like a politician.
The accusers are assessed "through the lens of partisanship," Heldman said, "as in, 'Oh, maybe this is just a woman from the Republican Party who's going after a Democrat.'"
Moore has played on this tendency, characterizing the allegations against him as a conspiracy.
"For many of his supporters, they view it as just being a partisan attack, which allows complete dismissal of multiple survivors coming forward, from different periods of time, telling the exact same story or similar stories," Heldman said.
There are fewer means for holding lawmakers accountable.
Other dynamics that make it harder to punish alleged sexual harassers in politics go beyond the voters' immediate considerations.
For one, there are more individual entities in private industry with the power to take decisive action.
"The pressure points there come from employees, come from customers, and should come from a board and from shareholders," said Fatima Goss Graves, president and CEO of the National Women's Law Center. "There are a range of people who have a vested interest in a company getting it right."
"If the powers that be within Hollywood see these dynamics hurting their investments and/or causing them some very serious liability issues, then people will get fired."
"The burden just isn't as steep when it comes to toppling a sexual predator in Hollywood," said Noreen Farrell, executive director of Equal Rights Advocates, a legal organization focusing on gender equality. "Bad PR generated by a few complaints can be enough to damage a celebrity permanently. And the industry has other tools to oust sexual predators, and justice can be served by the few in charge of those tools, like the producer of a show cancels it rather than feature a predator or the academy, which has control over its membership."
Contrast that with the options for punishing lawmakers.
"The rules are very, very limited for holding members of the House or the Senate accountable and non-existent for the presidency, essentially, unless there's some criminal investigation or charges," Heldman said.
To report sexual harassment on Capitol Hill, lawmakers and staffers must go through a byzantine system that offers little transparency or recourse for accusers.
"Congress right now is in the business of policing itself," Goss Graves said. "There isn't really another body that's an effective counter to what's happening."
Farrell said it isn't a coincidence that "politicians make it hard for people to complain about them."
"It's made arduous by design," she said. "This is the fox guarding the henhouse."
The fear of economic consequences can push a private company to take quick action against harassers.
"If the powers that be within Hollywood see these dynamics hurting their investments and/or causing them some very serious liability issues, then people will get fired and can get fired," said Vanessa Tyson, assistant professor of politics at Scripps College. "I don't know that this, for instance, changes the hearts or minds of any number of executives that may have misogynist tendencies, but a lot of social movements have been able to demonstrate over time that speaking with your pocketbook, that hitting power with your pocketbook can achieve certain gains."
By contrast, with lawmakers, the only concrete action that individuals outside Congress can take is through elections, which Heldman pointed out is an "imperfect mechanism" because it "doesn't lend itself to immediate response."
In other words, if Trump had faced accusations of sexual assault while he was still the host of "The Apprentice," he might have faced swifter and harsher punishment than he did as a presidential candidate.
Famous accusers can expedite the process of taking claims seriously.
Farrell referred to Weinstein as "a convenient fall guy when it comes to talking about sexual predators," because the number and nature of his accusers, who included A-list actresses like Gwyneth Paltrow and Angelina Jolie, "helped elevate the issue" and "move beyond the question of whether it happened to why it happened and the broader system."
Of the accusations, Farrell said, "it was very clear that many knew them to be true, and his board knew them to be true," in part because of the level of fame involved.
Bravo similarly noted that celebrity status can reduce attacks on accusers' credibility. "They have a high-profile, visible position and a fan base that makes it hard to discredit them," she said.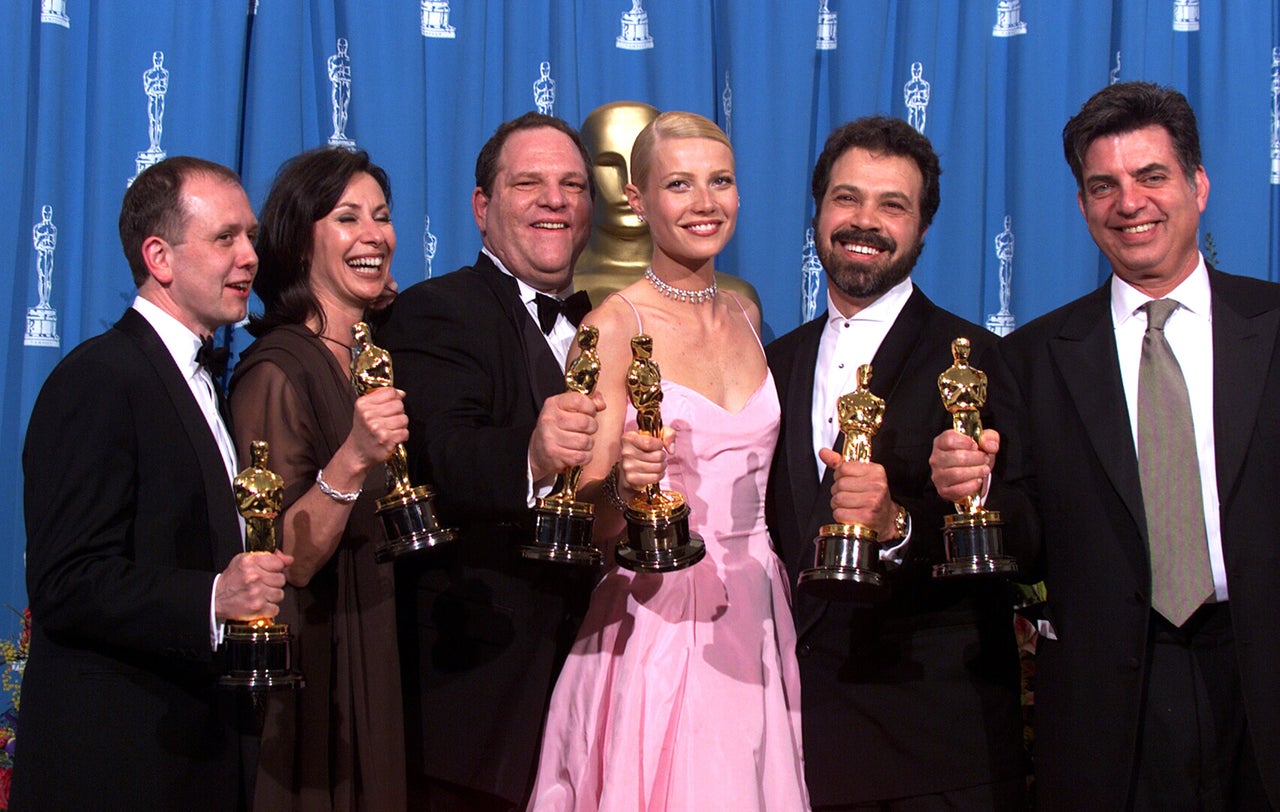 As a group, the women accusing politicians of sexual assault and harassment are simply not as famous as movie stars, and many had no significant public profile before they came forward.
"I actually think if famous white actresses had come forward and accused Donald Trump, that things would have gone differently," Heldman said. "If Gwyneth Paltrow comes forward, I think most Americans are more likely to believe that it happened than if a nobody comes forward."
In one key aspect, however, the situations in entertainment and politics may not be that different.
"Both in Congress and in Hollywood, you see processes where institutions are protecting the institutions themselves, certainly not protecting those who have been victimized by sexual predators and predatory behavior," Tyson said.
While men like Weinstein have suffered direct consequences, they may yet make career comebacks, as society tends to be forgiving of men's transgressions.
The men being punished now might just be "sacrificial lambs," Heldman cautioned, rather than catalysts for significant, long-term change in Hollywood.
"There's some action being taken, although my guess is that these men will work in the industry again," she said. "Woody Allen and Roman Polanski have been working in the industry for decades, with very serious allegations, so I'm not entirely sure if there's a big difference."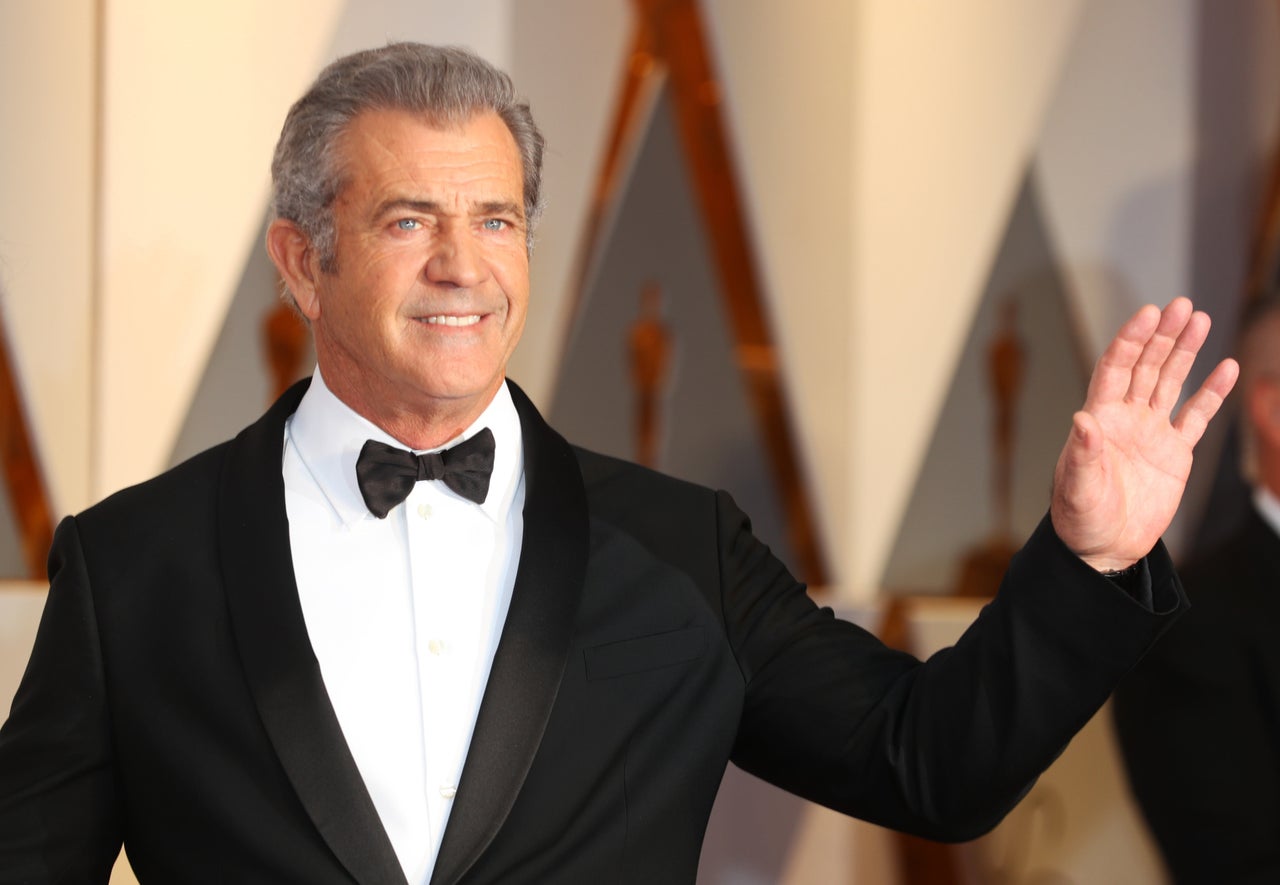 A common theme in sexual harassment stories across industries is women being forced out of their jobs and denied opportunities for advancement, which Tyson said is "part of the economic oppression of women."
"That is such a massive amount of human capital that is essentially leaving these industries where they could make a profound difference, but they are being driven out in various ways, either by misogynists or by people who are unwilling to stand up to [the misogynists]," she said.
Farrell described the fact that politicians face relatively few consequences for sexual misconduct as "a really good barometer on how far we have to go" in raising awareness of the broader issue.
"We've seen really good progress, really great outrage, in response to complaints, but the fact that politicians march on is an indication of how far we have to go in this country to really have the cultural shift we need to oust predators," she said. "Voters are not going to the ballot thinking that the problem of sexual predatory behavior is one that should influence their vote, and that's where our real work lies."
Before You Go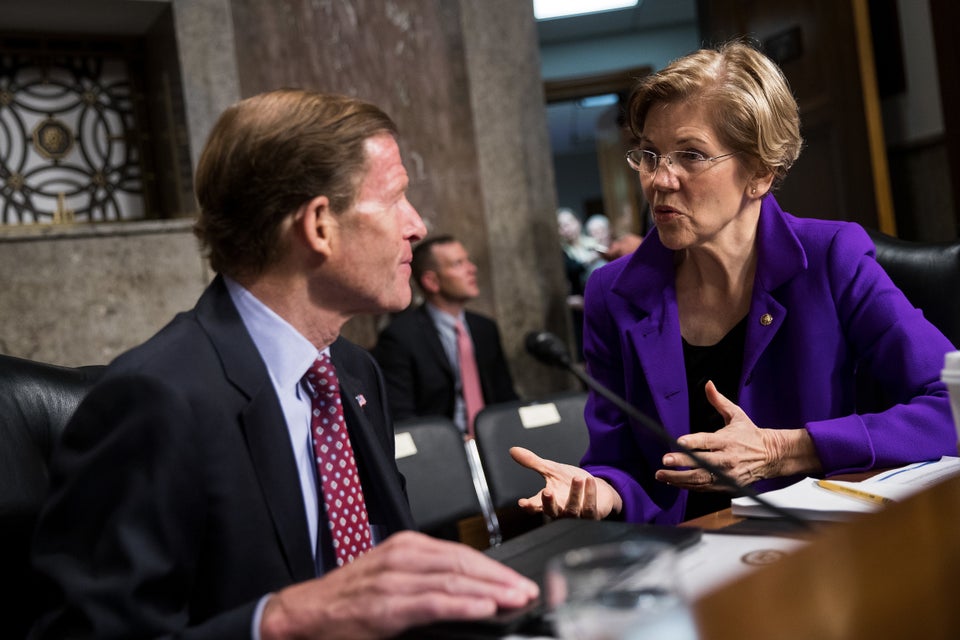 2017 Scenes From Congress & Capitol Hill
Popular in the Community