Condom-maker Trojan ranks 140 major college campuses every year to see which schools are arming students with the information they need to have safe sex. This year, Oregon State University came out on top, usurping Princeton University, last year's top school for sexual health.
Oregon State "could be a model for the rest of the schools," said Bert Sperling, lead researcher of Sperling's BestPlaces, which created the rankings. For example, The Daily Barometer, OSU's newspaper, prints a "Dr. Sex" column where Kathy Greaves, a senior instructor and faculty member in human development and family sciences, answers anonymous questions about sex.
The Trojan study looks into a variety of factors on campuses, including hours of operation and accessibility of health centers, programming for sexual health education, quality of sexual health information and resources online, and availability of contraceptives and testing for HIV and sexually transmitted infections.
More state colleges -- the University of Texas at Austin, the University of Maryland-College Park and the University of Arizona -- and Stanford University rounded out the top five, but another Oregon college made vast improvements. The University of Oregon jumped 31 spots, from No. 48 to No. 17. While it still has a ways to go, Sperling noted, the source of the school's rise was "really a breakthrough."
The University of Oregon developed SexPositive, an app that brings comprehensive sex information to students' phones. It includes "everything from contraceptive method, sex practices, and also how to communicate, when no means no and yes means yes, that sort of thing," as well as videos about safe sex practices, Sperling said. Other schools, such as the University of Maryland and the University of Colorado-Boulder, are adopting Oregon's app.
Overall since Trojan began its rankings, schools have improved the resources and information available to students, according to Sperling. Check out the top 15 schools:
15. University Of Georgia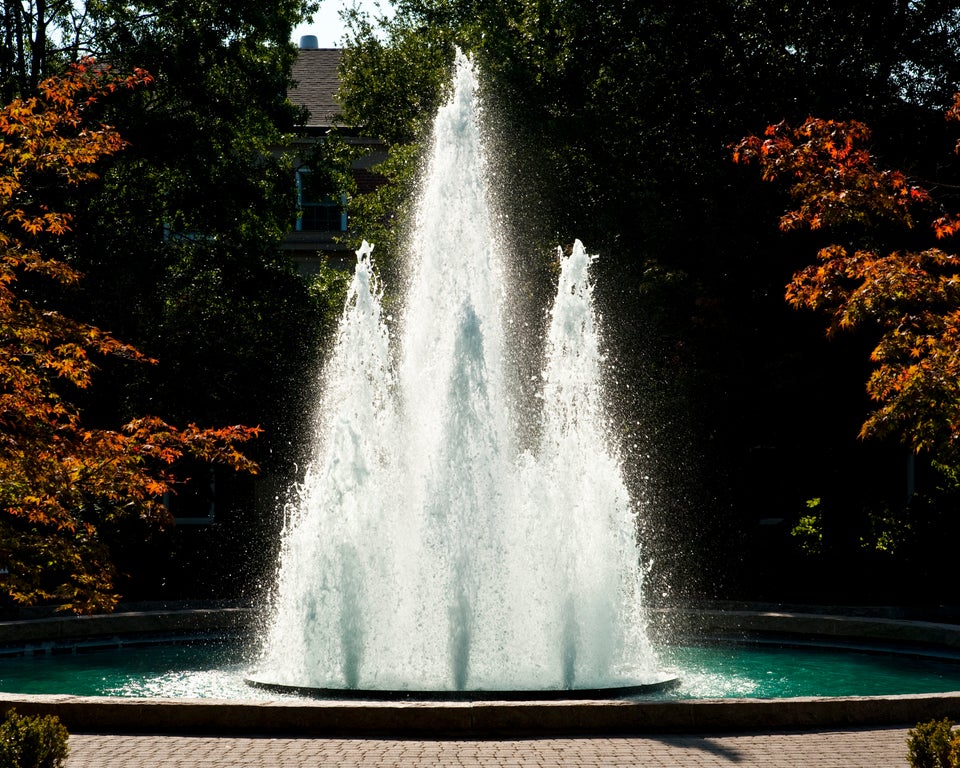 Replay Photos via Getty Images
14. University Of Illinois At Urbana-Champaign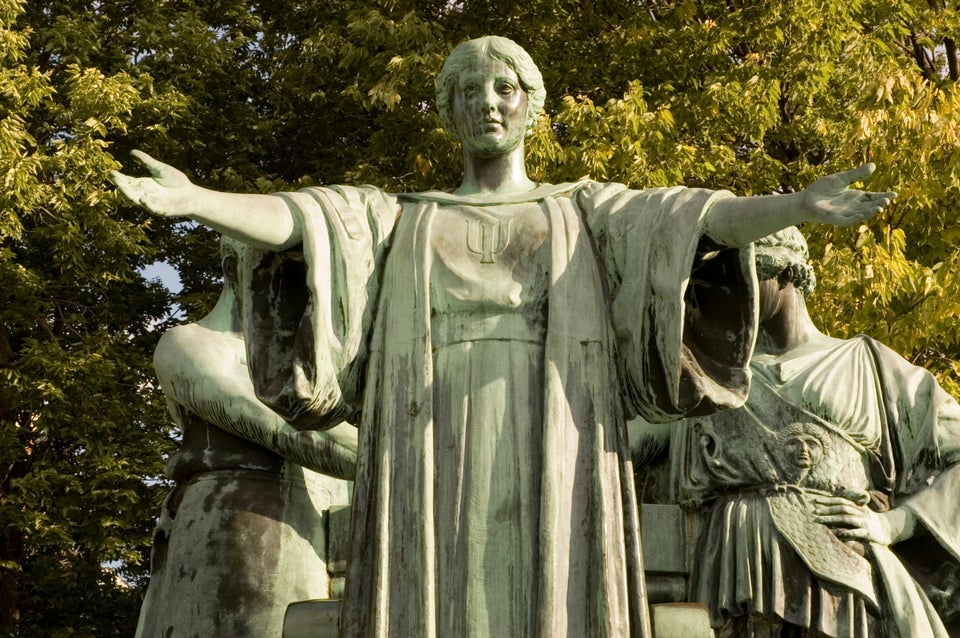 Eugene Feygin via Getty Images
13. Princeton University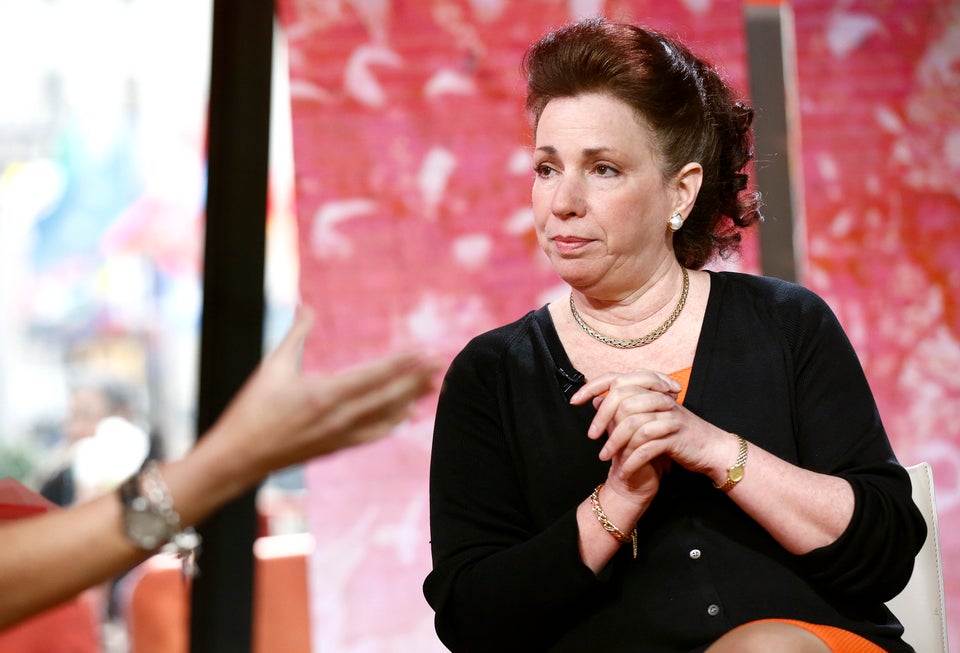 NBC NewsWire via Getty Images
11. University of Iowa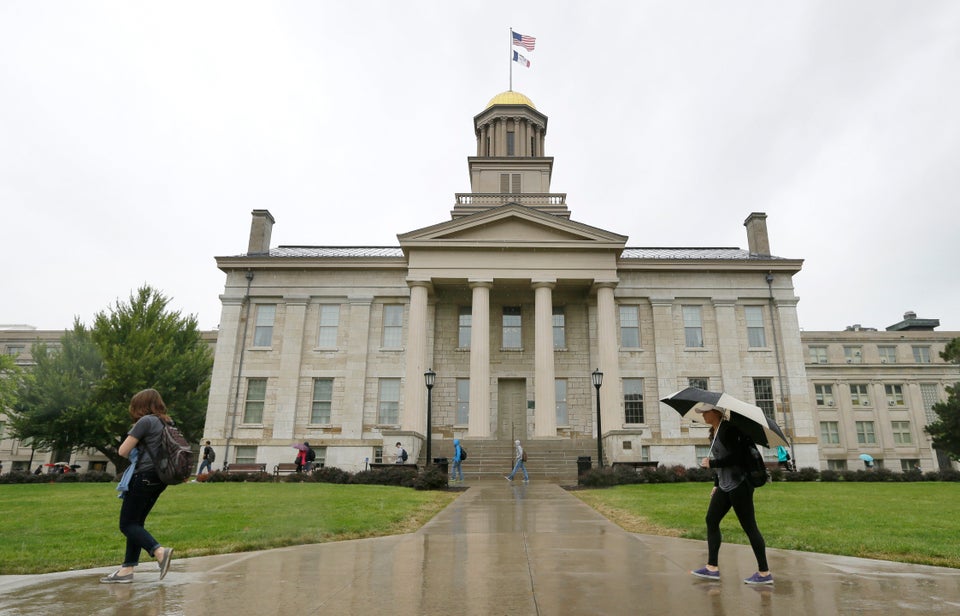 10. University Of Wisconsin-Madison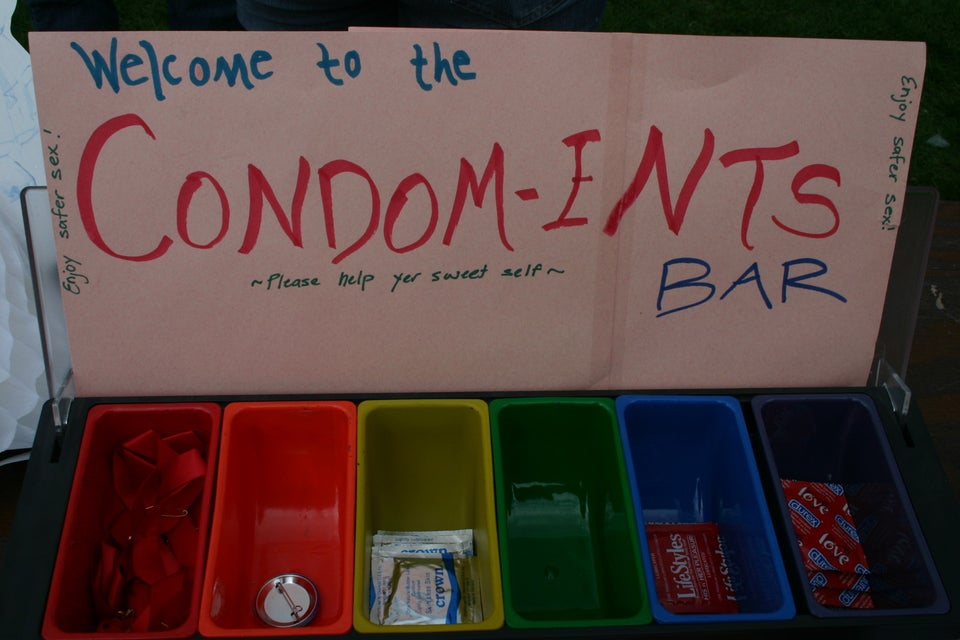 9. Syracuse University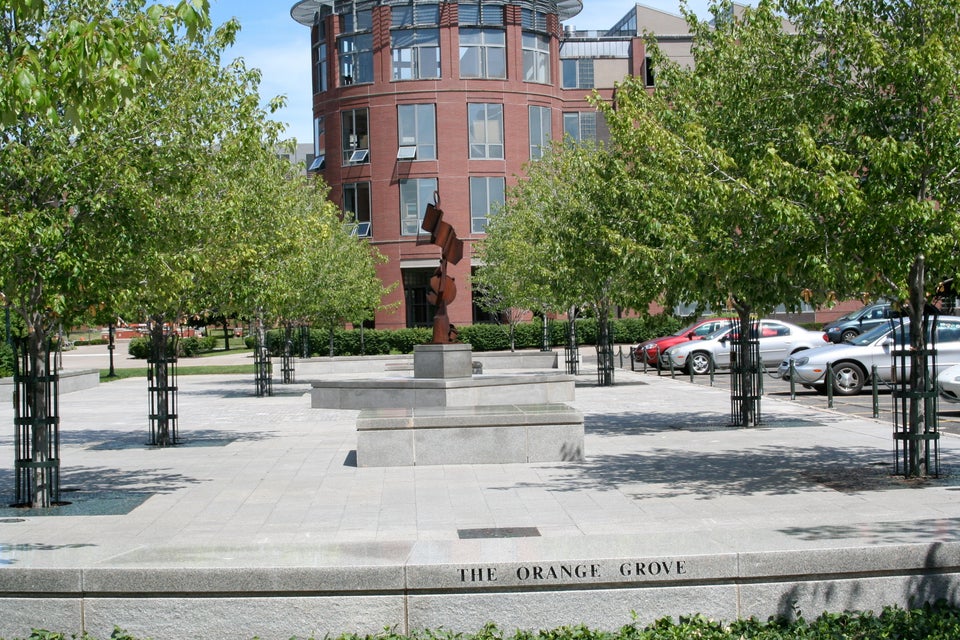 8. Columbia University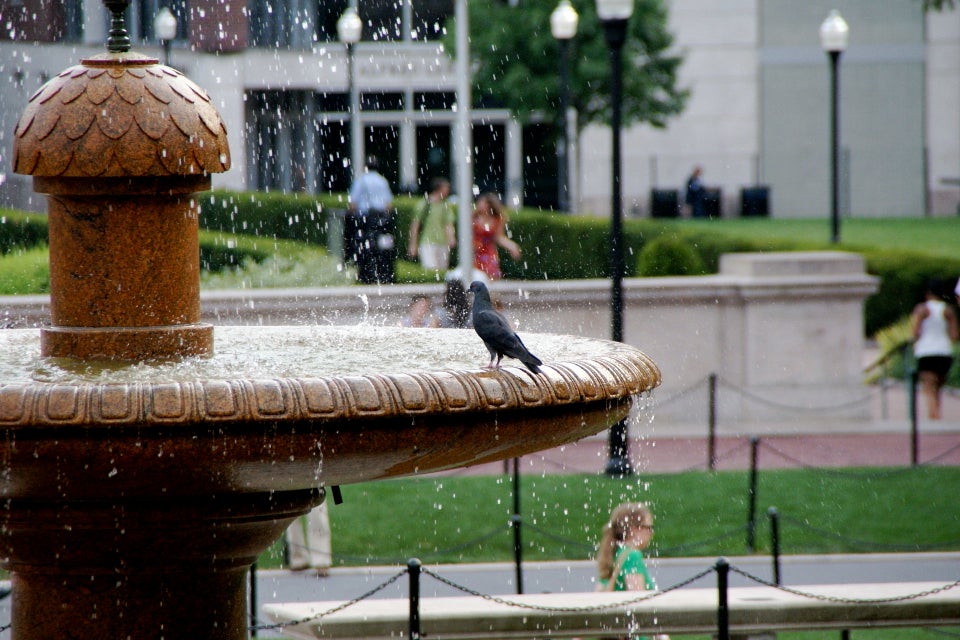 7. Brown University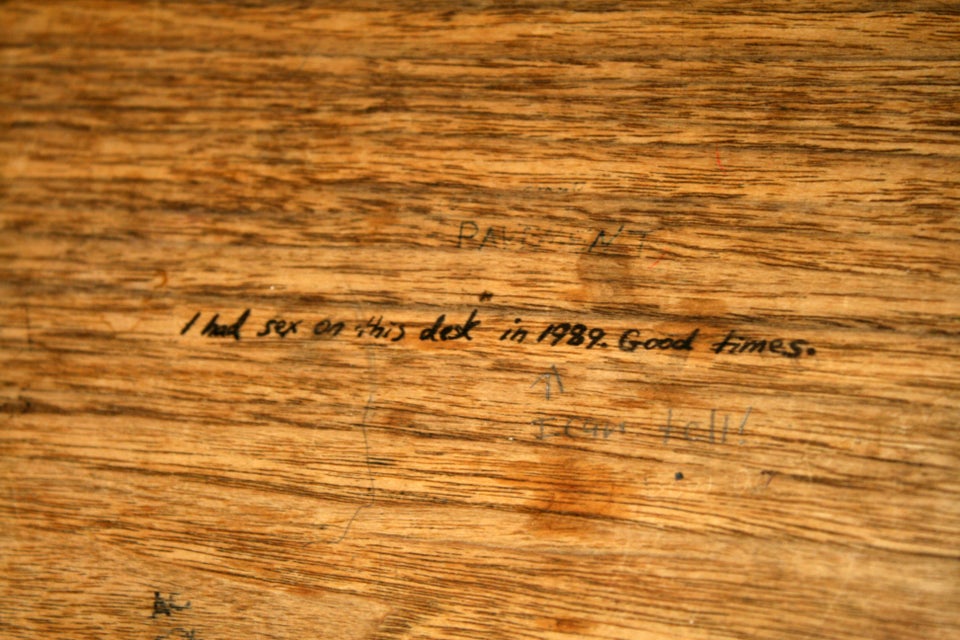 6. University Of Michigan-Ann Arbor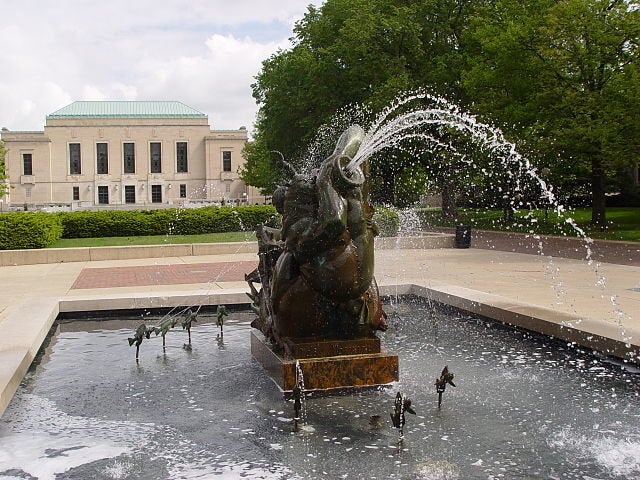 5. Stanford University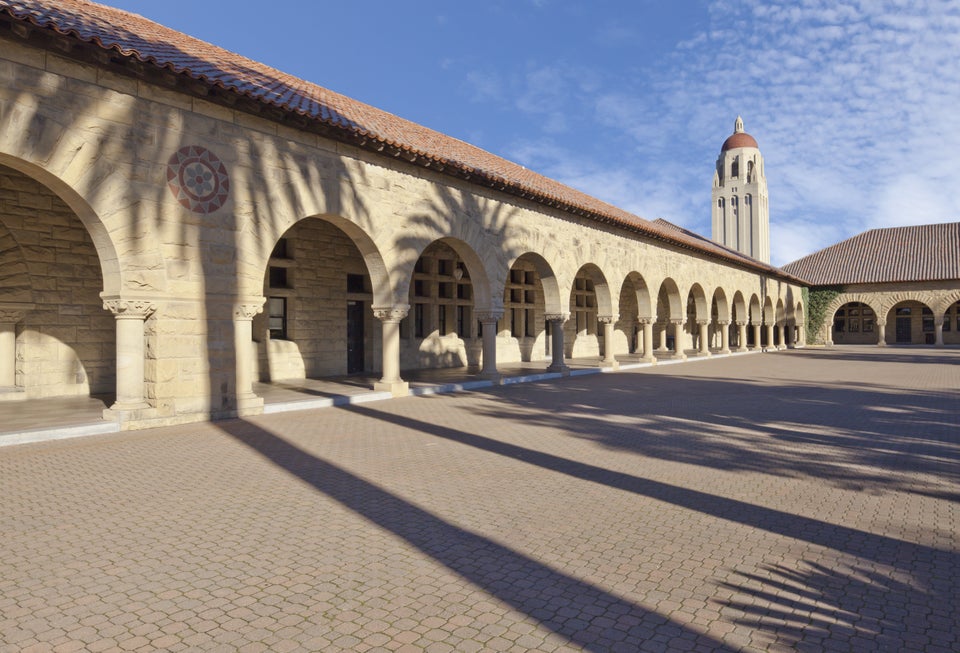 David Madison via Getty Images
3. University Of Maryland-College Park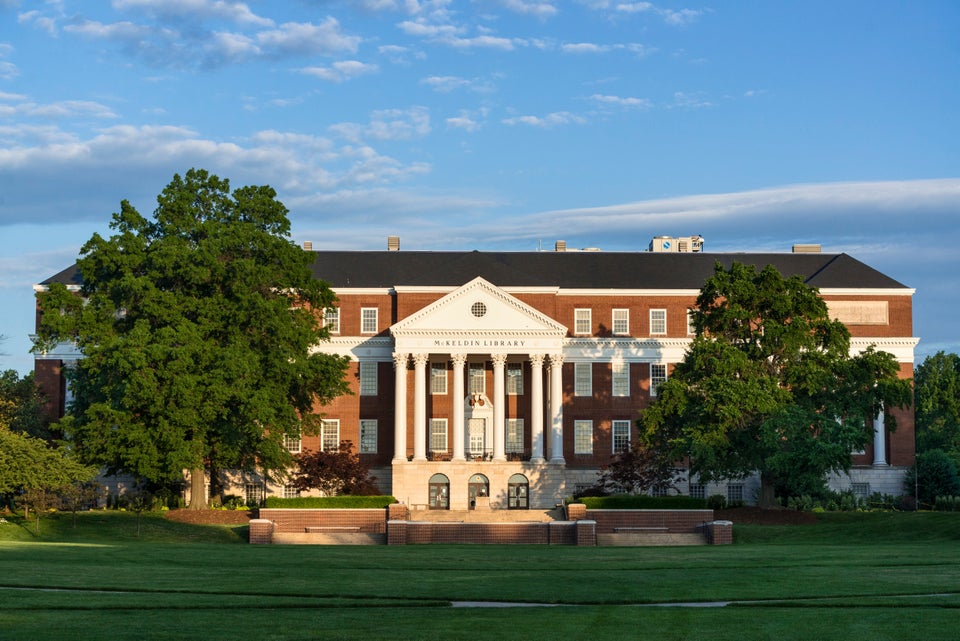 John Greim via Getty Images
1. Oregon State University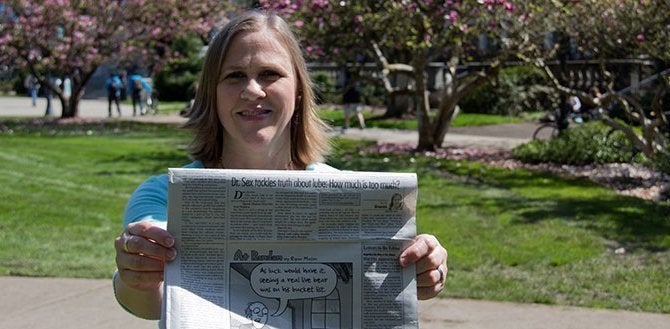 Popular in the Community