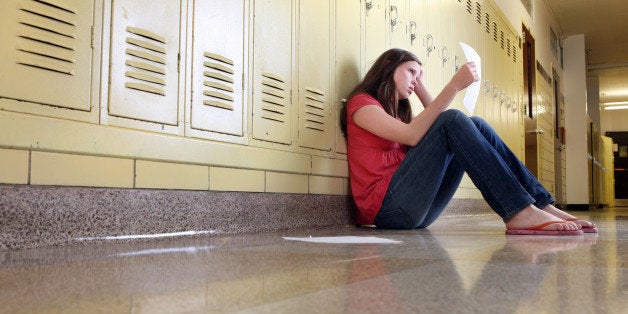 A substantial amount of sexual violence in middle school takes place right under teachers' noses in the classroom, according to a new study.
The study, which was conducted in the spring of 2008, surveyed 1,391 students from Midwestern middle schools in grades 5 through 8. Approximately half of the survey participants were female, 59 percent were African-American, and 41 percent were Caucasian. The researchers define sexual violence as "any act of a sexual nature that is accomplished toward another without his/her consent."
The most common forms of sexual violence reported were physical sexual violence, rumor spreading, verbal sexual violence and homophobic sexual violence. However, in open-ended questions about the sexual violence, students were sometimes dismissive of the harassment, saying that the perpetrator was "joking" and that the incident was "not that bad or serious."
The study concludes that issues surrounding sexual violence need to be addressed during early adolescence, before high school.
"We need to talk about homophobic language, educate boys and girls about sexual harassment in schools ... and follow up on incidents and make sure teachers intervene when they see it," Dr. Dorothy Espelage, co-author of the study and professor of educational psychology at the University of Illinois, told The Huffington Post. "It's a precursor to teen dating violence."
For Espelage, the most surprising finding was the frequency of sexual violence taking place in classrooms. However, those findings build on the results of a previous study conducted by the same researchers, which found that although teachers are trained on how to deal with school bullying, they are less educated on the issue of student-on-student sexual harassment.
"Early adolescents are extremely dismissive of [sexual violence] because no one has taught them what it is," Espelage said. "Teachers have this dismissive attitude themselves."
School personnel are required to address incidents of harassment under anti-discrimination laws like Title VI of the Civil Rights Act of 1964 and Title IX of the Education Amendments of 1972. Although Education Secretary Arne Duncan sent a letter to schools reminding them of this fact in 2010, Espelage said that when traveling schools, she found that many teachers never read the letter.
The letter specifically differentiates between sexual harassment and bullying, saying that even though a school may employ its own anti-bullying policies, "by limiting its response to a specific application of its anti-bullying disciplinary policy, a school may fail to properly consider whether the student misconduct also results in discriminatory harassment."
Espelage said it is necessary that students have a clear understanding of what constitutes sexual harassment.
"Bullying prevention programs need to be augmented with sexual harassment prevention and teen dating violence prevention," she said, adding that the use of homophobic language among middle school students "contributes to the escalation of homophobia and teen dating violence."
The findings of the middle school sexual violence survey are broken down in graphics below: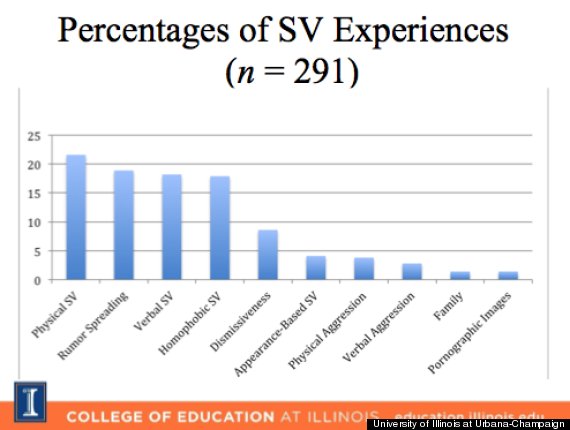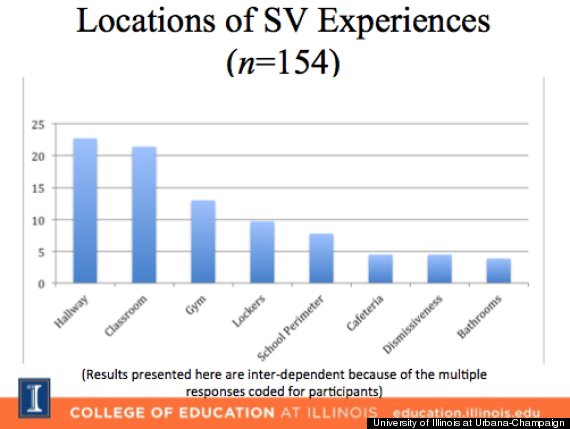 Related
Before You Go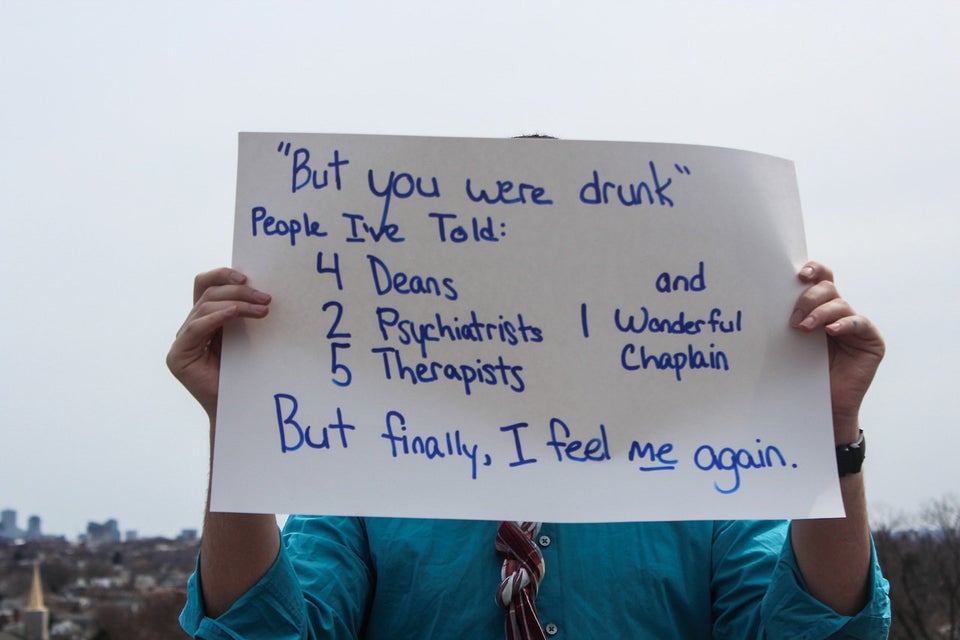 Surviving In Numbers: Stories Of Sexual Assault Survivors